EBIKA FLOAT 2.5 / 9cm cephalopodae for lure fishing ORANGE
Designed for cephalopod (cuttlefish, squid) fishing at sea.
BENEFITS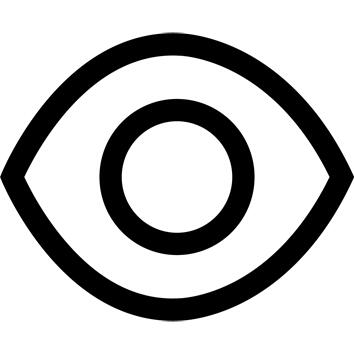 Visual efficiency
The 90mm size is ideal for fishing squid at the beginning of the season.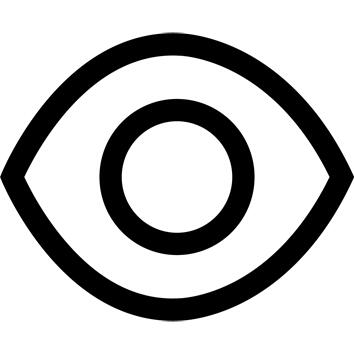 Visibility
Phosphorescent pigments attract cephalopods onto the lure.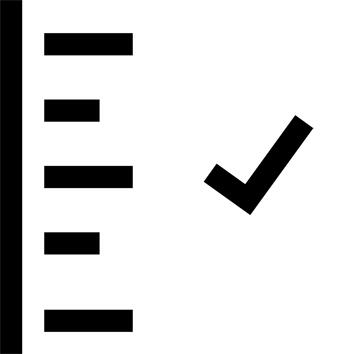 Swimming depth
This floating lure is rigged downstream of the line.
TECHNICAL INFORMATIONS
Composition
-phtalates-free PVC body
-stainless-steel double basket
-polyester mesh coating
---
Design
TEAM CAPERLAN engineers and designers developed and tested this lure in the Gironde in France.
---
Test
The metal parts show the first signs of oxidation after 96 hours of continual exposure to salty spray. This watertight lure can withstand a pressure of 3.5 bars for 5 minutes.
---
Tips for storage and maintenance