Horse Riding Stable Boots With Integrated Cotton Pads For Horse Pair - Black
Our designers, who are riders themselves, developed these stable boots for horses needing support for their tendons after work and protection in the stable.
BENEFITS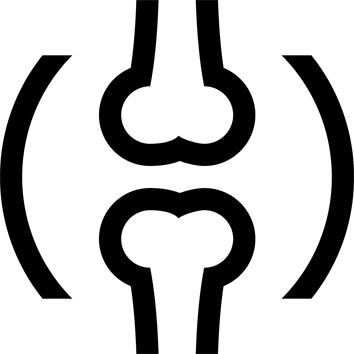 Joint support
4 rip-tabs: allow you to precisely adjust the tension as desired.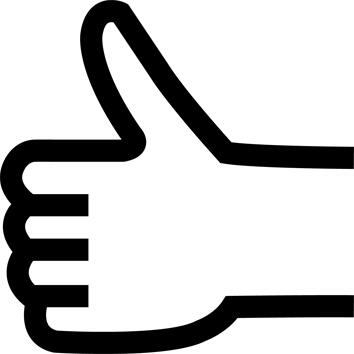 Ease of use
The cotton pads can be used to apply lotions onto limbs.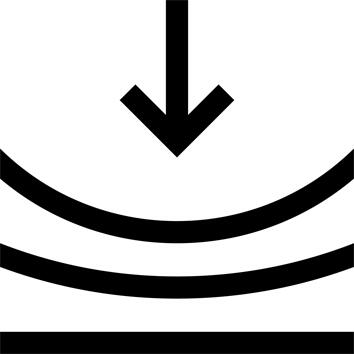 User comfort
Soft, thick, padded interior.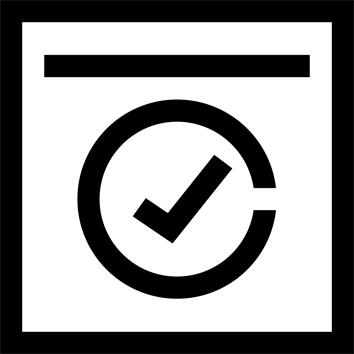 Easy maintenance
The inner part can be detached and machine washed at 30°C.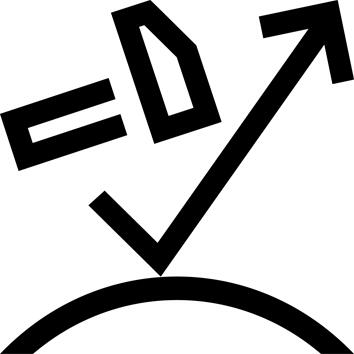 Impact protection
Thick wadding also protects against knocks during transport.
TECHNICAL INFORMATIONS
Choosing the size:
M for the forelimbs and L for the hind legs.
---
Precautions for use:
Avoid any folds around tendons.
---
Care advice
Make sure to regularly machine wash at 30°C after brushing first.
---
Boot height:
M: 41 cm
L: 50 cm
---
Tips for storage and maintenance
Storage tips
Leave to dry before putting away in a clean and well ventilated place. Store flat.
---
Restrictions on use
Not suitable for work.
---