Horse Riding Stable Rug 400 For Horse And Pony - Navy
Our equestrian designers created this rug to protect your clipped horse in its box stall during cold weather.
BENEFITS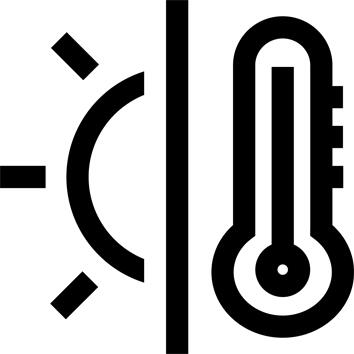 Warmth
300g/sqm wadding throughout the rug + 100g/sqm additional wadding on the back.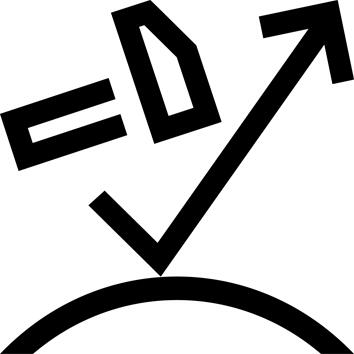 Robustness
Highly durable 600 denier Ripstop polyester fabric.
Eco-design
Product designed to be repairable on more than 80% of breakages and failures.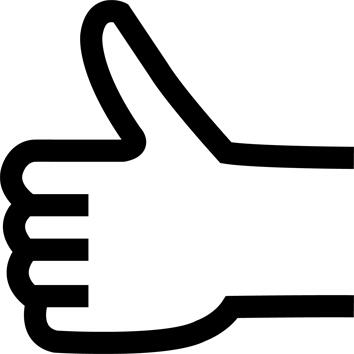 Easy dressing
2 quick-release chest buckles, cross surcingles, strap cover, back handles.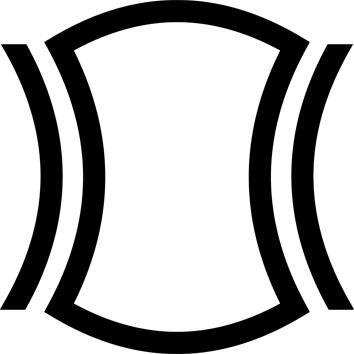 Anatomic design
Fits comfortably around the withers to follow the shape of the horse's back.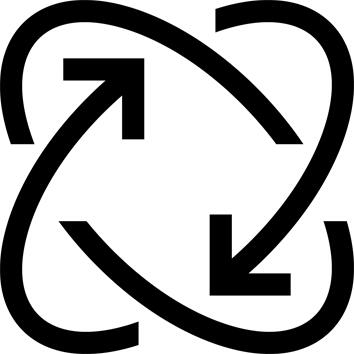 Freedom of movement
Two very large gussets ensuring greater freedom of movement.
TECHNICAL INFORMATIONS
Warmth:
300 g/sqm wadded filling over the whole cover, plus an additional 100 g/sqm on the topline to guarantee warmth where horses lose the most heat.
---
Fastenings and fittings:
Chest fastening: a rib-tab flap to avoid chafing the chest and 2 adjustable quick-release buckles. Other fastenings: adjustable cross surcingles. The hook-and-eye fastenings on the cross-over straps are equipped with rubber rein stops that prevent them from coming undone unexpectedly.
2 adjustable and removable thigh straps.
---
Comfort:
Two shoulder gussets: High and ideally located on the point of the shoulder, they ensure the horse has complete freedom of movement as they follow the movement of the horse's hindquarters.
Two foam pads have been placed on each side of the withers for greater comfort and to allow better freedom of movement, particularly when the horse lowers its head.
---
Tail flap:
Integrated into the rug, this protects against cold and also protects the horse's tail when it rubs against walls.
Rug equipped with a symmetrical belly flap. This keeps the horse's stomach warm and prevents heat loss.
---
Care advice
Rugs should be regularly cleaned. When left for long periods of time, dried urine and manure can damage the rug. A dirty rug can cause skin irritation. Before removing the rug, remove any dust using a brush. All Fouganza rugs are machine washable at 30°C.
---
Repairability:
Leg straps and snap hooks are available from our after-sales service in case you need to replace them if lost or broken.
---
Handles:
The 2 handles on the rug allow it to be easily removed by sliding it toward the rear of the horse. They also enable you to carry the rug without letting it drag on the ground.
---
Tips for storage and maintenance
Machine wash - 30° max - normal
Do not bleach
Do not tumble dry
Do not iron
Do not dry-clean
---
Restrictions on use
No fabric is tear-resistant to nails or sharp edges.
---