3-Part Adjustable Stand Up Paddle 170-220cm - Blue
Our team of enthusiasts has developed this adjustable paddle for beginner stand-up paddleboarders for cruising or surfing small waves.
BENEFITS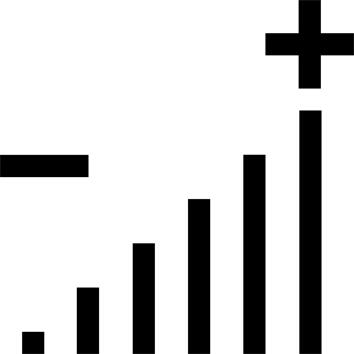 Adjustable
Easily adjustable paddle size from 170 cm to 220 cm.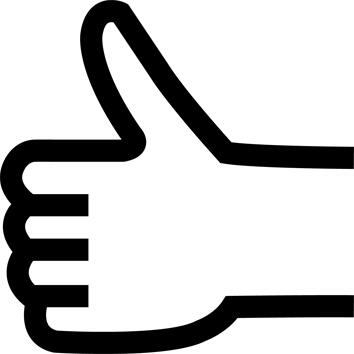 Ease of use
Profiled blade for ease and stability: 565 cm² (87 sq in).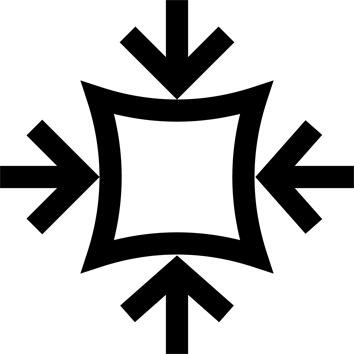 Compact design
2-part paddle with removable handle (89 cm) to fit in a bag or car boot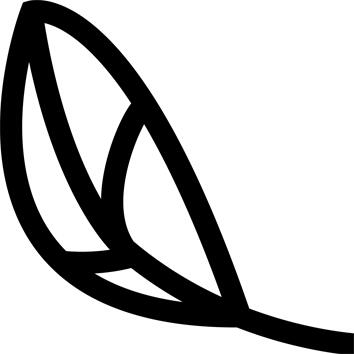 Lightweight
Light aluminium construction: 960 g.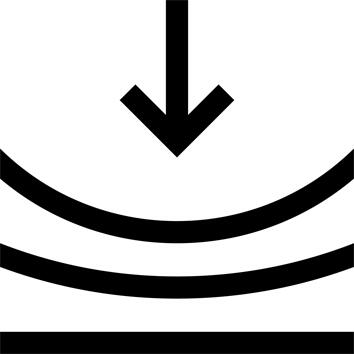 User comfort
Versatile ergonomic handle.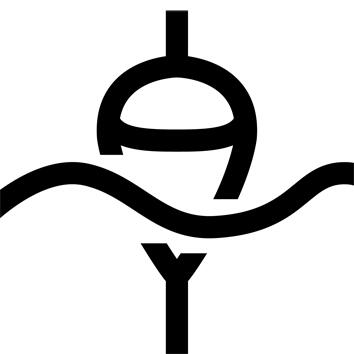 Buoyancy
Assembled, the paddle floats until it is recovered (1 minute)
TECHNICAL INFORMATIONS
Adjustment
To adjust the paddle, open the latch, pull the handle to the desired length, then close the latch. The alignment rail ensures that the handle is properly in line with the blade.
If it is not fastened tightly enough, open the latch and tighten the metal screw.

The paddle should be adjusted to around 15-20 cm higher than your head:
E.g.: a person of 1.90 m adjusts to approximately 2.10 m
E.g.: for a person 1.50 m tall, adjust the paddle to 1.70 m
---
Disassembly
To disassemble the paddle, press the push pin on the back of the tube and pull on the parts to remove them.
Disassembling the paddle allows it to be kept in the SUP bag, or put in a car boot.
The disassembled paddle is 89 cm long.
---
Grip
For better grip on the shaft, apply a little wax to the handle.
---
Technical dimensions
Max. usage size: 220 cm
Min. usage size: 170 cm
Disassembled size: 89 cm
Weight: 960 gr
Tube diameter: 3 cm
Paddle surface: 565 cm² (87 inches²)
Paddle width: 18.5 cm (7.3")
---
How to maintain your paddle
After a stand-up paddleboarding session, it is important to rinse your paddle with clean water.
To avoid salt crystals building up on the tightening bolt, the push pin and inner tubes, rinse the paddle in warm water. So you increase the lifespan of your paddle.

In case of breakage or loss, blades are available in our After Sales Service section (Ref: 8648642).
---
Recommendations for use
The paddle is your means of travel and therefore of returning safely. Never leave your paddle floating in the water and risk losing it as it is not designed to float for more than one minute.
If you take a break, leave the paddle on the board, attached to the elastics or to the leash
---
Tips for storage and maintenance
Storage tips
Rinse with fresh water to remove salt and sand, then leave to dry before storing in a dry place out of the sun.
---
Restrictions on use
Do not use in stormy conditions.
---
TESTS AND WARRANTY
Warranty
2 Years
---
Parts guarantee
Warranty: 2 years
---