Kids'/Adult Horse Riding Safety Stirrup Irons 500 - Black
Our equestrian designers created these stirrup irons to make you more stable in the saddle.
BENEFITS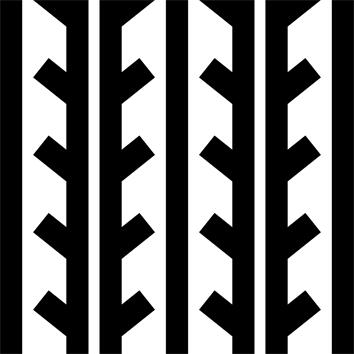 Traction
The footplate tread offers excellent traction.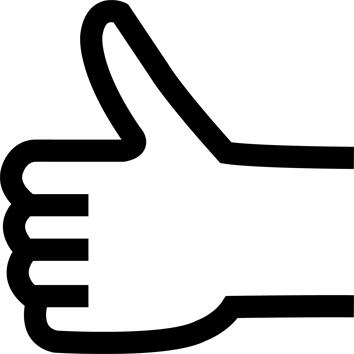 Easy opening / closing
The arm opens to release the foot in most falls.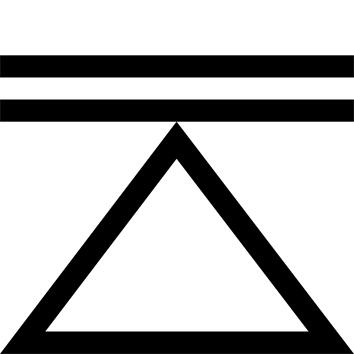 Stability
Wide footplate for excellent support.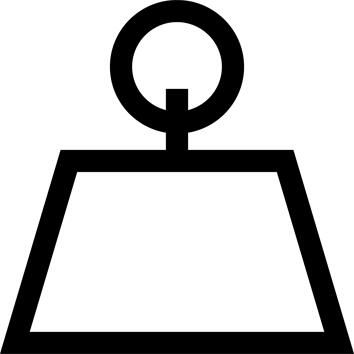 Weight
The stirrup iron (600 g each) keeps the rider stable.
TECHNICAL INFORMATIONS
Maximum grip with our boots!
The 560 boots and 900 boots were designed at the same time as the 500 stirrup irons for a better riding experience. The 500 stirrup iron offers excellent grip, especially with these boot models.
---
Designed to keep your stirrup leathers in good condition
The stirrup irons were designed to pivot without twisting the stirrup leather.
---
Well-designed and technical:
The shape of the stirrup iron was designed to guide the foot into the right position, making the arm easier to open.
---
Never without your covers:
Need to protect your saddle? We designed two stirrup irons covers to prevent scratches from friction.
---
Weight
We created a heavier stirrup iron to improve the stability of the leg position. A stirrup iron weighs 600 g (1.2 kg for the pair).
---
Replaceable opening blade
The openable blade has been designed to be flexible so the feet can pass through in the event of a fall, but it remains very durable. However, it may still break under great strain. If that occurs, we can replace the blade with a new one. To do so, just ask your store to order the replacement part.
---
Tips for storage and maintenance