Diving mask 100 comfort storm grey
The ideal mask for enjoying snorkelling and experiencing their 1st submersions in the water. All of the benefits for a lower price.
BENEFITS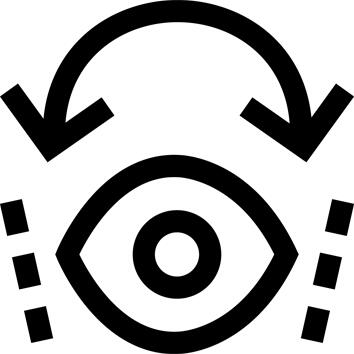 Field of vision
field of vision measured for a size M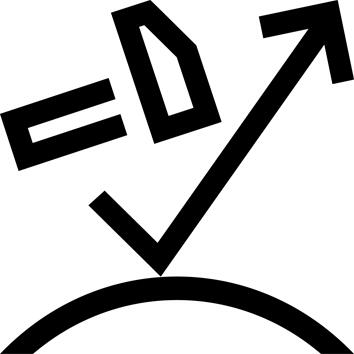 Robustness
Better vision and scratch resistance thanks to the single-lens tempered glass.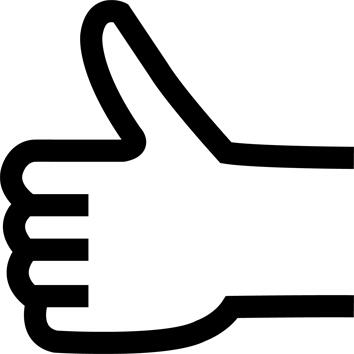 Easy dressing
Fabric strap that doesn't pull out hair. Built-in snorkel clip.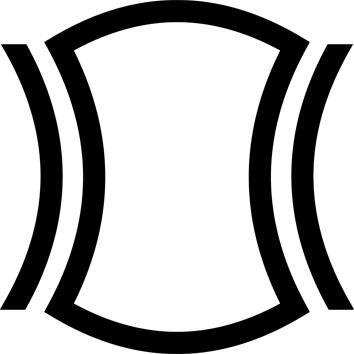 Anatomic design
Comfortable & waterproof thanks to silicone skirt. Mobile adjustable tube strap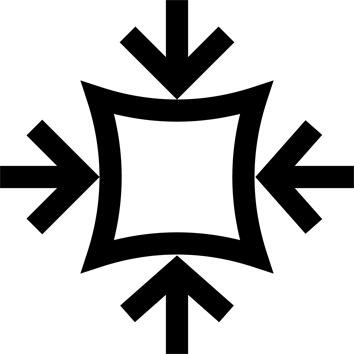 Internal volume
A smaller internal volume makes submerged descents easier
TECHNICAL INFORMATIONS
Sizing
For children from 6 to 10 years, we recommend size S. From the age of 10, size M is recommended for thin faces and size L covers larger faces.
---
How to choose the right mask size
You need to position your mask on your face without the strap, and press with your hands to make sure it's firmly in place, blocking your breath.
If the mask "suctions" properly, and stays stuck to your face, it's perfect and means that it is your size and will be watertight.

If it unsticks and falls off, that means that air is getting through, and so water will get in, so you'll need to try another size or another mask.
---
Avoid the appearance of mist in your mask
New mask: Wash your mask with washing-up liquid and warm water, using your fingers, to remove any grease. Do not use a sponge.

Before each use, spit into your mask and wipe the lens with your fingers to rinse the mask.
Dampen your face with the water to limit heat loss between the skin and the lens of your mask, as this will reduce mist.

Use an anti-fogging spray to completely eliminate mist.
---
Silicone
Silicone is an extremely flexible material. A silicone skirt conforms gently to the contours of the face, creating a watertight seal.
---
Tempered glass lens (sizes M & L), polycarbonate plastic lens (size S)
Tempered glass is two to five times more durable than traditional glass. It's more resistant to scratches than a plastic lens. That said, in the event of a major impact, it breaks into small pieces, reducing the risk of a major accident.
Do not dive or jump into water when wearing or holding the mask.
Don't leave your mask in direct sunlight or in a hot car just before using it.
For the safety of children, size S is made with plastic.
---
Accreditation
Mask certified compliant with safety requirements according to European EN 16805 standard. 2015. Certified by the INPP (French professional diving institute).
---
0% PVC
This mask contains no materials containing PVC.
---
Dimensions (size M)
Width: 18 cm.
Height: 11 cm.
Thickness: 8 cm.
---
Mask weight (size M)
200 grams.
---
Tips for storage and maintenance
Storage tips
We advise you to store the Mask in a dry place away from direct light. Don't leave your mask in direct sunlight or in a hot car just before using it.
---
Restrictions on use
Do not jump or dive into water when wearing or holding the mask.
---