Foam swimming pool noodle multi-connector - yellow
Our design teams have created this multi-connector for foam swimming pool noodles to make it easier to build pool structures
BENEFITS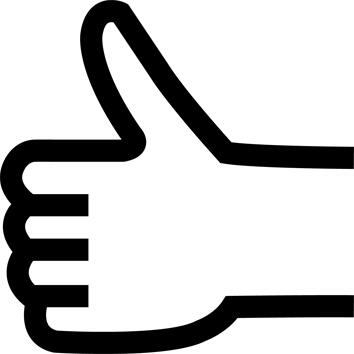 Ease of use
This multi-connector allows you to assemble one or more noodles together.
TECHNICAL INFORMATIONS
Dimensions
Suitable for Nabaiji noodles and other noodles with a 68 mm diameter.
---
Recommendations for use
After use, always rinse your product with clear water to remove chlorine, sand or salt.
To avoid premature discolouration, when not in use, do not leave your pool ring in direct sunlight.
---
SUSTAINABLE DEVELOPMENT ADDITIONAL INFORMATION
All while ensuring the quality and technical usage of the products, using recycled plastics in the foam enables us to cut back on our consumption of oil-based resources through the recycling of products at the end of their life.
---
Tips for storage and maintenance
Storage tips
Store away from sunlight in a dry ventilated place.
---
Restrictions on use
Use under adult supervision where the child can touch the bottom
---
TESTS AND WARRANTY
Test product
Our Nabaiji noddle connectors comply with EN 71 toy standard
---
Warranty
2 Years
---
Agree by
from independent laboratories.
---