Short-Sleeve Breathable Country Sport T-Shirt Treemetic 100 Camouflage
Blend in with this lightweight t-shirt.
BENEFITS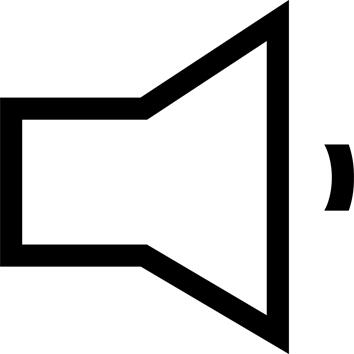 Noise level
Fabric and cut designed for moving around silently.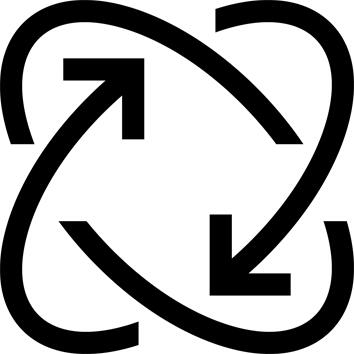 Freedom of movement
Slight stretch fabric and cut for freedom of movement.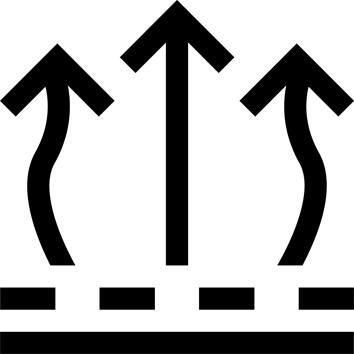 Breathability
Fabric wicks away perspiration effectively.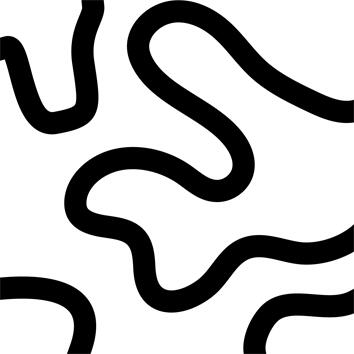 Camouflage
Realistic camouflage with TREEMETIC pattern for all habitats
TECHNICAL INFORMATIONS
Treemetic camouflage
Our new realistic TREEMETIC camouflage allows you to camouflage yourself even more effectively. The contrast between the light and dark shades in the background has been enhanced to make you fade into your surroundings, like a spot of light and shadow.
In the foreground, realistic branches break up the outline of the body to make it less recognisable to animals.
Lastly, its green/brown colour makes it suitable for use in all habitats.
---
SIZES S, M, L:
S:
- T-shirt length: 72 cm
- Chest size: 100 cm

M:
- T-shirt length: 73 cm
- Chest size: 106 cm

L:
- T-shirt length: 75 cm
- Chest size: 112 cm
---
Sizes XL, 2XL, 3XL:
XL:
- T-shirt length: 77 cm
- Chest size: 121 cm

2XL:
- T-shirt length: 80 cm
- Chest size: 132 cm

3XL:
- T-shirt length: 83 cm
- Chest size: 140 cm
---
Noise level
We've measured the noise of the fabric rubbing against itself and compared it with a huge number of different fabrics. The result shows that this fabric produces a sound level of 34 dB, corresponding to a score of 5 stars (lower than 38 dB), which means it's considered to be very quiet.
---
Tips for storage and maintenance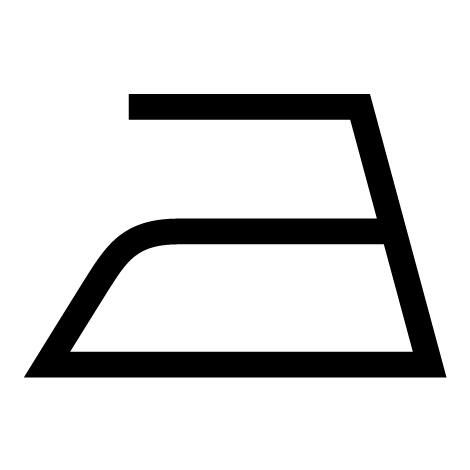 ANY TYPE OF IRONING ALLOWED.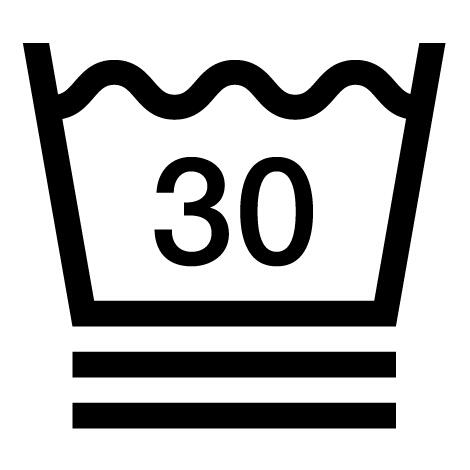 MAXIMUM WASH TEMPERATURE OF 30°C. VERY MODERATE TREATMENT.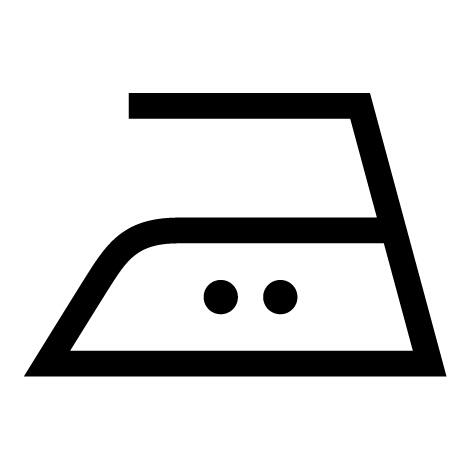 IRON AT A MAXIMUM SOLEPLATE TEMPERATURE OF 150°C.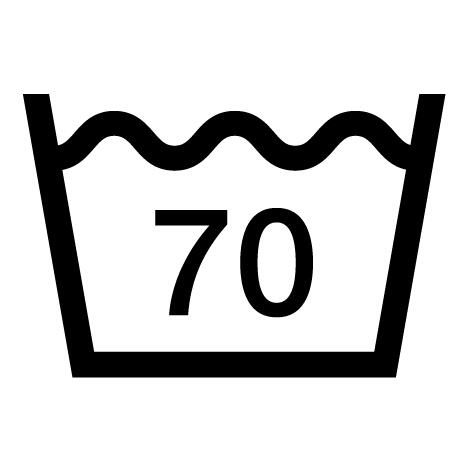 MAXIMUM WASH TEMPERATURE 70°C. NORMAL TREATMENT.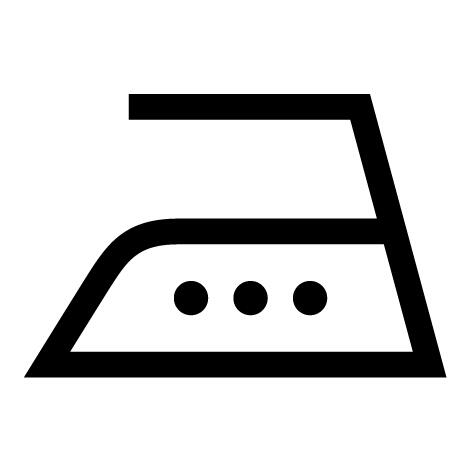 IRONING AT A MAXIMUM IRON SOLEPLATE TEMPERATURE OF 200°C.
---
TESTS AND WARRANTY
Test product
A machine rubs two fabric samples together in a controlled environment (echo-free chamber) to measure the noise created by this friction. The quieter the noise, the better the sound discretion of the fabric.
---
Warranty
2 Years
---