Women's Fitness T-Shirt 100 - White
Looking for a simple T-shirt? With its 100% cotton, 150 g/m² fabric, its straight cut and its crew neck, this T-shirt has everything you need from a basic.
BENEFITS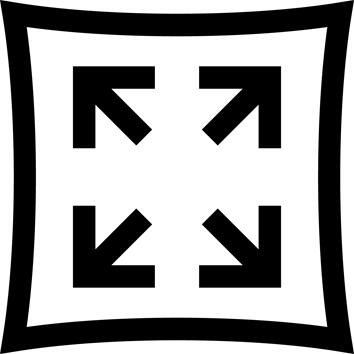 Stretch
The special knit gives this fabric natural freedom of movement.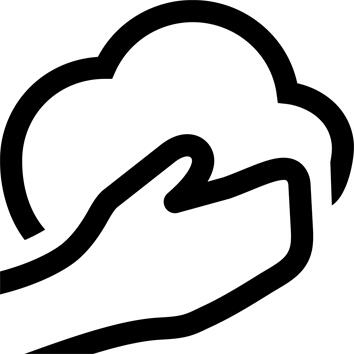 Softness
There's nothing better than a 100% cotton T-shirt for flexibility and comfort.
TECHNICAL INFORMATIONS
A sports T-shirt that's a wardrobe essential.
A basic T-shirt is the essential element in your wardrobe. It serves as the foundation for any outfit, from your sports kit to your everyday looks and even your going-out clothes. It has short sleeves, a crew neck that flatters your neck, and a straight cut that looks good on absolutely everyone. All that remains is to pick which bottoms to wear with it. A cardigan on top will give you a chic style, while a sweatshirt creates a more athletic look.
Wear it on any occasion.
---
A T-shirt designed to keep you comfy!
So that you can enjoy wearing this T-shirt as often as you want, our design team has made it as comfy as possible. Its construction and fabric give it a second-skin effect. The cotton promotes ventilation to help keep you dry, which is perfect for both sport and everyday wear. And you'll look just as stylish in the supermarket as you will at the gym.
---
How to keep your T-shirt in great condition for as long as possible
When you come across a great basic, you want to keep it as long as possible.
This T-shirt is made from 100% cotton with a fabric that weighs 150 g/m², making it light and durable.
It's important to wash it correctly.
- Wash with other T-shirts and not with items with metal parts (zips, buttons, etc.)
- Wash on a gentle cycle (30°C) with the recommended amount of detergent
- Do not tumble dry or dry in direct sunlight as UV light can damage colours and make the fabric deteriorate
---
What information does the weight of the T-shirt give you?
For a T-shirt, the weight, expressed in grams per square metre of fabric, will tell you whether the fabric is thicker or thinner. This will affect its transparency, how it falls and how long it lasts: the heavier the fabric, the more opaque your T-shirt will be, the nicer the drape, and the longer it will last.
---
Tips for storage and maintenance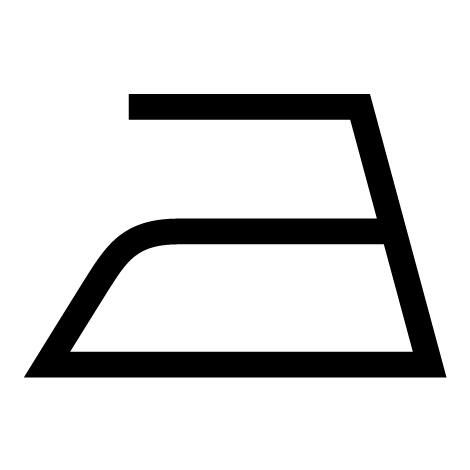 ANY TYPE OF IRONING ALLOWED.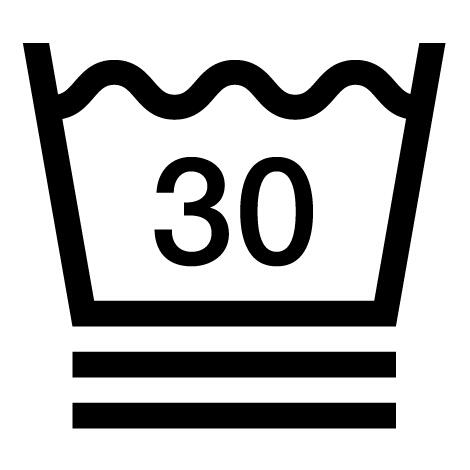 MAXIMUM WASH TEMPERATURE OF 30°C. VERY MODERATE TREATMENT.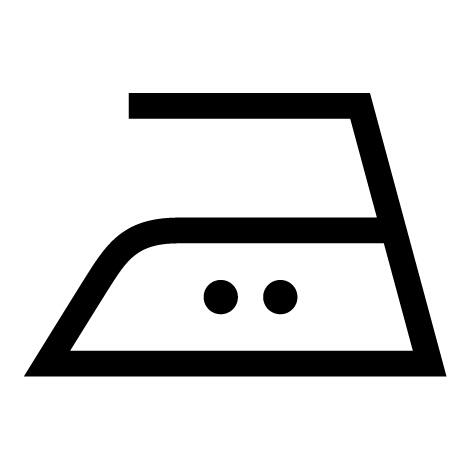 IRON AT A MAXIMUM SOLEPLATE TEMPERATURE OF 150°C.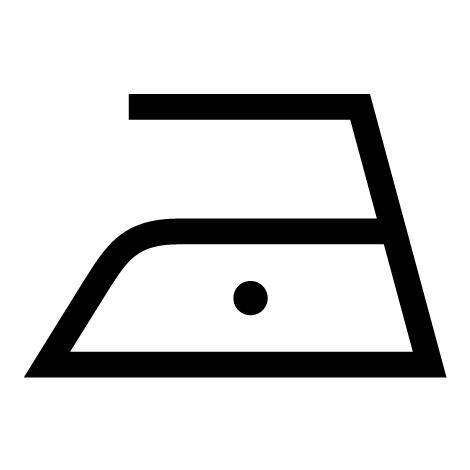 IRONING AT A MAXIMUM SOLEPLATE TEMPERATURE OF 110°C. STEAM TREATMENT MAY CAUSE IRREVERSIBLE DAMAGE.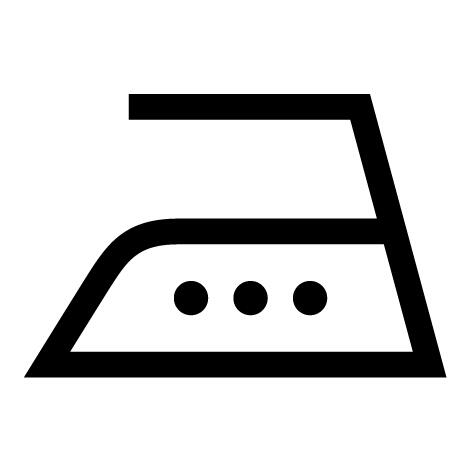 IRONING AT A MAXIMUM IRON SOLEPLATE TEMPERATURE OF 200°C.
---
Storage tips
Keep it neatly folded away in your wardrobe, it'll be ready and waiting whenever you need it!
---
TESTS AND WARRANTY
Test product
This product has undergone washing and drying tests to verify that it retains its shape and colour. These tests are regularly performed by an independent laboratory and allow us to ensure that our quality standards are always upheld.
---
Warranty
2 Years
---
Agree by
Us, of course. And you too, no? Seriously, though, we can't wait to hear what you think about this product :) !
---