Men's Long-Sleeved Fitness T-Shirt 520 - White/Blue
Stylish, this 190 g/m² T-shirt containing 30% cotton keeps you at the top of your game for working out or chilling at home.
BENEFITS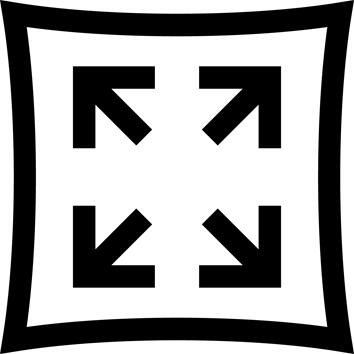 Stretch
Move freely thanks to the elastane in the fabric.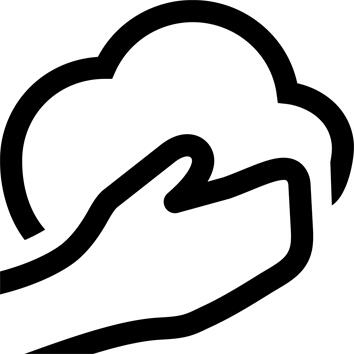 Softness
You can expect natural comfort and softness from the cotton fibres.
TECHNICAL INFORMATIONS
An long-sleeved T-shirt
This 100% cotton T-shirt contains 30%cotton.
This limits the product's impact while preserving its quality. Cotton is a natural material that requires a lot of water and pesticides for conventional cultivation (leading to loss of biodiversity and pollution of soils and water tables). By using cotton, we reduce the use of virgin cotton and replace it with fabrics intended to be discarded.
---
An ultra-stylish classic
With bi-coloured long sleeves and a longer torso than our standard straight cut, this T-shirt is a timeless classic with a distinctive style. It is, of course, designed to fit into your wardrobe for a long time. And it'll last through your fast-paced daily life. From workouts to the office to evenings with friends or family, you can have both style and comfort.
---
THE T-SHIRT: THE BEST FRIEND FOR ANY LOOK AND ANY ACTIVITY!
You don't need to be a fashionista to put together a great outfit: our cotton T-shirt is a sure bet every time. How? The long sleeves are perfect for summer evenings, autumn days, and winter mornings when layered under a cosy cardigan. The crew neck is flattering while the straight cut is comfy.
So will it get your thumbs up? (Go on, you know it's a YES).
---
What information the weight of the T-shirt tells you
For a T-shirt, the fabric weight is given in grams per square metre, which tells you how thick the fabric is. This will affect its transparency, its drape, and its lifespan: the heavier the fabric, the more opaque your T-shirt will be, the nicer the drape, and the longer it will last.
---
Tips for storage and maintenance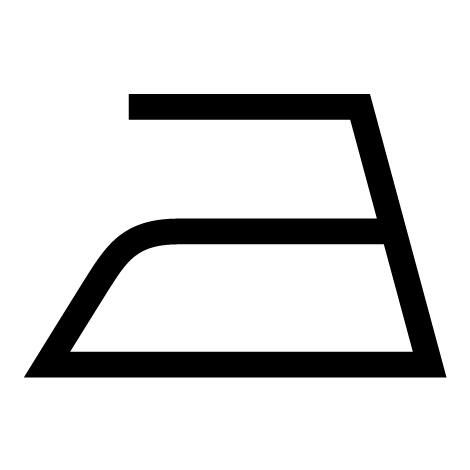 ANY TYPE OF IRONING ALLOWED.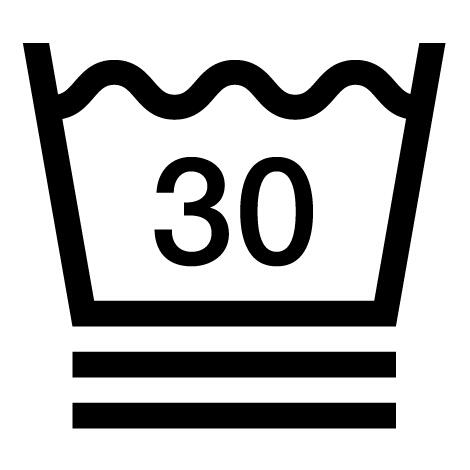 MAXIMUM WASH TEMPERATURE OF 30°C. VERY MODERATE TREATMENT.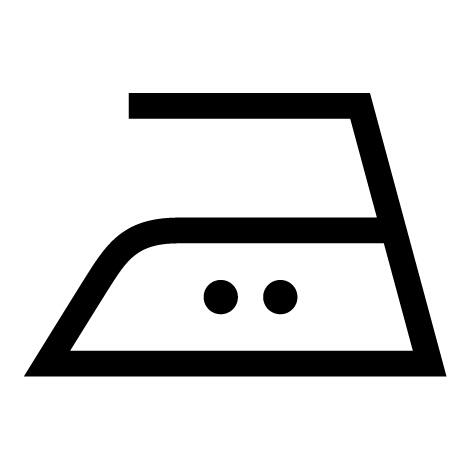 IRON AT A MAXIMUM SOLEPLATE TEMPERATURE OF 150°C.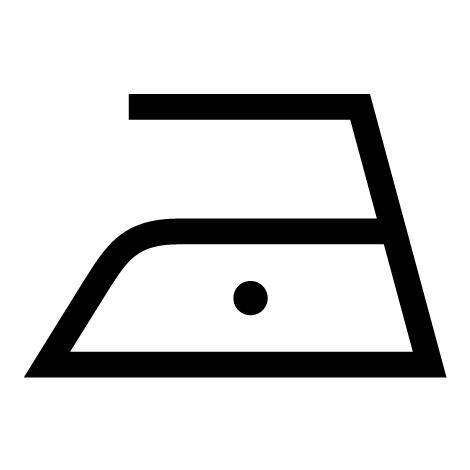 IRONING AT A MAXIMUM SOLEPLATE TEMPERATURE OF 110°C. STEAM TREATMENT MAY CAUSE IRREVERSIBLE DAMAGE.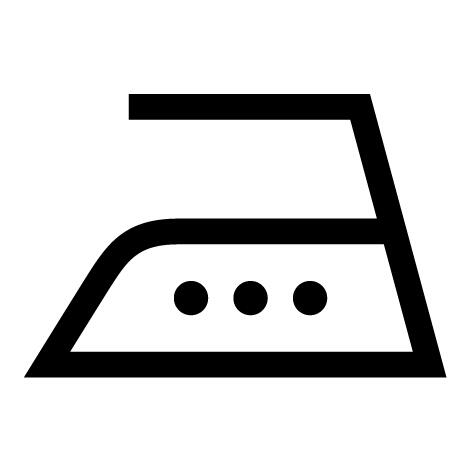 IRONING AT A MAXIMUM IRON SOLEPLATE TEMPERATURE OF 200°C.
---