Neoprene Horse Riding Tail Flap for Horse - Black
Our designers have developed this tail flap for protecting the horse's tail during transport in a truck or horse box.
BENEFITS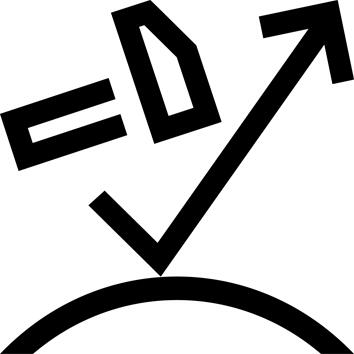 Impact protection
Thick foam: absorbs impacts.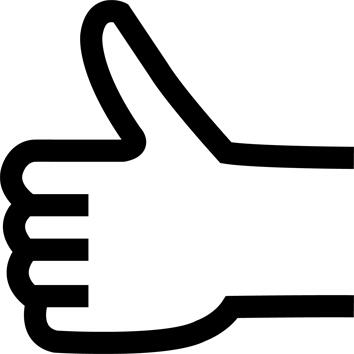 Easy dressing
Wide rip-tab fastening.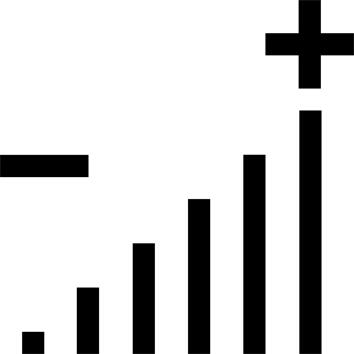 Adjustable
4 adjustment pads fits all horses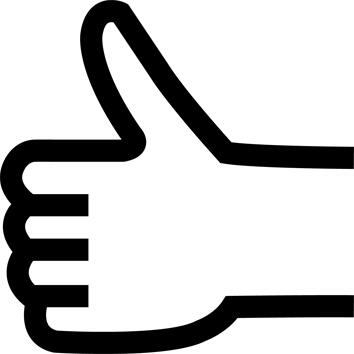 Ease of use
Use without a surcingle: maximum comfort for the horse.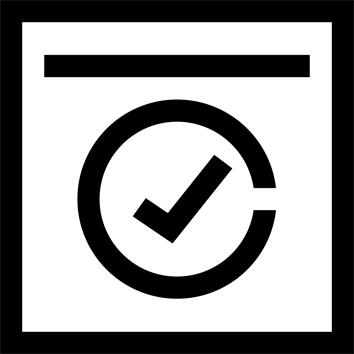 Easy maintenance
Smooth outer material: easy cleaning with a damp sponge.
TECHNICAL INFORMATIONS
Instructions for use:
The tail flap perfectly fits the shape of your horse's body thanks to the four straps and the slightly stretchy neoprene fabric.
The silicone pimples grip the horse's hair to keep it in place. For maximum efficiency, do not apply a detangler to the top of the horse's tail.
We recommend using a damp sponge to remove dirt each time you travel to ensure good hygiene.
---
Tips for storage and maintenance
Hand wash
Do not bleach
Do not tumble dry
Do not iron
Do not dry-clean
---
Storage tips
Clean with a damp sponge and leave to dry before putting away in a clean and well ventilated place.
---