TR130 Size 25 Kids' Tennis Racket
Our designers developed this racket for young, beginning tennis players who are between 126 and 140 cm in height.
BENEFITS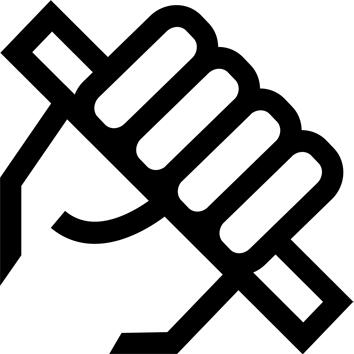 Ergonomic grip
The "Learning Grip" design makes it easier to grip and learn to play tennis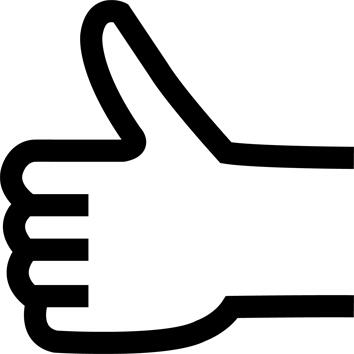 Handling
A lightweight racket (232 g) to make learning easier.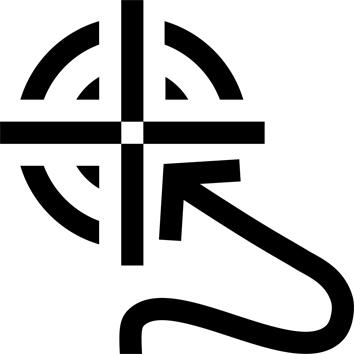 Forgiveness
The large head size reduces centring errors when hitting the ball.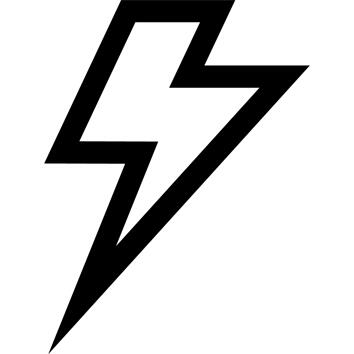 Power
The head-heavy balance gives added power to beginners when hitting.
TECHNICAL INFORMATIONS
Learning grip technology
Research carried out by Artengo and Decathlon's R&D research centre have shown that kids' rackets should be chosen to suit height and hand size. Learning grip technology makes the racket easy to hold and offers a very comfortable grip.
---
Learning Grip Markings
The three markings on the grip help children to position their hand to more easily learn the three main tennis strokes: "Forehand", "backhand" and "serve"
---
Weight
Its low weight (220 g) is perfect for your child's first rallies at the tennis club.
---
Learning Grip handle
The oval grip shape is suited to children's hands, with a very grippy material for an excellent grip on the racket.
---
Child's height
126-140 cm
---
Tips for storage and maintenance
Storage tips
Avoid major temperature fluctuations
---
TESTS AND WARRANTY
Test product
Our product has been tested for more than 50 hours by young, occasional tennis players. The Junior TR130 has been tested against various products on the market. The tests highlighted the quality of its grip and its ease of handling
---
Warranty
2 Years
---