TR500 Oversize Adult Tennis Racket - Black/White
This racket was designed for players looking for a good balance of power and forgiveness.
BENEFITS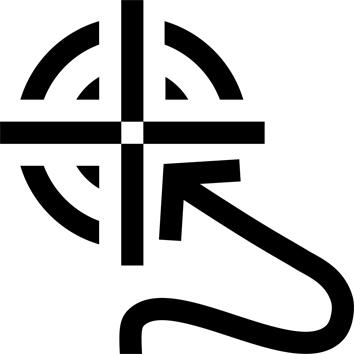 Forgiveness
Its large head size strongly reduces centring errors.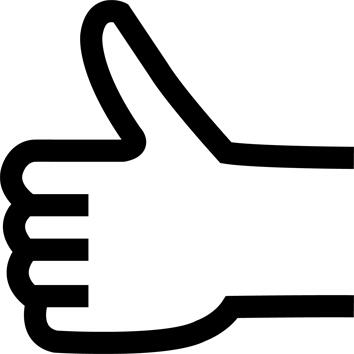 Handling
The head-heavy design allows for a wider swing.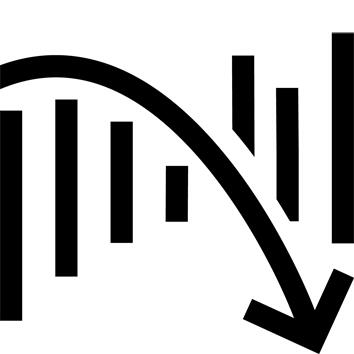 Vibration dampening
High modulus graphite offers excellent vibration dampening.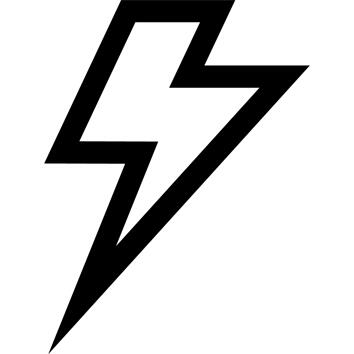 Power
Its 690 cm² oversize head helps you make powerful shots.
TECHNICAL INFORMATIONS
High modulus graphite
High modulus graphite efficiently dampens vibrations in the racket when hitting the ball. It confers a much more comfortable feel and dampens vibrations.
---
Weight
At just 275 g, this racket is easy to swing.

For your information:
- Less than 260g: lightweight rackets, for comfort and easy handling.
- 260 to 295g: classic rackets (intermediate) for versatility.
- 300 to 315g: rackets for players who already have good technique and need more powerful strokes and precision.
- 315g: rackets for top-level competitors.
---
Balance
The TR500 is head heavy (34.5 cm balance point) to generate powerful strokes.
---
RA
The stiffness rating of 70 improves the racket's power considerably
Stiff frame: > 64 – 66 RA.
Soft frame: < 64 – 66 RA.
The stiffer the frame, the shorter the contact time: you lose some control but gain in power.
---
Head size
The size of the head of the TR500 (690 cm²) head provides more power and forgiveness.
The larger the head size, the greater the ball strike surface area.The ball can be hit off-centre with good results, although the trade-off is a little less accuracy. Your racket is thus more forgiving

For further information:
- Midsize – small head size: < 625 cm²
- Mid plus – standard head size: 626 - 677 cm²
- Oversize – large head size: 678 – 742 cm²
- Super oversize – very large head size: Over 742 cm²
---
Inertia
An inertia of 280 prevents the frame from deforming when struck at high speed, delivering power and precision.

What does the inertia rating mean? The higher the inertia, the harder the racket is to manoeuvre, but the greater the power.
---
Tips for storage and maintenance
Storage tips
Avoid major temperature fluctuations.
---
TESTS AND WARRANTY
Test product
This Artengo TR500 OVERSIZE racket has been tested during hundreds of hours of tests by club-level players. It was particularly popular for being very forgiving and having a good balance between power and control.
---
Warranty
2 Years
---
Agree by
Nicolas Escudé, former world N°17 and 2001 Davis Cup winner
---