Insulated stainless steel hikers mug 0.35 litre - Red
Fancy a hot or cold drink at any time? Our designers have developed this handy mug to drink directly from the neck.
BENEFITS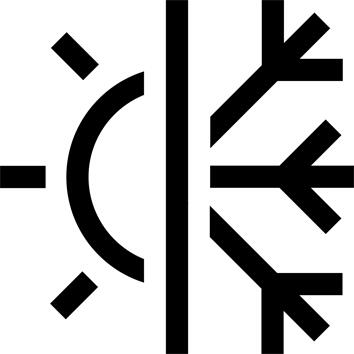 Isothermal
Starts at 95°C: 58°C after 6hrs, 43°C after 12hrs, 30°C after 24hrs.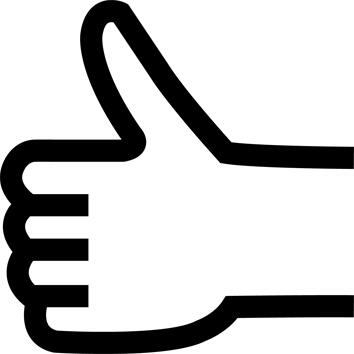 Ease of use
Wide opening for easy drinking (built-in tea strainer). Stainless steel.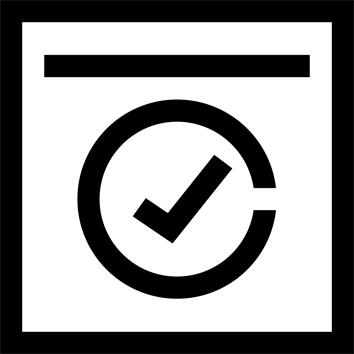 Easy maintenance
Easy to clean thanks to its removable cap. Stainless steel inner wall.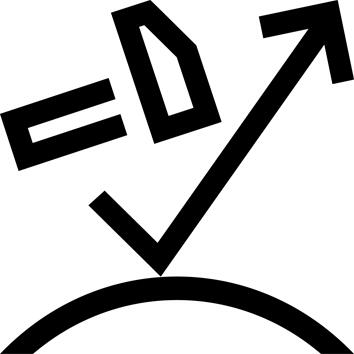 Robustness
Double wall stainless steel 18/8 (304) construction with vacuum btw two walls.
TECHNICAL INFORMATIONS
Advice to optimise the performance of your isothermal bottle.
Fill the mug with boiling water for 5 minutes. Then replace the water with your beverage. Close the mug. The fuller the mug, the better it is at keeping the contents hot or cold.
---
Features
The lower part of the lid holds herbal tea bags, tea leaves or other. This strainer is removable. The wide opening and the surrounding plastic allow you to drink quickly and directly, placing your lips on the mug without getting burned.
---
Care instructions
Wash by hand then rinse with clear water and leave to dry with the cap off. The bottle can be put in the dishwasher, but do not put the cap in.
---
First use
Rinse the entire product 3 times with clean water before first use.
---
Materials and regulations
Our products and materials meet the food contact standards in force. They do not contain Bisphenol A (BPA) in accordance with the French regulations in force.
---
Weight and dimensions
Volume: 0.35 litre
Dimensions: Ø 7 cm x 19 cm
Weight: 280g
---
Tips for storage and maintenance
Storage tips
Wash and dry before storing. Store in a clean, dry place.
---
Restrictions on use
No alcohol. Do not put in the freezer or microwave.
---
TESTS AND WARRANTY
Test product
Our isothermal products are tested according to the same protocol: Water at 95°C is placed in the product which is then closed. The drop in the water temperature is then measured after 6, 12 and 24 hours.
---
Warranty
2 Years
---