Battery-Powered 10 Lumen Torch - Yellow
Our mountain trekking enthusiasts designed this mini torchlight for bivouacking to move about at night and to light up the surrounding area.
BENEFITS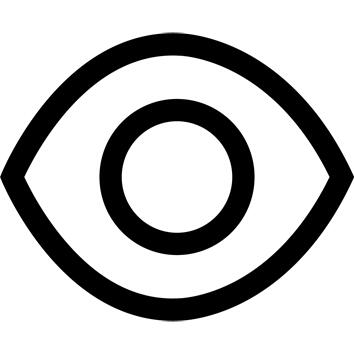 Visual efficiency
15 m (10 lm) wide beam – ideal for walking and bivouacking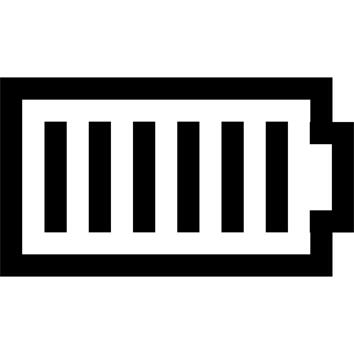 Autonomy
50 hours. Powered by a single LR6-AA battery (supplied)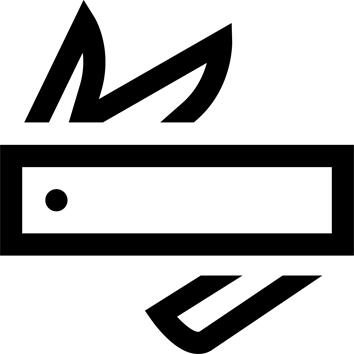 Versatility
1 lighting mode and an elastic strap for fastening anywhere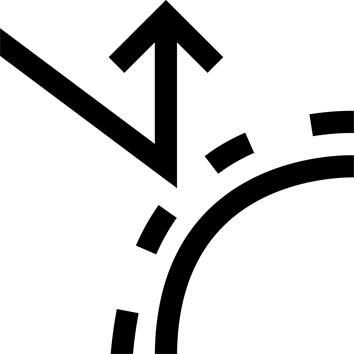 Durability
Resistant to water splashes (IPX4)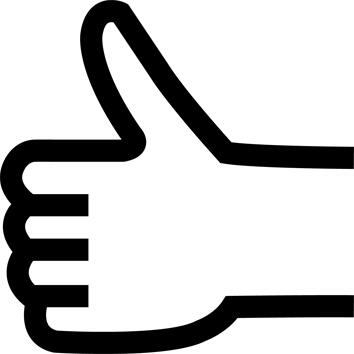 Ease of use
Easily accessible On/Off button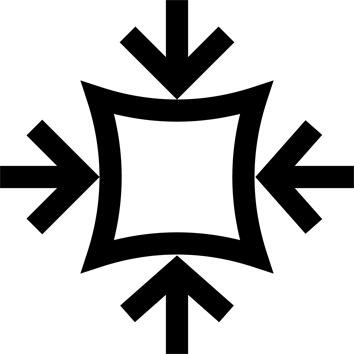 Compact design
It is very small and can easily be tucked into a pocket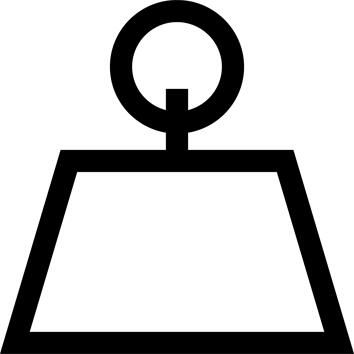 Weight
48g
TECHNICAL INFORMATIONS
Lighting modes
1 mode only: 10 lumens
---
BATTERY TYPE
The ONBRIGHT 50 torchlight works with a single LR6-AA battery (included).
---
OPTICAL BEAM
The wide beam of the ONBRIGHT 50 distributes the light evenly so you can see all around you.
---
Lighting technology
Standard LED lighting: lighting performance decreases gradually as the batteries discharge in order to extend battery life.
---
Construction
ABS head and body, polycarbonate lens
---
Tips for storage and maintenance
Storage tips
When storing for a long period, remove the battery from your torchlight.
---
TESTS AND WARRANTY
Test product
Here at DECATHLON, our products are tested by a panel of users in the real-life conditions for which they were designed. At FORCLAZ, these tests are organised on the mountains, led by a team of engineers from our design centre, who are responsible for this mission. Our product managers, engineers and the entire team use the results of these tests to develop and create technical products to ensure the satisfaction of our customers.
---
Warranty
2 Years
---
Agree by
Our passionate clients are found through our platform <a href="https://cocreation.decathlon.fr/en" target=" _blank"><u>DECATHLON Co-Creation</u></a> Discover trekking, hire equipment and check out our products and tips at <a href="https://www.forclaz.co.uk"><u>https://www.forclaz.co.uk</u></a>
---