Foam Padding Essential 300 Trampoline
Designed for replacing the foam that covers the springs around the edge of your trampoline.
BENEFITS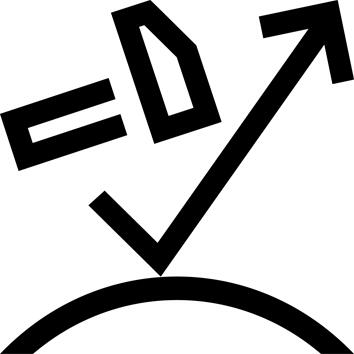 Impact protection
Thick foam to protect the springs
TECHNICAL INFORMATIONS
Please make sure to check if this part is compatible with your equipment.
Weight = 3 kg
Colours = green
Dimensions = 305 x 26 cm
Anti-UV treatment on the outer surface.
Make sure that this product is the right size for your trampoline. Just ask our sales assistants and in-store technicians for help.
---
Tips for storage and maintenance
Storage tips
Clean using fresh, soapy water. Do not use abrasive products or a high-pressure water jet.During winter, protect your trampoline from bad weather and ideally store it indoors.
---