Cover for Rectangular Trampoline 520
This cover is designed to protect your Rectangular 520 trampoline in all weather conditions.
BENEFITS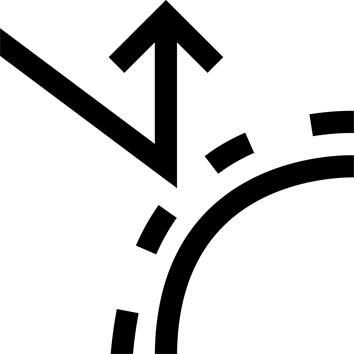 Durability
Water- and weather-resistant (dust, leaves, branches, etc.)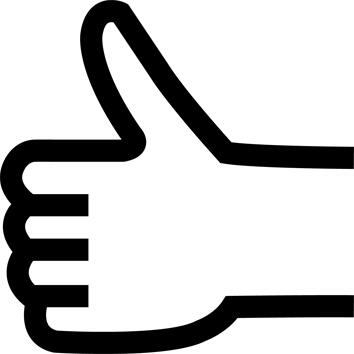 Ease of use
Simply fold the posts onto the trampoline bed and attach the cover.
TECHNICAL INFORMATIONS
Dimensions and weight
Total diameter: 3060 mm x 4385 mm
---
OUR RECOMMENDATIONS
To protect your trampoline from strong winds, you should use an anchoring kit (sold separately on our website) with the cover.
Do not jump on the trampoline when the cover is on.
The cover must be installed by an adult.
The trampoline poles must be lowered before attaching the cover.
---
THERE'S NO NEED TO WORRY!
We strive to offer solutions that improve the durability of our products.

This protective cover protects your trampoline from rain, autumn leaves and dirt in general.

We strongly recommend protecting your trampoline with this cover before winter, and storing the posts and net underneath it.
---
GET HELP
Go to your country's Decathlon website to the "Help" page
---
MAKE LIFE EASIER
We offer free shipping with in-store pickup for this trampoline cover via click and collect. Home delivery is also available on our website
---
CLEANING INSTRUCTIONS
Clean the cover using fresh soapy water. Do not use abrasive products or a high-pressure water jet.
---
Tips for storage and maintenance
Storage tips
The trampoline poles must be lowered before attaching the cover. This protective cover improves the durability of your trampoline.
---
Restrictions on use
Not suitable for kids under 3 years.
---
TESTS AND WARRANTY
Test product
Our design team based in Lille is continuously researching new ways to improve the durability of our trampolines.
---
Warranty
2 Years
---
Agree by
This trampoline cover has passed regulatory tests and has been validated for use by our community of testers.
---