Foldable Dog Transport Travel Crate Kennel
A foldable dog crate, ideal for short car journeys.
BENEFITS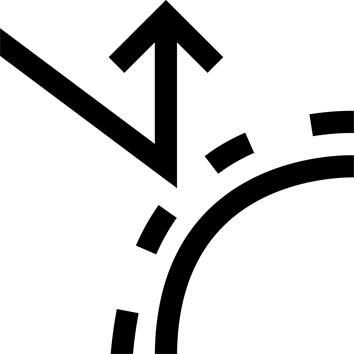 Abrasion resistance
600 denier coated polyester fabric with zip fastener.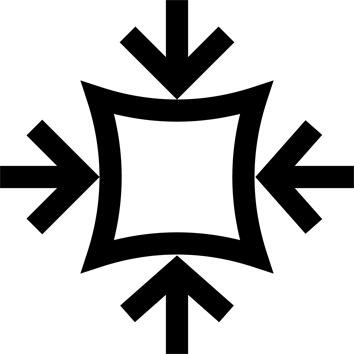 Compact design
The box can be folded flat in seconds using just one hand.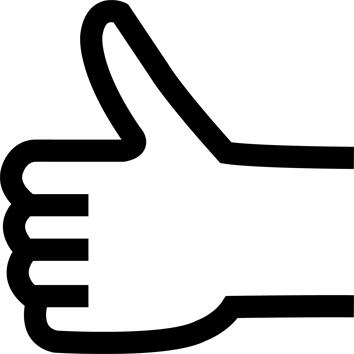 Easy opening / closing
2 fastened openings for easy access to your pet.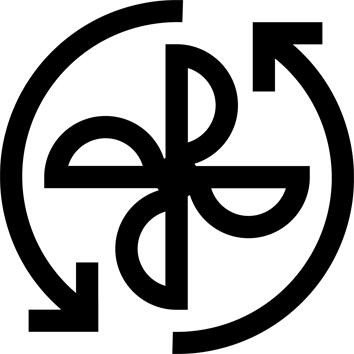 Ventilation
The mesh windows allow ventilation on all 4 sides.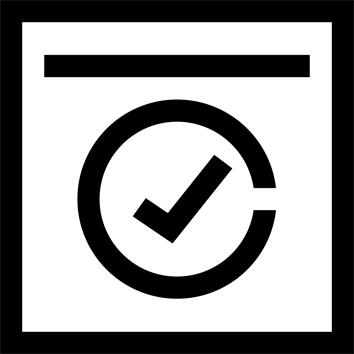 Easy maintenance
Removable and hose-washable, this case dries very quickly.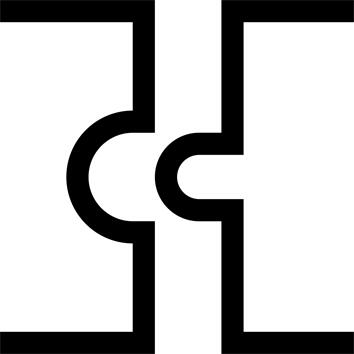 Compatibility
For your dogs' comfort, our 100 and 300 mats are perfectly suited to the case.
TECHNICAL INFORMATIONS
Size S Size M Size L
Length 55 cm x Width 38 cm x Height 38 cm. Weight: 2.49 kg.
Suitable for a Jack Russel or Dachshund, for example.

Length 70 cm x Width 50 cm x Height 50 cm. Weight: 3.35 kg.
Suitable for a Cocker Spaniel, Setter, Spaniel, English Bulldog, for example.

Length 90 cm x Width 60 cm x Height 60 cm. Weight: 4.25 kg.
Suitable for a Beagle, Border Collie, German Pointer, Malinois, Australian Shepherd, Labrador, Golden Retriever, German Shepherd.
---
What to consider when choosing the right size for this foldable dog crate
Within each breed there may be considerable size variation from dog to dog, which may mean that your dog requires a larger size crate. Indeed, animals of the same breed do not necessarily have the same dimensions according to their age, sex or even their frequency of activity. But don't worry, our S, M and L crates are suitable for most of the dog breeds mentioned above.
---
The essential features of this dog case with a carrying handle
Useful both inside the vehicle and at home as it can be used as a doghouse, this case is solid and resistant. Its structure is 95% made of steel. Its fabric is slightly water-repellent (fine raindrops slide off it without being absorbed) while the mesh on the sides promotes ventilation inside the case. Nevertheless, please note: This foldable dog carrying case is not waterproof. It is still very practical and space-saving, as it is easy to fold and unfold.
---
Is this dog crate approved for air transport?
IATA standards govern the air transportation of pets. This foldable dog crate is effectively not suitable for air travel: your pet's boarding may be refused if you present yourself with it. We do, however, have other carrying cases that comply with IATA regulations. Nevertheless, this design is very useful when you have to travel long distances by car with your pet.
---
Tips for storage and maintenance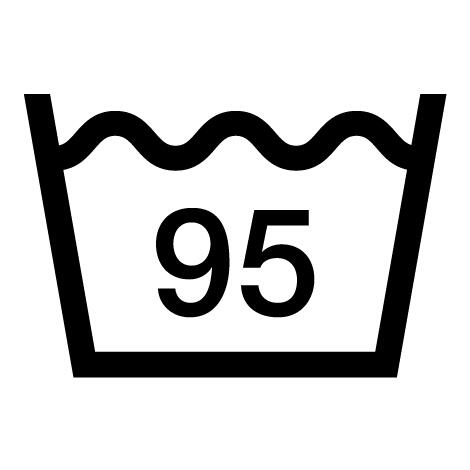 MAXIMUM WASH TEMPERATURE 95°C. NORMAL TREATMENT.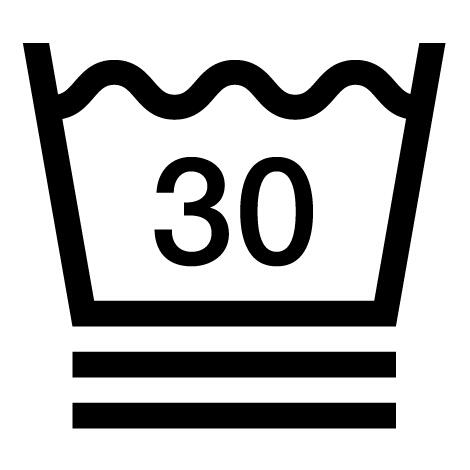 MAXIMUM WASH TEMPERATURE OF 30°C. VERY MODERATE TREATMENT.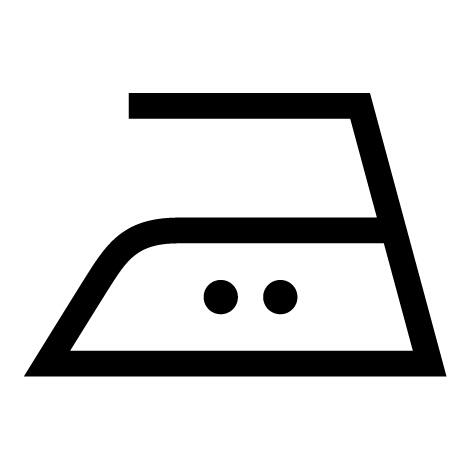 IRON AT A MAXIMUM SOLEPLATE TEMPERATURE OF 150°C.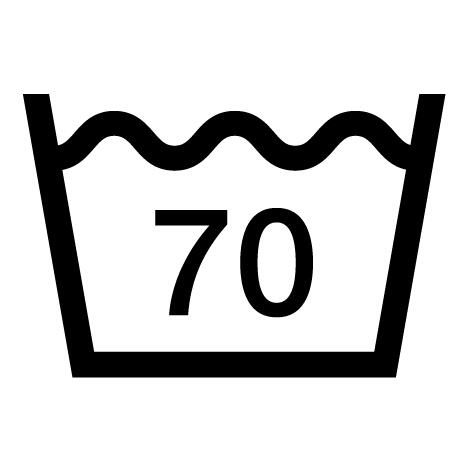 MAXIMUM WASH TEMPERATURE 70°C. NORMAL TREATMENT.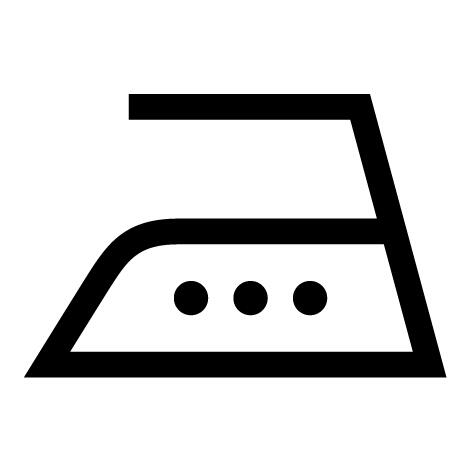 IRONING AT A MAXIMUM IRON SOLEPLATE TEMPERATURE OF 200°C.
---
Storage tips
Keep in mind, choosing the size of your foldable dog crate must take into account: the breed and the size, but also the depth and height of your trunk, as well as the duration of your trip
---
Restrictions on use
Do not close completely if your dog has had a strenuous workout
---