Road Cycling Helmet Aerofit 900 - Black/Yellow
Our engineers have created a comfortable, lightweight, aerodynamic helmet that ventilates the cyclist's head to improve the body's thermoregulation.
BENEFITS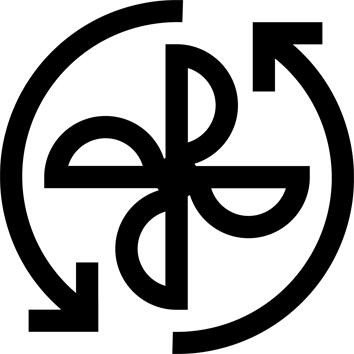 Ventilation
The helmet's grille and inner channels facilitate continuous air flow.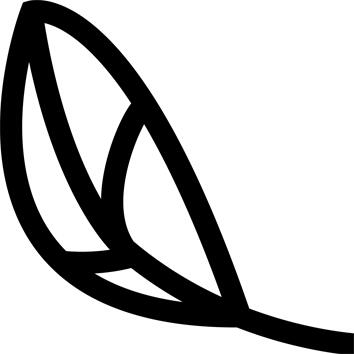 Lightweight
Ultra-light helmet thanks to its In-Mold moulding construction and compact size.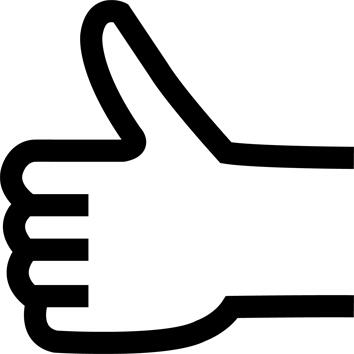 Easy dressing
Full turn-ring system fully covers the head ensuring fast, precise adjustment.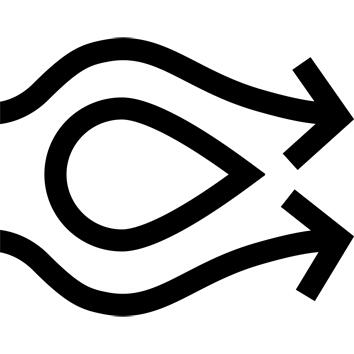 Aerodynamics
Developed in a wind tunnel, thereby minimising its drag coefficient (Cx).
TECHNICAL INFORMATIONS
Sizes
size M = 55-57cm
size L = 57-59cm
size XL = 59-62cm
---
Weight
Size M: 255 g
Size L: 260 g
Size XL: 300 g
---
Ventilation
We have designed the helmet's inner ventilation to maximise thermal regulation of the head using the "jet" effect generated by air inflows through the grill, 16 inner channels and extractor.
---
In-Mold moulding technology and EPS
The In-Mold moulding technology used in manufacturing this helmet makes it possible to mould the external polycarbonate shell during the expanded polystyrene (EPS) injection stage. This results in a structure that is much stiffer and extremely light. The inner EPS structure absorbs the energy generated during an impact so that it is not transmitted to the skull.
---
Return policy for personal protection equipment products.
Make sure that this product fits properly.

If it doesn't please return or exchange it per our return policy. Please return it with the instructions, labels, and any original packaging, so that it can be reconditioned. Let's take care of our planet, together.
---
What does the EN 1078 standard cover?
Complies with standard EN 1078 for bikes, inline skates and skateboards.EN1078 is a European standard regarding testing methods and requirements for "cycling, skateboarding, and skating" helmets.
This standard covers the following aspects: construction, including field of vision, shock absorption properties, retention system features including the chinstrap and tightening devices, and marking and information.
---
Tips for storage and maintenance
Storage tips
Keep away from UV rays (direct sunlight exposure) to avoid premature deterioration of the helmet. Do not expose to high temperatures (60°C max.); store in a dry place.
---
Restrictions on use
Not suitable for motor sports.
---