Triathlon Women's SD Sleeveless Trisuit Front Zip - Green
The lowest price in the 30 days before the discount was €27.00
VAT included
Our team of triathlon enthusiasts designed this trisuit for women taking on short-distance triathlons.
BENEFITS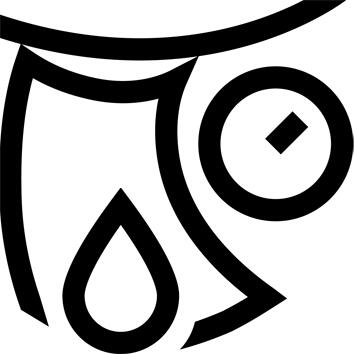 Quick drying
The fabric used keeps you dry after the swimming - biking transition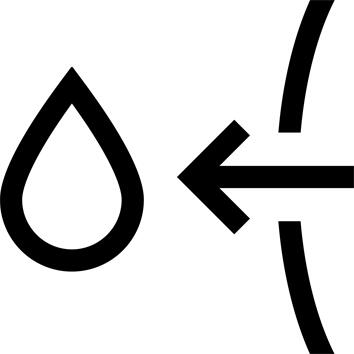 Moisture management
Mesh fabric designed to keep you dry during exercise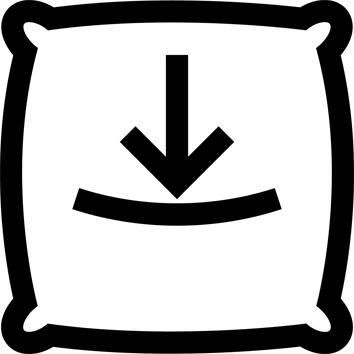 Sitting comfort
Thin, flexible foam pad suitable for use in the three sports
TECHNICAL INFORMATIONS
Why wearing a trisuit?
For swimming, cycling and running in the same suit, the trisuit is a staple. Its benefits: dries quickly after swimming and is comfortable for cycling thanks to a pad that does not hamper your run.
A triathlon suit is worn without undergarments: no pants, but a bra is strongly recommended to support your bust.
---
Trisuit, triathlon suit, triathlon trisuit... are there differences?
None! It's the same type of triathlon outfit, a 3 in 1 suit: you pick you preferred term.Just make sure you don't confuse it with the neoprene suit that provides buoyancy and warmth for the swimming portion
---
Should I put an additional suit to swim?
Yes… and no.
The neoprene suit provides buoyancy, an asset for the swim leg. Good to know: The French Triathlon Federation forbids isothermal swimsuits when the water temperature is above 24°C and makes it compulsory when the temperature goes under 16°C. Between 16 and 24°C, it's up to you.
---
Are there any differences between women and men suits?
The woman model follows the female body shape, with good breast support and a slim fit at the waist. The rest of the skin is looser for extra comfort.
At the shoulders, sleeveless women's suits are less cut out than men's versions to provide more coverage (so that the sports bra is not visible).
---
What is the difference between a triathlon suit and a top + bottom?
A practical difference, not a technical one: with a top and bottom, pee breaks will be faster than with a suit. You can also change the combinations, for example use a cycling jersey, a running t-shirt, etc. In terms of comfort however, there's no difference between a top and bottom and a suit: with both models, the pad will provide comfort for the bike leg.
---
Tips for storage and maintenance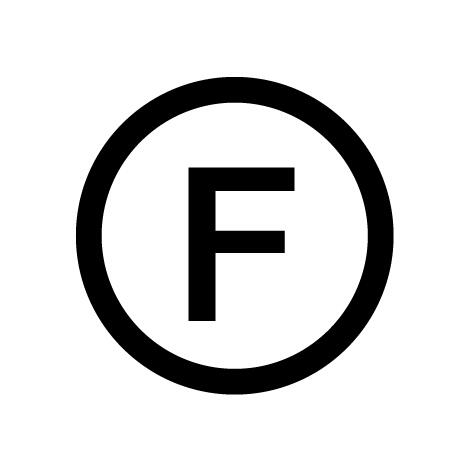 PROFESSIONAL DRY CLEANING WITH TETRACHLOROETHYLENE AND ALL SOLVENTS LISTED OPPOSITE THE F SYMBOL. NORMAL TREATMENT.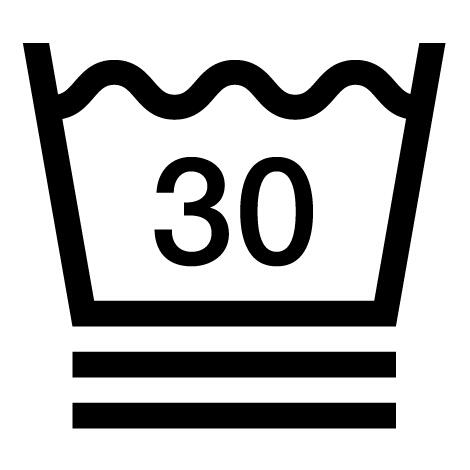 MAXIMUM WASH TEMPERATURE OF 30°C. VERY MODERATE TREATMENT.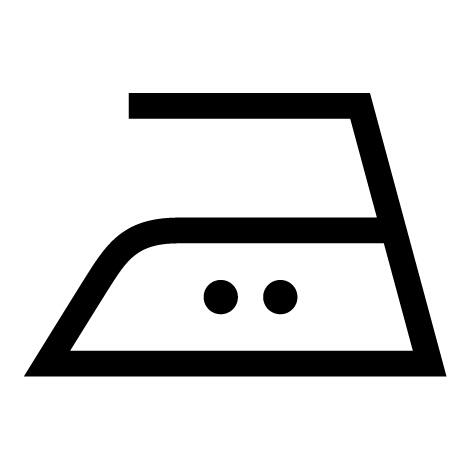 IRON AT A MAXIMUM SOLEPLATE TEMPERATURE OF 150°C.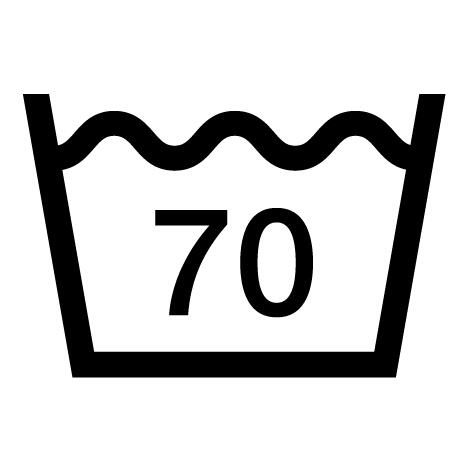 MAXIMUM WASH TEMPERATURE 70°C. NORMAL TREATMENT.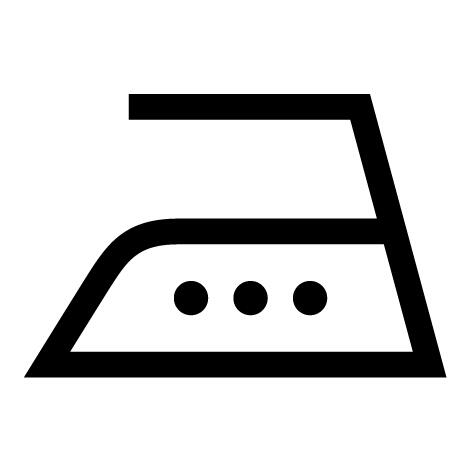 IRONING AT A MAXIMUM IRON SOLEPLATE TEMPERATURE OF 200°C.
---