AWS 900 spear fishing wetsuit jacket
BENEFITS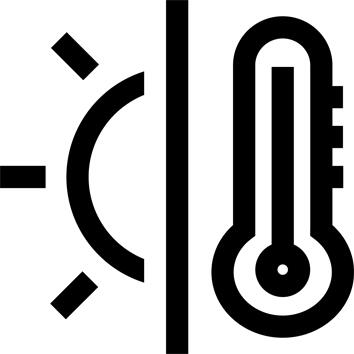 Thermal insulation
5 mm neoprene, split-cell lining to reduce water circulation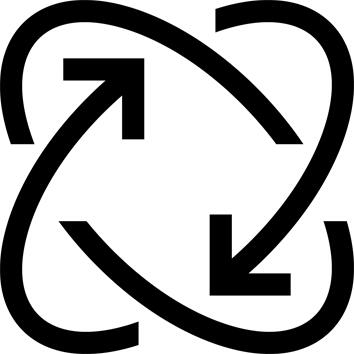 Freedom of movement
Flexible Inospan® neoprene to facilitate complete freedom of movement.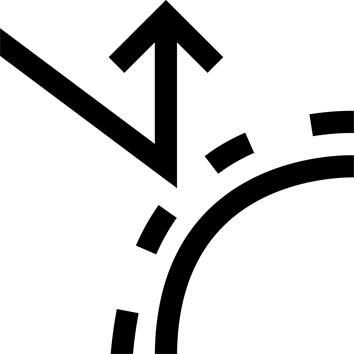 Abrasion resistance
Glued and blindstitched assembly.
TECHNICAL INFORMATIONS
Split
Bare neoprene layer, fabric is glued only to the outside. The inside is untouched, so it stays smooth and hugs your skin perfectly for greater thermal protection. It is also more flexible than neoprene which has fabric on both sides. It is, however, much more delicate when dressing and undressing, so it must be put on while wet and with the greatest care.
Use soapy water to assist dressing
---
Inospan
Ultra flexible neoprene for greater freedom of movement.
---
Supratex
Neoprene with the special advantage of increased friction resistance. It is placed on the elbows and forearms, which are the highest contact areas of the jacket.
---
Stitch bonded assembly
Neoprene is bonded and then stitched to ensure maximum resistance (the needle does not go all the way through the neoprene, preventing leaks).
---
Tips for storage and maintenance
Storage tips
protect from sunlight and humidity.
---
Restrictions on use
Fragile interior: put on when wet and with great care.
---