Breathable Trousers - Woodland Camo
Breathable trousers for outdoor activities in warm weather.
BENEFITS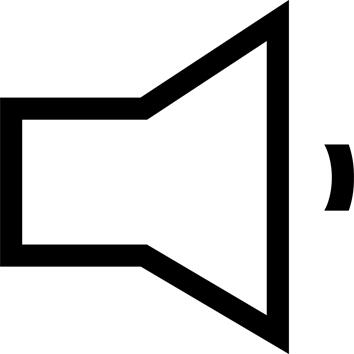 Noise level
Garment fabric selected and assembled for maximum noise reduction.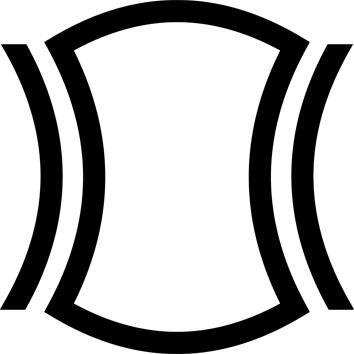 Anatomic design
Elasticated waistband for greater ease of movement.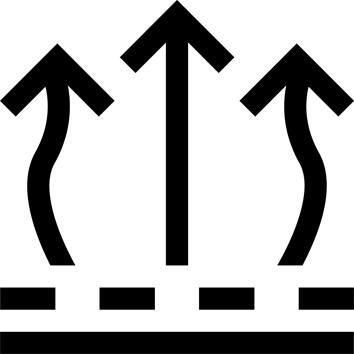 Breathability
Lightweight and breathable 100% cotton trousers.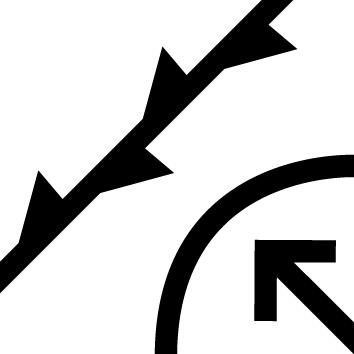 Prevents the growth of wild vegetation
Tear and abrasion resistant components.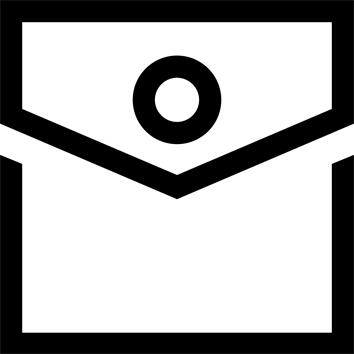 Pockets
2 hand pockets, 2 side pockets, including one with a zip, one back pocket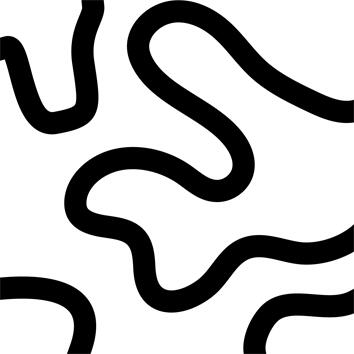 Camouflage
Treemetic camouflage print.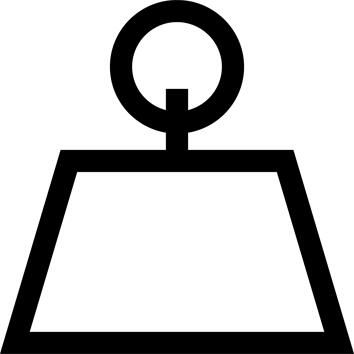 Weight
470 g in size L
230 g/m² quality fabric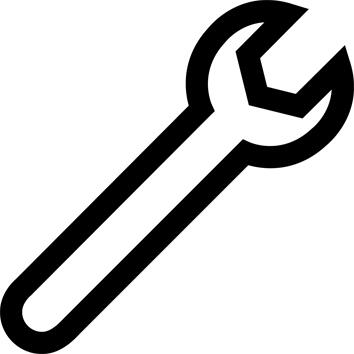 Repair
Our iron-on repair patch is available to order, ref: 8798300
TECHNICAL INFORMATIONS
Sizes S, M, L:
S: - Waist: 70 to 82 cm
- Inside leg: 81,5 cm
- Leg length: 100.3 cm
M:
- Waist: 76 to 88 cm
- Inside leg: 82,3 cm
- Leg length: 101.9 cm
L:
- Waist: 82 to 94 cm
- Inside leg: 83 cm
- Leg: 103.4 cm
---
Sizes XL, 2XL, 3XL:
XL:
- Waist: 90 to 102 cm
- Inside leg: 83 cm
- Leg: 104.3 cm
2XL:
- Waist: 98 to 110 cm
- Inside leg: 83 cm
- Leg: 105.1 cm
3XL:
- Waist: 106 to 118 cm
- Inside leg: 83 cm
- Leg: 106.1 cm
---
Noise level
We've measured the noise of the fabric rubbing against itself and compared it with a huge number of different fabrics. The result shows that this fabric produces a sound level of 41 dB, corresponding to a score of 3 stars (between 39 and 44 dB), which means it's considered to be moderately quiet.
---
Tips for storage and maintenance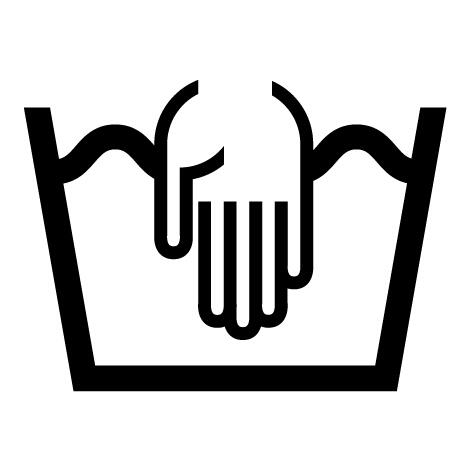 HAND WASH. MAXIMUM TEMPERATURE OF 40°C.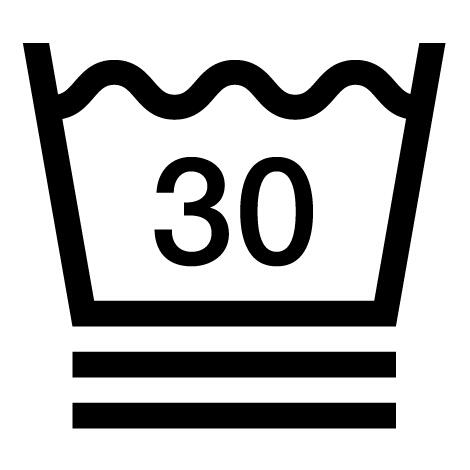 MAXIMUM WASH TEMPERATURE OF 30°C. VERY MODERATE TREATMENT.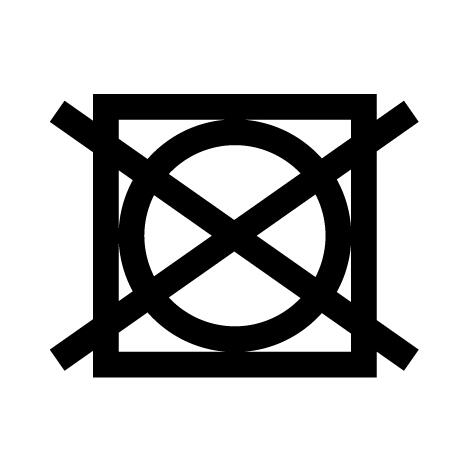 DO NOT TUMBLE DRY.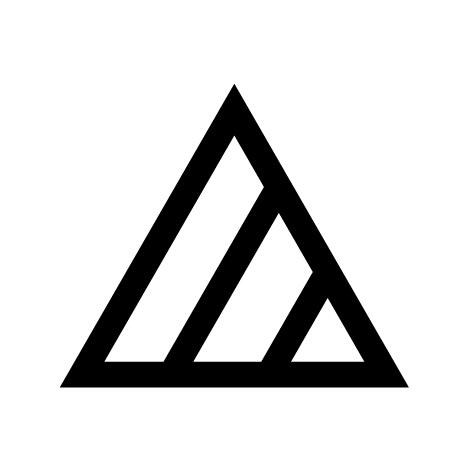 ONLY WITH OXYGENATED, NON-CHLORINATED BLEACH.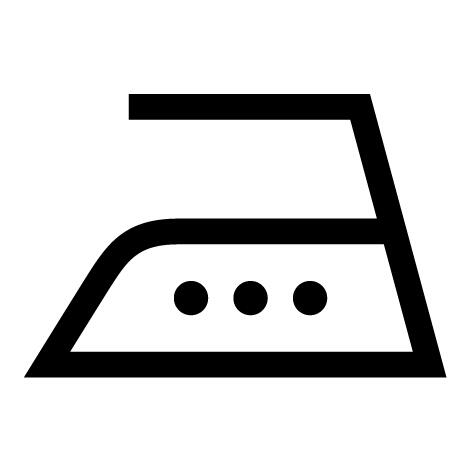 IRONING AT A MAXIMUM IRON SOLEPLATE TEMPERATURE OF 200°C.
---
TESTS AND WARRANTY
Test product
A machine rubs two fabric samples together in a controlled environment (anti-echo chamber) to measure the noise created by this rubbing. The quieter the noise, the more sound discretion the fabric has.
---
Warranty
2 Years
---