Women's Silent Breathable Trousers - Camo
The lowest price in the 30 days before the discount was €42.00
VAT included
Specifically designed for women when out observing wildlife in dry weather.
BENEFITS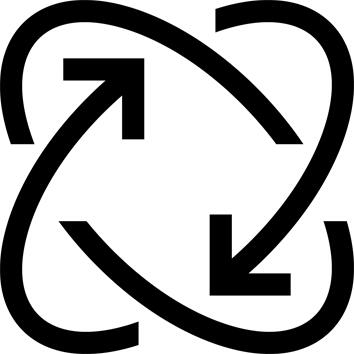 Freedom of movement
Scramble over obstacles, crawl, these stretch trousers move with you.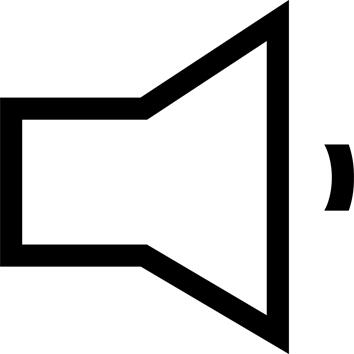 Noise level
Move noiselessly thanks to the silent cotton fabric and close-fit straight cut.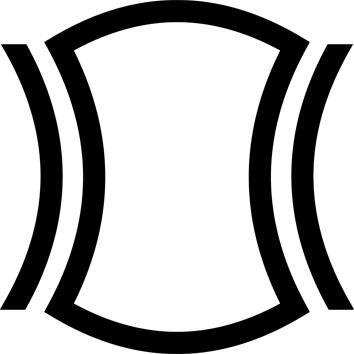 Anatomic design
Waist elasticated at the back and cotton elastane fabric.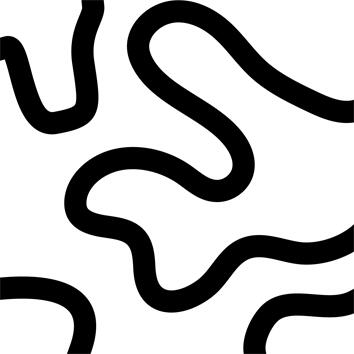 Camouflage
The realistic high definition camouflage pattern helps you blend into vegetation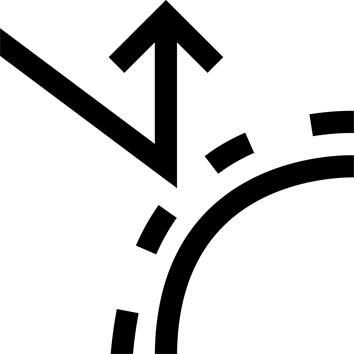 Abrasion resistance
Don't worry about a break in the vegetation with the double-layer knees.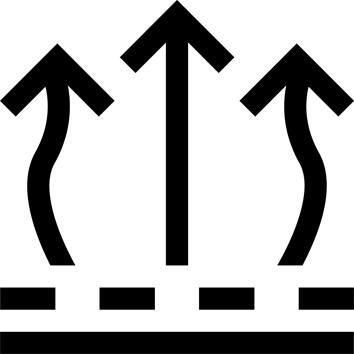 Breathability
Upping the pace? Breathable fabric so you stay dry even if you're exerting
TECHNICAL INFORMATIONS
Freedom of movement
These trousers are made from cotton elastane for maximum comfort.
A "Regular fit", the stretch material will ensure you have greater freedom of movement and will adapt as you move into positions that can sometimes be uncomfortable.
For greater comfort there is no stitching between the thighs to prevent rubbing.
Preformed knees ensure ease of movement when you need to step over an obstacle.
The high waistband stays in place and protects the bottom of your back.
---
Silence
Because silence is the key to success when hunting, our designers searched for a cotton fabric which was soft to the touch so as to reduce the noise produced by friction between the legs and brushing against vegetation. The cut has also been adjusted around the calves & ankles to make the trousers slightly tighter to prevent fabric friction and the little noises that can be disastrous once you have stalked to within 20 metres of a roe deer...
Zip on the side pocket with a self-locking slider.
---
Abrasion resistance
The twill cotton fabric with a double layer at the knees ensures your trousers are resistant to vegetation that is not overly aggressive.
---
Why choose cotton produced by agriculture as the main component?
The cotton produced by agriculture is grown without using any chemicals. growing methods have been specially developed to reduce impacts. They protect biodiversity and soil fertility and reduce the risk of polluting the water table.
---
The details make all the difference!
The 5 loops can hold a 5cm wide belt.
2 hand pockets with large openings for easy access to your items.
They also feature a zip pocket on the right thigh for carrying your keys, papers, a range finder, call or any other items you might need for the hunt.
---
Sizing guide to help you select your size
Waist circumference / Leg length / Inner leg length
UE Size 34: 68 cm / 96 cm / 82 cm
UK Size 6: 72 cm / 98 cm / 82 cm
UK Size 8: 74 cm / 99 cm / 82 cm
UK Size 10: 78 cm / 100 cm / 83 cm
UK Size 12: 84 cm / 101 cm / 83 cm
UK Size 14: 88 cm / 102 cm / 83 cm
UK Size 16: 94 cm/ 103 cm / 83 cm
---
Equivalent
UK 4 <=> XXS
UK 6 <=> XS
UK 8 <=> S
UK 10 <=> M
UK 12 <=> M-L
UK 14 <=> L
UK 16 <=> L-XL
UK 18 <=> XL
---
Tips for storage and maintenance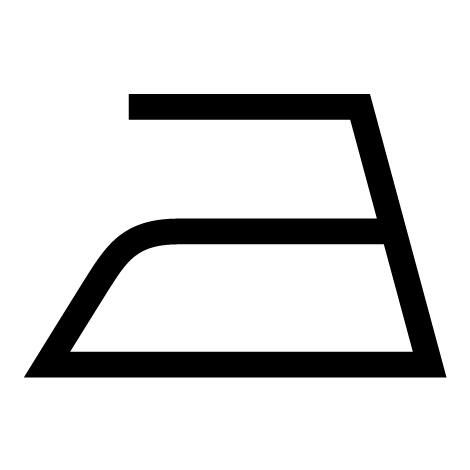 ANY TYPE OF IRONING ALLOWED.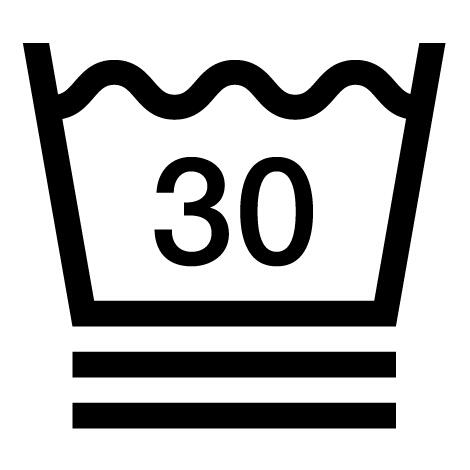 MAXIMUM WASH TEMPERATURE OF 30°C. VERY MODERATE TREATMENT.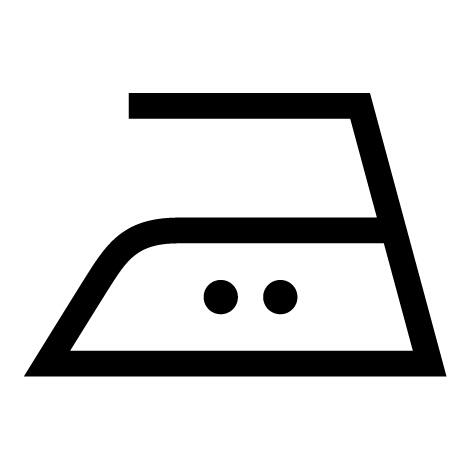 IRON AT A MAXIMUM SOLEPLATE TEMPERATURE OF 150°C.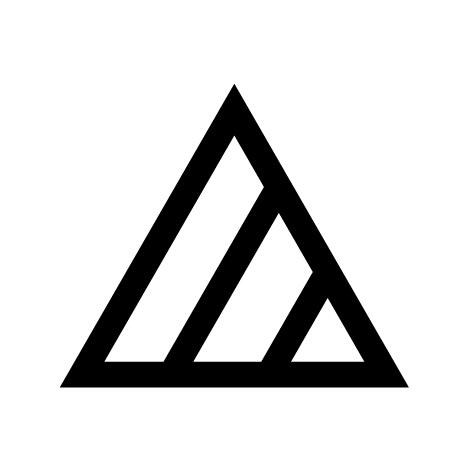 ONLY WITH OXYGENATED, NON-CHLORINATED BLEACH.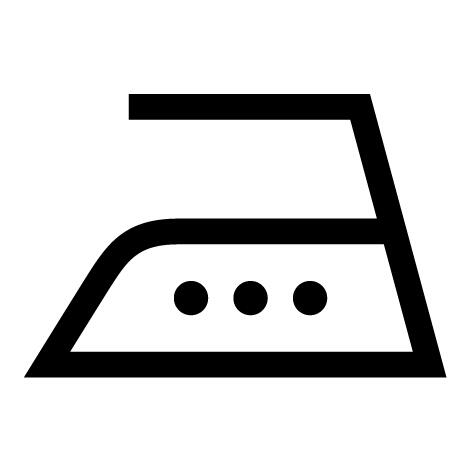 IRONING AT A MAXIMUM IRON SOLEPLATE TEMPERATURE OF 200°C.
---