Inverness Waterproof Chaps - Green
Highly waterproof waxed chaps for outdoor activities in wet weather.
BENEFITS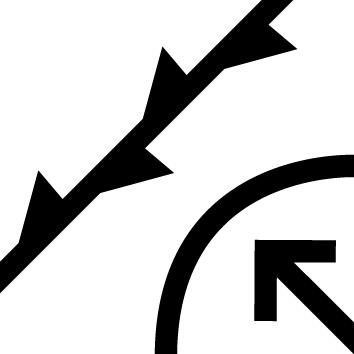 Prevents the growth of wild vegetation
Cotton fabric with protective inserts on parts exposed to wear.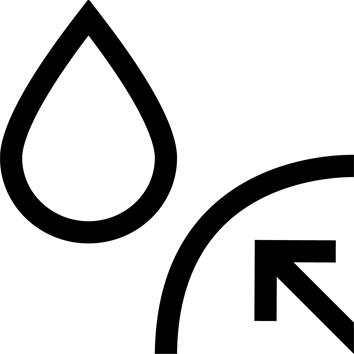 Waterproof
Highly waterproof waxed cotton type fabric.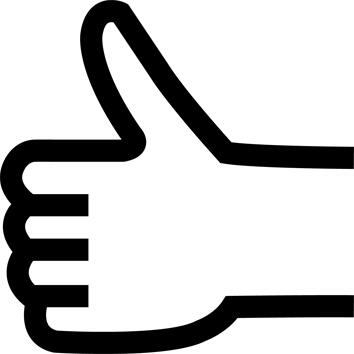 Ease of use
Adjustable belt which can carry a dagger, a knife and a pouch.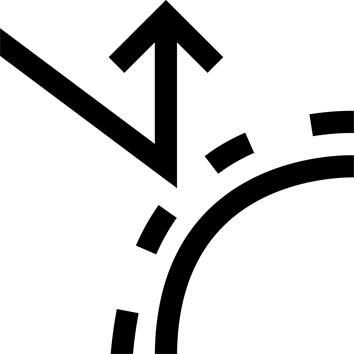 Abrasion resistance
Very waxed cotton type fabric.
TECHNICAL INFORMATIONS
Protect your legs by wearing these oiled hunting chaps
Our engineers and hunter designers have designed these chaps for woodcock shooters looking to benefit from effective protection on the legs against scratches from vegetation, but also for beaters on big game drives. What's more, the coated fabric is oiled, which ensures good waterproofing.
---
And we continue to improve these chaps
Some of our customers have raised the issue that the buckle on the chaps would sometimes break. So, our teams thought about it and they carried out "pull" stress tests to get data on the buckle's strength. On the old buckle, we found that it held under an average weight of 142 kg. On the new one, we found that it held under 170 kg (approval given with tests on 10 samples in an external laboratory).
---
Weight kg
M L XL XXL XXXL
1.03 1.074 1.144 1.294 1.326
---
Length of the inseam Length of leg without a belt.
M L XL 2XL 3XL
64.5 65.5 66.6 67.7 68.7
90.4 91.9 94.6 97.3 98.7
---
Tips for storage and maintenance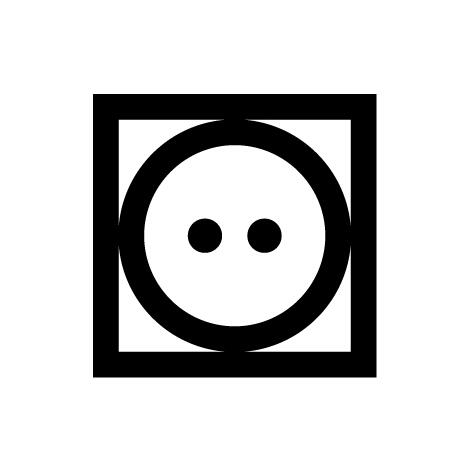 DRYING IN A TUMBLE DRYER POSSIBLE. NORMAL TEMPERATURE, MAXIMUM EXHAUST AIR TEMPERATURE OF THE DRUM 80°C.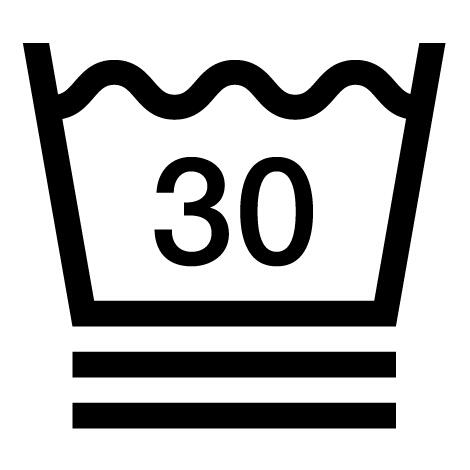 MAXIMUM WASH TEMPERATURE OF 30°C. VERY MODERATE TREATMENT.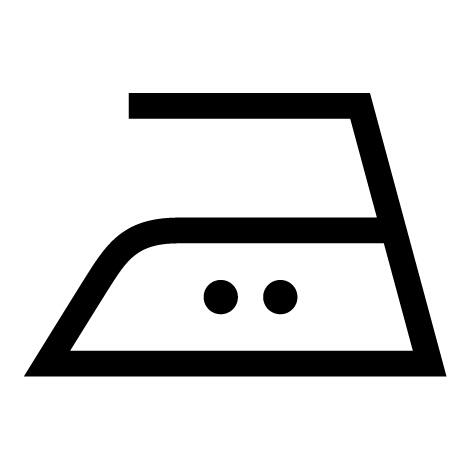 IRON AT A MAXIMUM SOLEPLATE TEMPERATURE OF 150°C.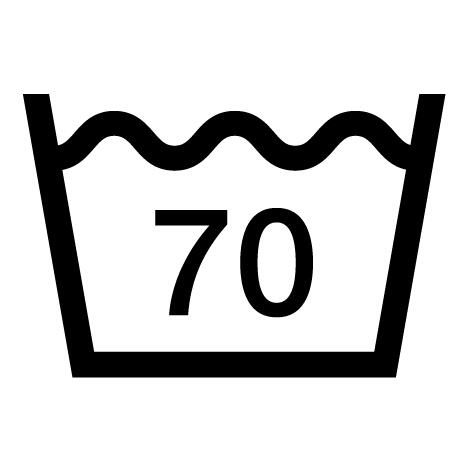 MAXIMUM WASH TEMPERATURE 70°C. NORMAL TREATMENT.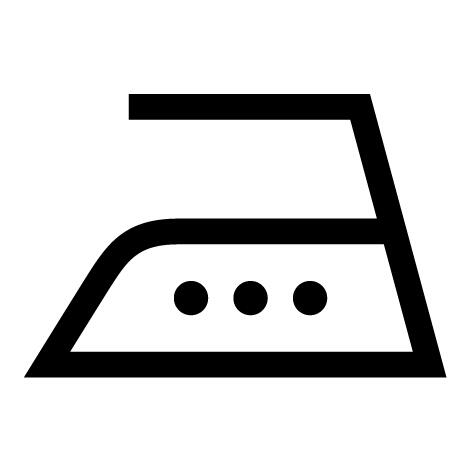 IRONING AT A MAXIMUM IRON SOLEPLATE TEMPERATURE OF 200°C.
---
Storage tips
In a dry place away from light
---
Restrictions on use
Do not use bleach or tumble dry.
---