Women's gentle gymnastics, yoga organic cotton cropped trousers - light grey
BENEFITS
Eco-design
Organically-grown cotton, without GMOs, chemical fertilizers or pesticides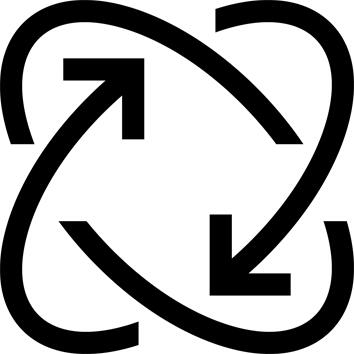 Freedom of movement
8% elastane content for added softness.
TECHNICAL INFORMATIONS
Organic cotton
Organic cotton is grown without the use of chemicals. Organic farming methods have been specifically designed to reduce the impact on the environment. It helps preserve biodiversity and soil fertility, and reduces the risk of polluting groundwater tables.Finally, water usage is reduced by 60% compared to standard cotton.
---
Why do yoga?
Yoga, a practice that has its roots in ancient India, promotes harmony between body and mind. A regular practice results in wellness of mind and body. It helps your body become more flexible, strong and toned. It builds self-confidence, relaxes your body and reduces stress.
---
The Domyos yoga products design process
Whether you are doing fitness or yoga, staying comfortable throughout your routine is essential. This is why the entire line of Domyos apparel has been designed for freedom of movement. Our clothing is designed to allow you to fully focus on your postures and breathing. Styles have been tested during use and we regularly make changes based on customer feedback.
---
Why organic cotton?
Breathe, relax, eliminate stress... yoga is synonymous with wellness. Those practising yoga respect their body's limits, respect others, and respect nature. This is why we use organically-grown cotton (to reduce its environmental impact)
---
Tips for storage and maintenance