Senior Light Control Dog Food 12kg
The Senior Light Control dog food is a kibble specially formulated for maintaining your dog's vitality and wellbeing.
BENEFITS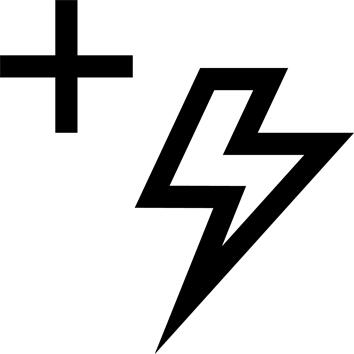 Energy values
Helps to maintain optimal weight, protein (24%), fat (10%).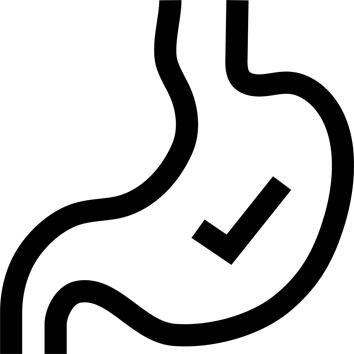 Easy digestion
Rich in chicken.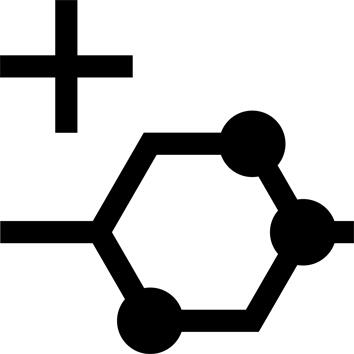 Vitamin and mineral content
Prevents deficiencies in vitamins as it is rich in vitamins A, D and E.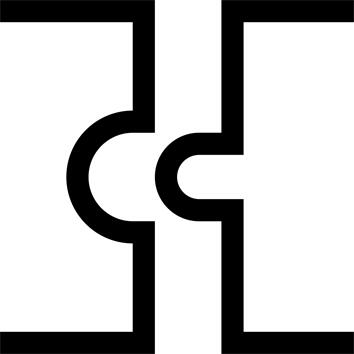 Compatibility
The size of the kibbles and ingredients are suitable for all breeds of dogs.
TECHNICAL INFORMATIONS
Complete and custom formula
Complete food for all breeds of senior dogs. The Senior Light Control recipe has been specially formulated to keep your dog in good shape. Specially formulated to keep your dog at an optimal weight and compensate for age-related nutritional losses. This food is also suitable for dogs that have a tendency to be overweight.
---
Quality production
Made in Europe in a ISO 9001 factory with rigorously selected and tested ingredients.
We carry out over a hundred physio-chemical and bacteriological analyses on our range via independent accredited national laboratories.
Every production BATCH has a unique traceability number and we keep samples of each batch produced.
---
Directions for use
The recommended daily intake is shown in the chart on the bag. It should be adjusted according to the dog's age, physical activity or the season.Serve daily ration in 2 meals a day (ideally), at set times (no further preparation required). Serve with a bowl of fresh water. If you are using this product for the first time, gradually increase portions over at least 8 days, combining with your old dog food, to ensure a smooth transition.
---
Composition
Dehydrated chicken protein (18%), corn, wheat, dehydrated animal proteins (18% including 12.6% dehydrated chicken protein), chicken fat (with tocopherol preservative), rice, dehydrated apple, yeast, hydrolysed chicken protein, salmon oil, glucosamine, chondroitin, plant extracts (rosemary, cloves 150 mg/kg), mannanoligosaccharides (150 mg/kg), fructooligosaccharides (100 mg/kg), yucca Schidigera extract (80 mg/kg).
---
Component analysis
Crude protein: 24.0%, Fats and oils: 10.0%, Raw ash: 7%, Raw cellulose: 2.1%, Calcium: 1.8%, Phosphorus: 1.1 %. Micro-nutriments: Iron (iron (II) sulphate (monohydrate)) (E1) 72 mg, Zinc (zinc (II) sulphate (monohydrate)) (E6) 83 mg, Manganese (manganese (II) oxide) (E5) 35 mg, Copper (copper (II) sulphate (pentahydrate)) (E4) 15 mg, Iodine (calcium iodate) (E2) 0.65 mg, Selenium (sodium selenite) (E8) 0.2 mg.

---
Component analysis (continued)
Amino acids: 125 mg DL-methionine, 25 mg L-lysine.
Additives per kg: Nutritional additives
Vitamins: Vitamin A (E672): 18000 IU, Vitamin D3 (E671): 1800 IU, Vitamin E (alpha–tocopherol): 500 mg.
Technological additives
EC approved antioxidants and preservatives.
Metabolisable energy: 3,600 kcal/kg.
---
Tips for storage and maintenance
Storage tips
Re-seal the bag after use. Store in a clean, cool and dry place. Best before date indicated on the front of the bag preceded by the word EXP.
---
TESTS AND WARRANTY
Test product
We've carried out a range of trials on different dog breeds under various conditions to confirm the digestibility and the effectiveness of our products. A laboratory specialised in testing the palatability of dog food has approved the palatability of our products.
---