BENEFITS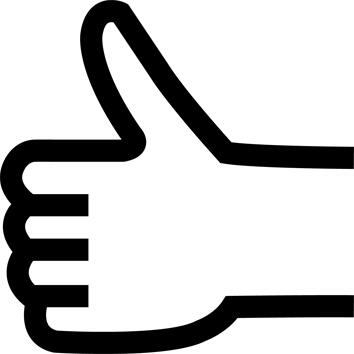 Ease of use
Ball bearings make handle rotation easier. Non-slip handles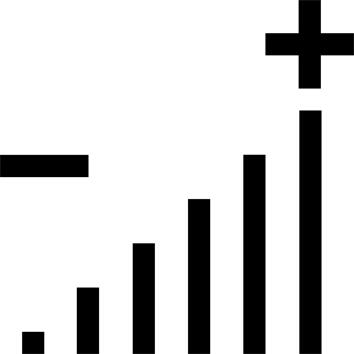 Adjustable
2 pairs of 150 g and 250 g weights. Adjustable length: 2.75 m max.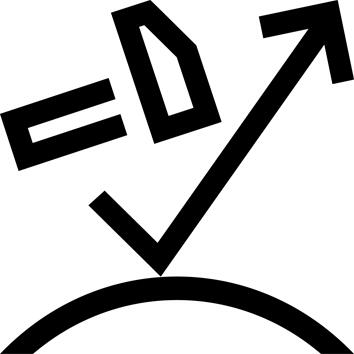 Robustness
Vinyl rope. Galvanised steel weights to make them last longer.
TECHNICAL INFORMATIONS
Design
This skipping rope with weights was designed to improve your cardio fitness and muscle tone.
---
Directions for use
Use your skipping rope in a room that is large enough (width and ceiling height) for safe use. Avoid using your rope on delicate flooring such as hardwood, vinyl, etc. Be sure to wear shoes to prevent injury to your feet. Do not use your skipping rope near other people.
---
ADJUSTING THE ROPE LENGTH
Read the instructions to determine the proper length. When adjusting the length of your rope, remember that it can be difficult to move the steel buckle. If necessary, you can also make a knot to adjust the length.
---
Tips for storage and maintenance
Restrictions on use
Do not skip barefoot or without seeking medical advice.
---