MAINTENANCE HUNTING DOG FOOD
This food is specially formulated for dogs who have a fairly low level of activity.
BENEFITS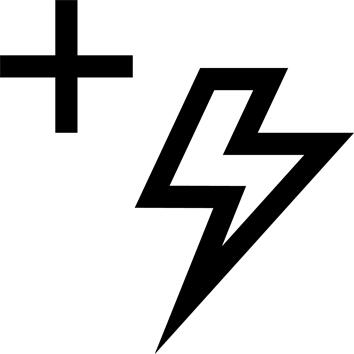 Energy values
Complete food for all dog breeds.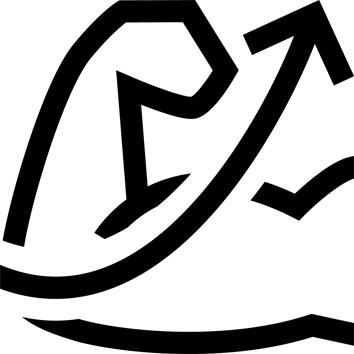 Protein content
23% Protein.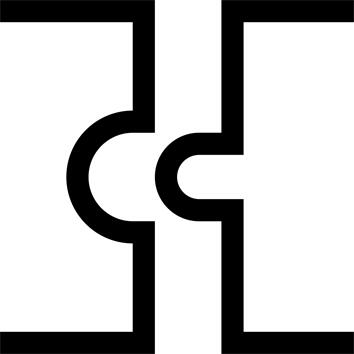 Compatibility
The size of the kibbles and ingredients are suitable for all breeds of dogs.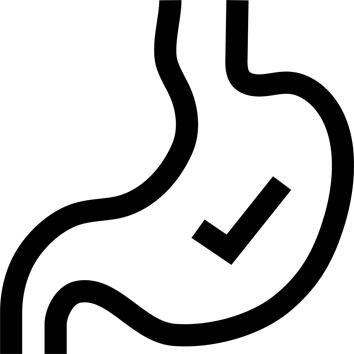 Easy digestion
A recipe rich in meat: 30%.
TECHNICAL INFORMATIONS
Complete and custom formula:
The Maintenance food has been specially formulated to give your dog the maximum recommended nutritional content essential to your dog's well-being: Essential amino acids and essential fatty acids, minerals and vitamins. The food is ideal in terms of providing the energy requirements of your dog where levels of activity are STANDARD.
---
Quality production:
Made in Europe in a ISO 9001 factory with rigorously selected and tested ingredients.
We carry out over a hundred physio-chemical and bacteriological analyses on our range via independent accredited national laboratories.
Every production BATCH has a unique traceability number and we keep samples of each batch produced.
---
Recommendations for use:
The recommended daily intake is shown in the chart on the bag. It should be adjusted according to the dog's age, physical activity or the season.
---
Composition
Dehydrated animal proteins (30% including 15% dehydrated chicken protein), wheat, corn, chicken fat, dehydrated apple, yeast.
---
Component analysis
Crude protein: 23%; Crude fat: 9%; Raw ash: 7.6%; Raw cellulose: 2,5%; Calcium: 1.7%; Phosphorus: 1.3%.
Micro-nutriments: Iron (iron(II) sulphate (monohydrate)) (E1) 55 mg; Zinc (zinc (II) sulphate (monohydrate)) (E6) 50 mg; Manganese (manganese (II) oxide) (E5) 22 mg; Copper (Copper (II) sulphate (pentahydrate)) (E4) 12 mg; Iodine (calcium iodate) (E2) 0.45 mg; Selenium (sodium selenite) (E8) 0.15 mg.
---
Additives per kg: Nutritional additives
Vitamins: Vitamin A (E672): 8.500 UI Vitamin D3 (E671): 850 UI Vitamin E (alpha-tocopherol): 60 mg.

Technological additives
EC approved antioxidants and preservatives.
Metabolisable energy: 3450 kcal/kg.
---
Tips for storage and maintenance
Storage tips
Re-seal the bag after use. Store in a clean, cool and dry place. Best before date indicated on the front of the bag preceded by the word EXP.
---
TESTS AND WARRANTY
Test product
We have made several tests on various breeds of dogs in various conditions to confirm the digestibility and efficiency of our products. A laboratory specialised in testing the palatability of cat and dog food has approved the palatability of our products.
---
Warranty
2 Years
---