SOFTARCHERY ARCHERY SET 2
We designed this bow for discovering archery recreationally between 5 and 10 metres with a suction cup head (for safety). Have fun with your family.
BENEFITS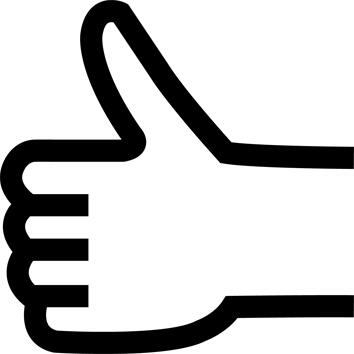 Ease of use
Easy to set up stand alone target + 1 ambidextrous bow and 2 suction arrows.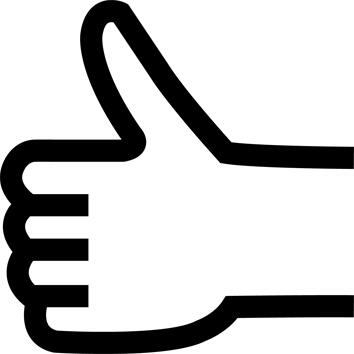 Easy transport
Target boos is used as storage box for bows and arrows.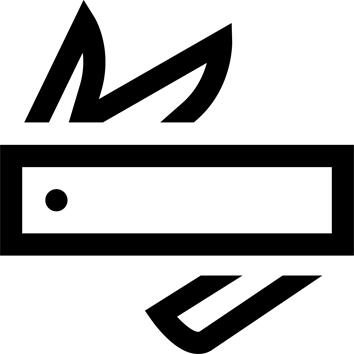 Versatility
Ergonomic grip for right- and left-handed archers.
TECHNICAL INFORMATIONS
SIZE
One size for archers from age 8 years old
Take down bow 56" (1.36 m in height)
Brace: 17.5 cm
Zero tiller (17 cm upper and lower grip)
Target: 65 cm x 65 cm
---
BOW DRAW WEIGHT
Bow with 20 lbs draw weight and draw length of 26 inches
---
SAFETY
/!\ Never leave a bow in the hands of child that is not under constant supervision, store bow and arrows out of their reach
/!\ Never shoot an arrow at a window
/!\ Never take aim at a person or animal, the shooting range must be clear.
/!\ Before each shot inspect arrow to check it is in good condition, withdraw your arrows when nobody is behind you.
/!\ Failure to follow safety instructions can cause MORTAL WOUNDS.
---
COMPATIBILITY
Do you want to complete your set and buy other arrows? The bow is compatible Discovery Soft arrows (green / orange).
---
Tips for storage and maintenance
Storage tips
Dismantle your bow after each use to prolong its lifespan. Store your bow and target away from source of heat and damp.
---
Restrictions on use
Only use with GEOSOFT arrows.
---
TESTS AND WARRANTY
Parts guarantee
2 years excluding consumables (string, nock and fletching).
---