Olive Long Swivel Boat Fishing Lead
This sinker is designed to progressively weight your trolling handline.
BENEFITS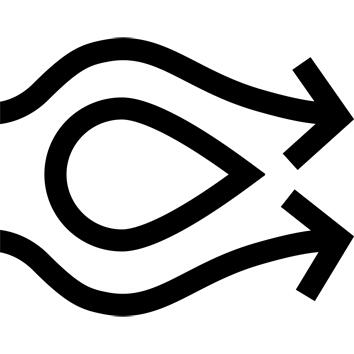 Hydrodynamics
Its streamlined shape ensures a good glide in midwater.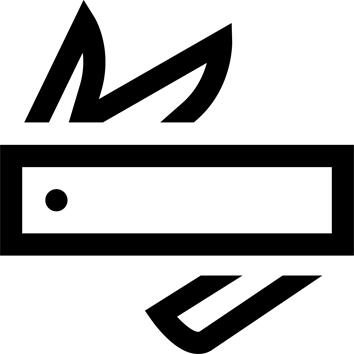 Versatility
This lead can be used for ledgering and vertical fishing.
TECHNICAL INFORMATIONS
Sold by:
- 20 g: 4 pieces per bag
- 30g: 3 pieces per bag
- 50g: 3 pieces per bag
---
Tips for storage and maintenance
Restrictions on use
Wash hands after use.
---