WEDZE SIMPLE WARM WOMEN'S SKI BASE LAYER
BENEFITS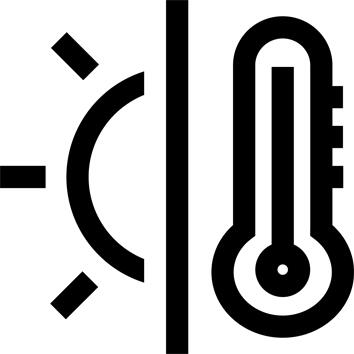 Warmth
Brushed component provides extra warmth, raised collar and long at back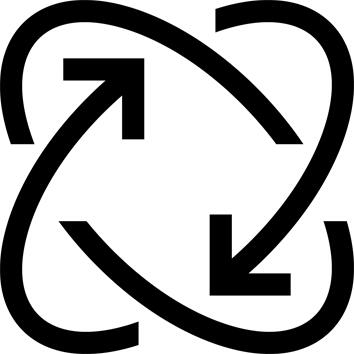 Freedom of movement
Stretch component provides a comfortable fit, long cut keeps you warm.
TECHNICAL INFORMATIONS
Warmth
Providing those doing sports with thermal insulation that is lightweight and yet perfectly suited to outside temperatures as well as to their sporting activities. Most importantly, we have selected components with long-lasting quality, strictly tested in the laboratory and within the field guaranteed to be warm and lightweight…
The brushed knit provides the necessary volume to create a cushion of air to keep the body warm.
---
Directions for use
To get the most from your high-tech base layer, it's important to ensure that all elements of your outfit complement each other effectively. High-performance base layers are designed to transfer moisture away from the body. In order to be effective, the outer layers (jacket and trousers) must also be breathable in order to allow moisture to pass through. Wearing too much clothing during strenuous exercise may make you feel cold because your the perspiration cannot be released.
---
Tips for storage and maintenance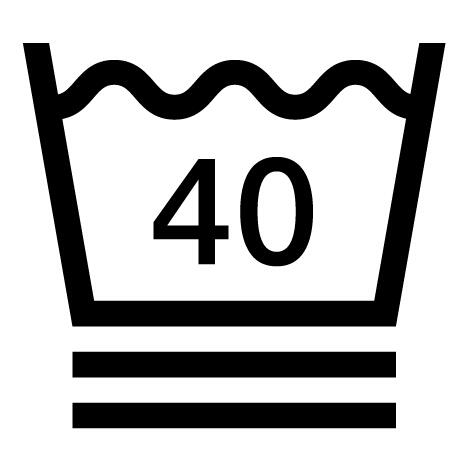 MAXIMUM WASHING TEMPERATURE OF 40°C. VERY MODERATE TREATMENT.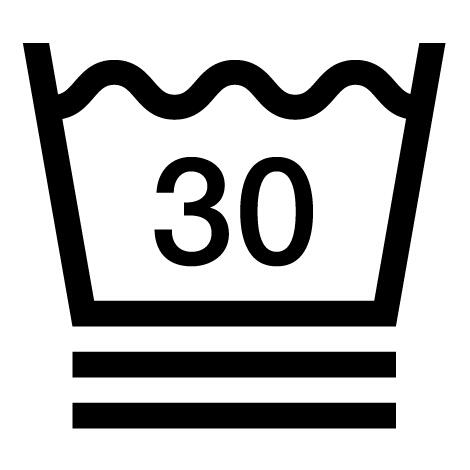 MAXIMUM WASH TEMPERATURE OF 30°C. VERY MODERATE TREATMENT.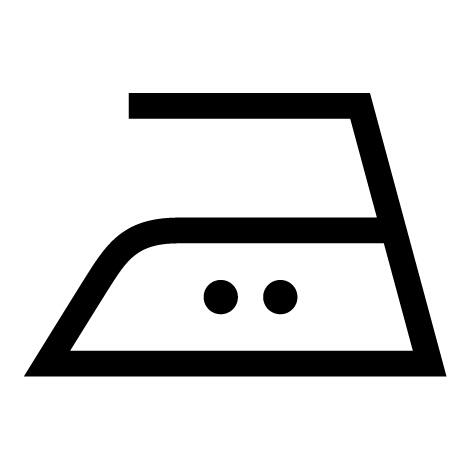 IRON AT A MAXIMUM SOLEPLATE TEMPERATURE OF 150°C.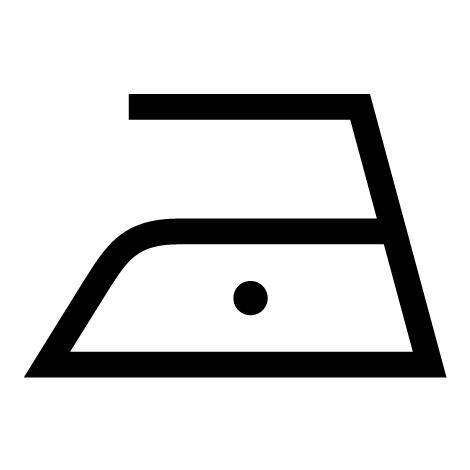 IRONING AT A MAXIMUM SOLEPLATE TEMPERATURE OF 110°C. STEAM TREATMENT MAY CAUSE IRREVERSIBLE DAMAGE.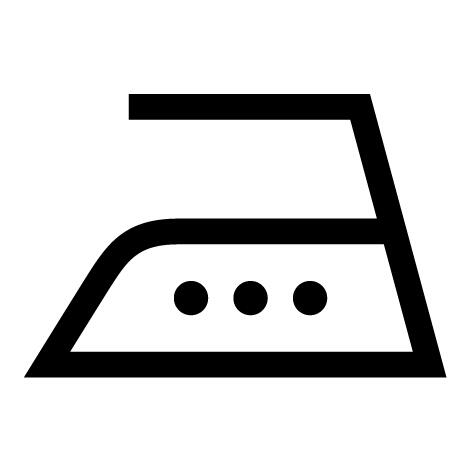 IRONING AT A MAXIMUM IRON SOLEPLATE TEMPERATURE OF 200°C.
---
Storage tips
Make sure product is fully dry before storing.
---