CLAK cereal bars - Apple 6 x 21 g
Our dedicated team designed this exclusive product to give you energy during exertions of less than 3 hours.
BENEFITS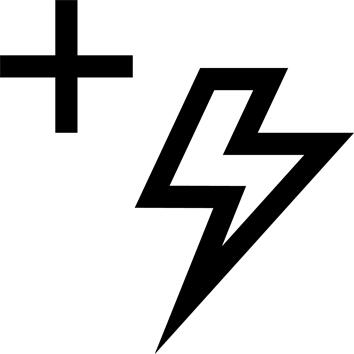 Energy values
Provides 81kcal to 88kcal depending on the flavour (see nut. value below).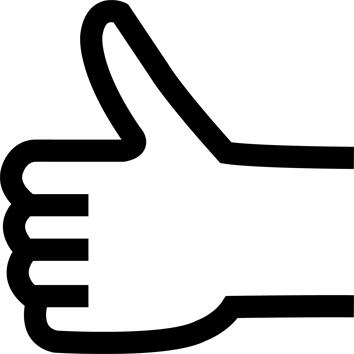 Easy opening / closing
With the Clak system, rather than being a pain, opening the bar is really quick.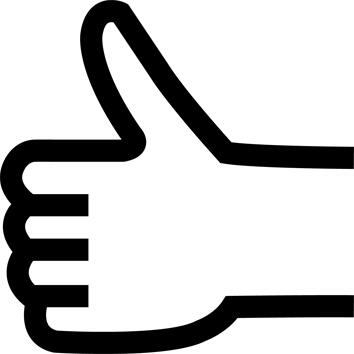 Easy transport
You can easily store it in your pockets.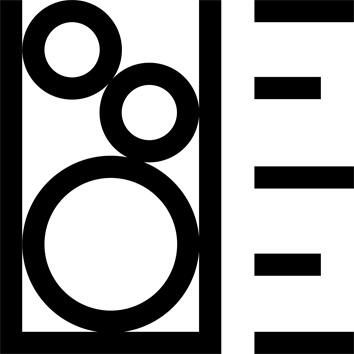 Composition
Contains over 37.5% wholegrain cereals.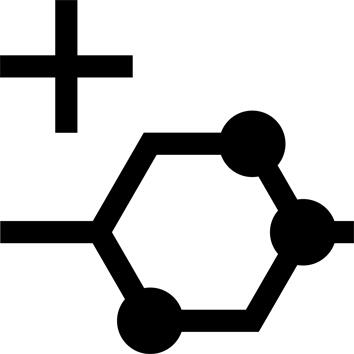 Vitamin and mineral content
Vitamin B1 helps normal energy metabolism.
TECHNICAL INFORMATIONS
Directions for use
We recommend 1 to 2 bars an hour (to get 30 g of carbohydrates per hour for workouts of up to 3 hours).
Just a little reminder for those of you in a rush or a little less far-sighted, remember to keep hydrated regularly (around 500 ml of water per hour).
In addition to physical activity, it is important to maintain a varied and balanced diet and a healthy lifestyle.

---
Composition, origin and regulation of these bars - here are a few more details:
These bars are made in Spain. Anti-doping regulations
The product complies with anti-doping standard AFNOR NF V94-001 on the date of batch manufacturing.
---
NUTRITIONAL INFORMATION
nutritional information
Nutritional values: 100g | 21g (=1 bar) Energy Value: 418kcal - 1759kJ | 88kcal - 368kJ Fats: 12.0g | 2.4g of which saturates: 6.4g | 1.3g Carbohydrates: 70.0g | 15.0g of which sugar: 28.0 g | 5.8 g Proteins: 6.7g | 1.4g Dietary fibres: 3.3g | 0.7g Salt: 0.48g | 0.10g Vitamin B1: 0.786mg (71%)* | 0.165mg (15%)* *% of the Reference Daily Intake
---
Tips for storage and maintenance
Storage tips
It's recommended to store your bars well away from heat and humidity.
---
TESTS AND WARRANTY
Test product
All Aptonia products are tested at each stage of their development by our technical partners and by consumers in order to best meet their needs.
---
Agree by
The Aptonia cereal bar has been approved by our dietician and panel of testers.
---