Waterproof Boots - Brown
Ideal for bird-watching and other outdoor activities in wet weather.
BENEFITS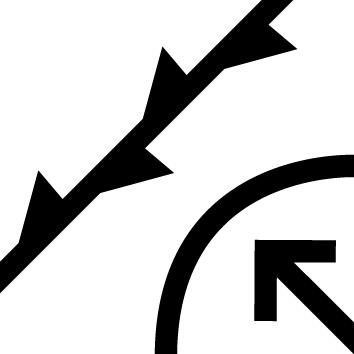 Prevents the growth of wild vegetation
1.6 mm split leather, dual reinforcements, for frequent brambles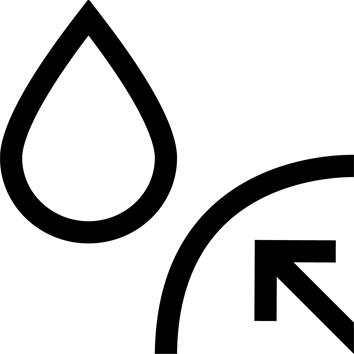 Waterproof
Leather backed by a waterproof and breathable membrane, 6 hours submerged in water
Fit
Single zone lacing, medium flexibility sole, 5-inch upper, for slightly uneven terrain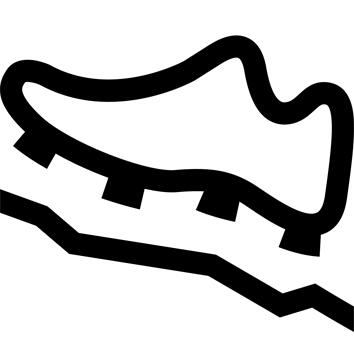 Traction
5 mm lugs for good traction and mud release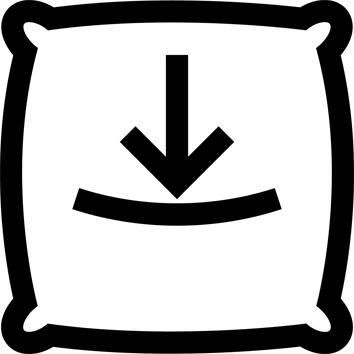 Fitting comfort
5 mm polyurethane insole for guaranteed comfort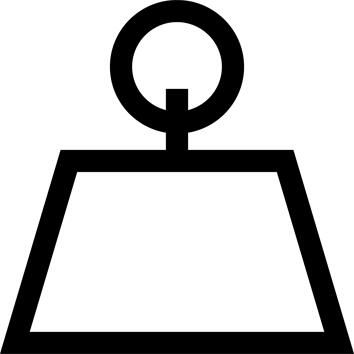 Weight
570 g per boot in EU size 43
TECHNICAL INFORMATIONS
Durability
Stop your boots from wearing out quickly: this is one of the top priorities of our design team. The outer materials of these boots are resistant to abrasion and tearing. The lab-tested seams and assemblies can withstand all types of environments. The boots are reinforced by a stone guard on the entire lower half: the heel, toe and sides. The lace hooks and eyelets are made of metal and the 100% rubber sole is abrasion-resistant.
---
Waterproof properties
Keep your feet dry when hunting in the rain! The water-repellent treatment on these boots makes them waterproof. The breathable membrane wicks away perspiration. Your feet will stay dry, even when hunting in the rain or in humid vegetation. These boots have been tested to withstand 30,000 dynamic flexes in water, the equivalent of a 15 km walk, semi-immersed in water.
---
Sole cushioning
The cushioning properties protect your body and joints! The sole is made of two materials: the natural rubber outer sole is highly abrasion-resistant, while the sole cushion made of polyurethane foam is both comfortable and supple, allowing your feet to move freely as you walk.
---
Traction - sole grip
Our team have designed these boots with stepped front and rear sole sections and bevelled studs for better traction. The wide bevelled studs offer a good grip on all types of terrain: such as fields or mud. The spaces between the studs allow the earth and mud to be evacuated naturally. At the end of your expedition, bang your boots against one another, and any dirt will drop off the soles.
---
Comfort
We added a moulded and detachable insole for even better cushioning, because it is always more pleasant to walk for miles in comfortable boots. The foam-cushioned insole is both breathable and comfortable. The high shaft and gusseted tongue prevent water, vegetation, soil and sand from getting inside the boot. Finally, these hunting boots are very light: 1.14 kg per pair in EU size 43.
---
Maintenance
It is very simple to take good care of these boots! Simply wash them in soap and water, without any grease or detergent. You can apply a waterproofing spray once the shoes are dry to reactivate the water repellency of the leather. To keep the leather supple, do not leave them to dry next to a source of intense heat.
---
Tips for storage and maintenance
Storage tips
In a dry, well-ventilated place. Keep away from fire.
---
TESTS AND WARRANTY
Test product
All our shoes are tested and passed in a laboratory. This model has been tested and checked at the design stage to make sure it remains perfectly waterproof after being flexed 8000 times in a row in water. The waterproof liner fitted to these boots is also tested throughout the production process.
---
Warranty
2 Years
---