Waterproof Boots - Brown
For bird-watching and other outdoor activities on rough terrain.
BENEFITS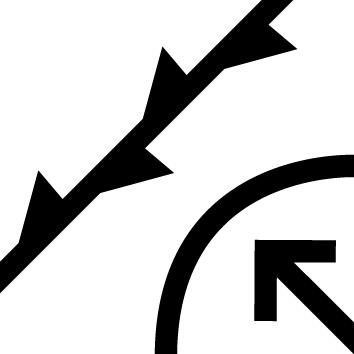 Prevents the growth of wild vegetation
Split leather and stone guard protect against brambles on each expedition.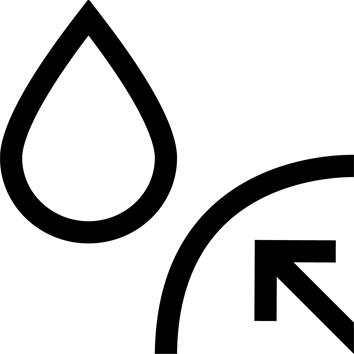 Waterproof
Waterproof and breathable membrane under the leather, 8 h submerged in water
Fit
2-zone lacing, medium flexible sole, 5-inch upper, for slightly uneven terrain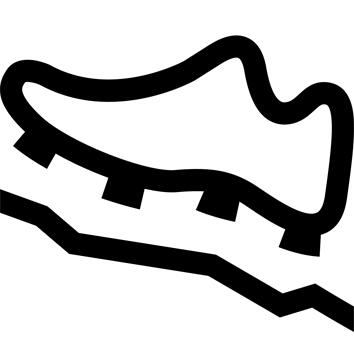 Traction
Sole with large studs, suitable even for muddy terrain.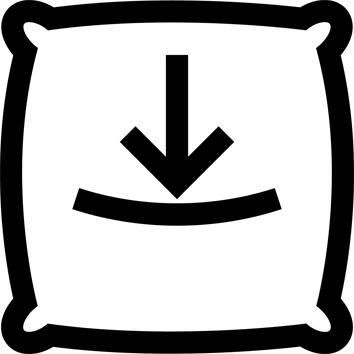 Fitting comfort
Polyurethane insole for good comfort.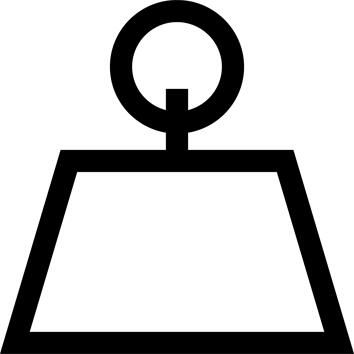 Weight
Walk with ease: 680 g per boot in EU size 43.
TECHNICAL INFORMATIONS
Durability
We all prefer boots that are not worn out after just three expeditions. With their 1.8 mm-thick split-leather uppers, these boots are made of hard-wearing materials that last longer. The lower parts (toe, heel and sides) are covered with a synthetic stone guard that can withstand all types of cover. The two-material outsole and its studs are abrasion-resistant. There is no doubt: you can wear these boots on all your hunting expeditions for a long time to come!
---
Comfort
Comfort is essential on long and intensive walks, which is why our product teams are focused on taking care of your body. The moulded insole fits the shape of your foot. The components are waterproof and breathable. The boots are cut to limit any hard spots and to allow for an easier and more supple walk. Your feet will love them!
---
Support
Fed up of sprains or painful joints after a day's hunting? These boots feature a medium-height shaft and a reinforced lacing system. Your feet are firmly supported and you can hunt on all types of terrain in peace of mind. They also have a reinforced shank moulded into the sole. This part provides firm support for the arch of your foot. The efforts demanded of your feet are limited and you remain more stable. Support for your ankles and protection for your joints!
---
Maintenance
It is very simple to take good care of these boots! Simply wash them in soap and water, without any grease or detergent. You can apply a waterproofing spray once the shoes are dry to reactivate the water repellency of the leather. To keep the leather supple, do not leave them to dry next to a source of intense heat.
---
Tips for storage and maintenance
Storage tips
Store in a clean, dry place. Clean and dry your boots before storing.
---
Restrictions on use
Not suitable for beaters.
---
TESTS AND WARRANTY
Test product
New Solognac models are tested for several months by users who do not work for Decathlon. Their demand for high standards helps us to fine-tune the product development and provide the best boot in that segment. We complete the development process by lab testing the whole boot and its components so as to guarantee optimum quality.
---
Warranty
2 Years
---
Agree by
Fabrice: a passionate country sportsman. "I've been using this new model for several months for around 8 hours a day. I love the comfort and durability. I am very demanding with my boots, as I need to look after my feet and protect them. If you are the demanding sort of country sportsman, this model will amply live up to your expectations".
---