WATERPROOF HUNTING JACKET RENFORT 500 - BROWN
Designed for all types of woodland activities in wet weather.
BENEFITS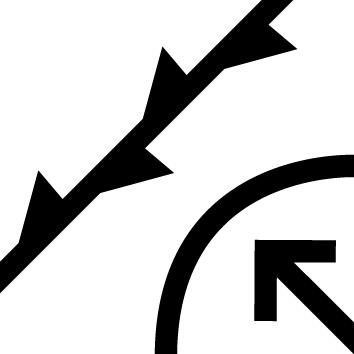 Prevents the growth of wild vegetation
Fabric and assembly provide good resistance to tearing.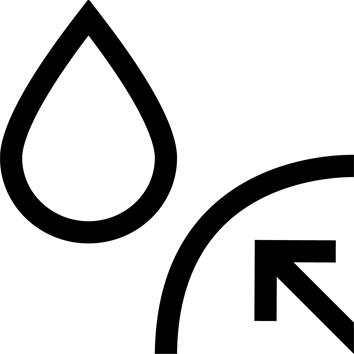 Waterproof
Coated fabric for shower protection: 20 cm of rain for 2 h.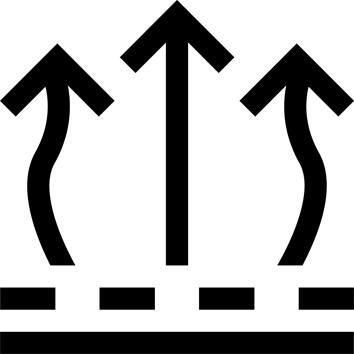 Breathability
Underarm ventilation zips: allow perspiration to escape.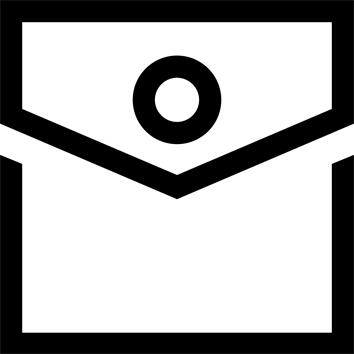 Pockets
Game bag, hand and breast pockets designed not to hinder when shouldering a gun.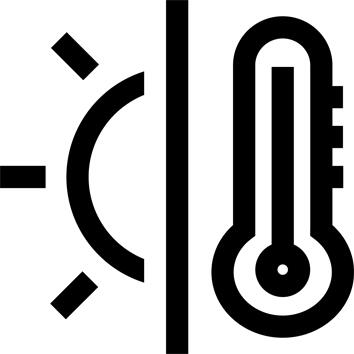 Warmth
Can be worn as an outer layer 3 on active hunts in temperatures down to 0°.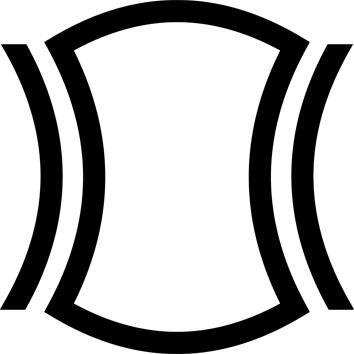 Anatomic design
Drawstring hood in 3 sizes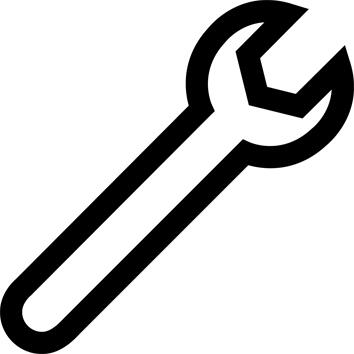 Repair
Our iron-on waterproof repair patch is available to order, ref. 8604724.
TECHNICAL INFORMATIONS
Component Waterproof Properties
With waterproofing of 5000 mm, the Renfort 500 parka offers an extremely high level of waterproofing. We measure a fabric's resistance to a water column, in mm (based on the ISO 811 standard). The higher the pressure, the more waterproof the tissue is. Fabric waterproof to 5000 mm therefore withstanding the pressure exerted by 5000 mm of water, corresponding roughly to a thunderstorm.
---
Garment Waterproof Properties
The Renfort 500 jacket passed a shower test of 100 litres of water/m²/hour for 3 hours. This test simulates the conditions of a light shower/storm/thunderstorm.
---
Water repellent properties
A fabric is water-repellent when water slides off the surface of the fabric, without seeping in. As a result, the fabric does not soak up water and remains light, breathable and warm. Fabric is rendered water-repellent by applying a treatment to the outer surface. This treatment should be repeated during the life of the garment (we recommend after each wash). Products designed for this purpose are available in our stores. Solognac waterproof jackets are water-repellent.
---
Weight
Size S: 0.986 kg
Size M: 1.018 kg
Size L: 1.060 kg
Size XL: 1.112 kg
Size 2XL: 1.180 kg
Size 3XL: 1.250 kg
---
Repair a snag yourself
"Got a snag in your clothing? Wondering how to repair it?
Snags and tears can happen out in the wild.
The good news is that it can be repaired! You can apply an iron-on patch to prevent the hole from getting bigger or the threads coming loose. All you need is a patch, scissors and an iron!"
---
Tips for storage and maintenance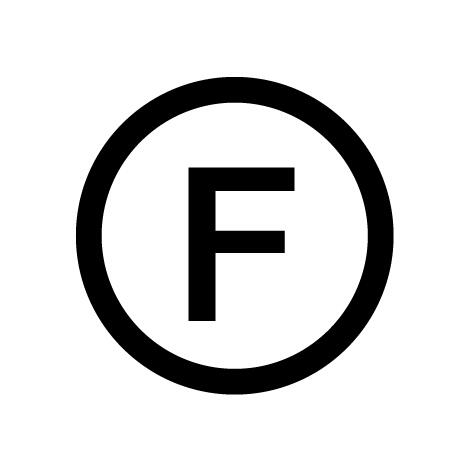 PROFESSIONAL DRY CLEANING WITH TETRACHLOROETHYLENE AND ALL SOLVENTS LISTED OPPOSITE THE F SYMBOL. NORMAL TREATMENT.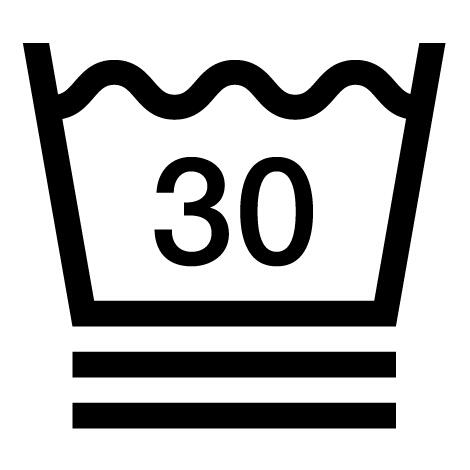 MAXIMUM WASH TEMPERATURE OF 30°C. VERY MODERATE TREATMENT.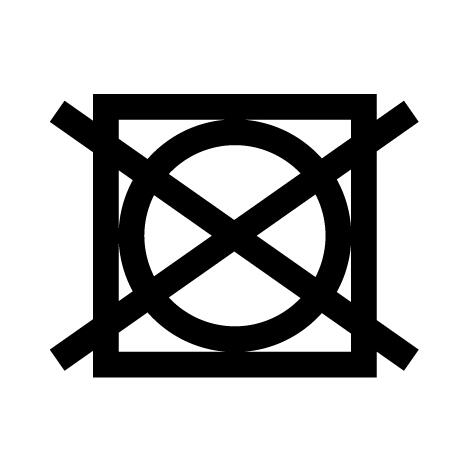 DO NOT TUMBLE DRY.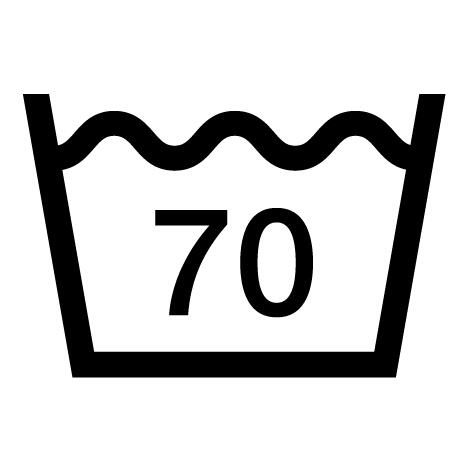 MAXIMUM WASH TEMPERATURE 70°C. NORMAL TREATMENT.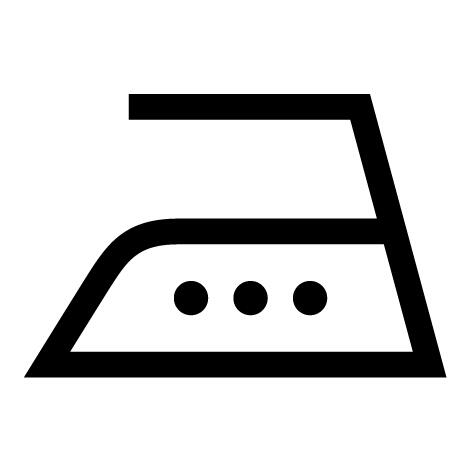 IRONING AT A MAXIMUM IRON SOLEPLATE TEMPERATURE OF 200°C.
---
Storage tips
In a dry place away from light: excessive exposure to daylight can seriously affect the product's fluorescent properties.
---
Restrictions on use
Keep away from fire.
---