Waterproof Chaps
Waterproof chaps for outdoor activities in wet weather.
BENEFITS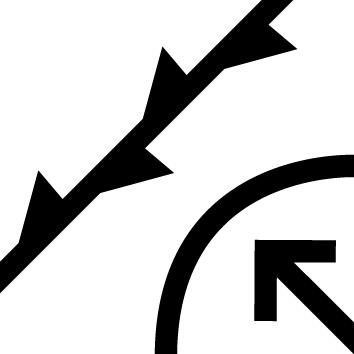 Prevents the growth of wild vegetation
Polyester fabric with reinforcements on the front of the legs and calves.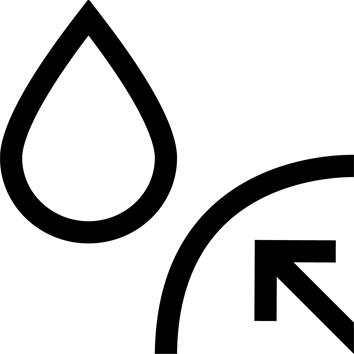 Waterproof
Waterproof chaps for hunting in the rain without getting wet.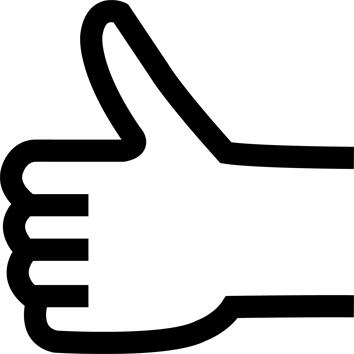 Easy opening / closing
Full-length zip on the sides with rip-tabs for easy dressing.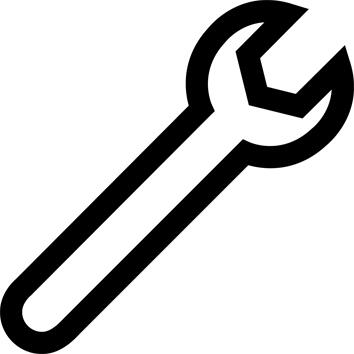 Repair
Find the waterproof heat-adhesive repair patch to order 8604724
TECHNICAL INFORMATIONS
Chaps designed to easily make your way through the most difficult undergrowth
When the bells ring, the dogs seek out the prey. For them, running through the dense undergrowth seems easy. But you have to keep up with them to catch the long-beaked bird. Since the woodcock often stays in inaccessible places, hunting chaps that can withstand thorns, brambles and gorse are necessary! Thanks to this model, no more scratches on your thighs and shins at the end of the day.
---
Fed up with scratched legs after a woodcock hunt? Then slip on these hunting chaps for protection
Our engineers and hunter designers have designed these chaps for beaters on big game drives but also, and especially, for woodcock shooters looking for effective leg protection. They are reinforced on the parts most exposed to aggressive vegetation (top of the thighs, bottom and back of the legs). The goal? To enable you to push on through the prickliest and toughest woods without batting an eye.
---
Chaps that are easy to put on and designed for action!
These chaps are easy to get on and off over trousers, and can be attached to the belt by 4 flaps with press studs. So when hunting, they follow all your movements without dropping and causing discomfort. These sturdy chaps also have a full-length zip on the right and left for easier opening and closing, in addition to the rip-tabs. What more could you ask for?
---
You're safe from rain and dripping branches along your path: the renfort 900 chaps are waterproof
In the early morning, especially in the winter, dew is everywhere. Since woodcocks like to hide deep in damp or even marshy woodland, you cannot be afraid to plunge into the saplings and get soaked by the water dripping from the trees, in order to find this beautiful bird. Not to worry! Our chaps specially designed for woodcock shooting are waterproof: Your legs stay dry, even in the rain.
---
How much do these hunting chaps weigh?
Size M: 935 g
Size XL: 1.05 kg
Size 3XL: 1.13 kg
---
Lengths: from the groin to the bottom of the shorts
For size M: inside leg length = 55.4 cm
For size XL: inside leg length = 56.8 cm
For size 3XL: inside leg length = 56.8 cm
---
Size Length of the inside leg Length of leg without a belt
M XL 3XL
55.4 56.8 56.8
69.2 72.3 73.6
---
Repair a snag yourself
"Got a snag in your clothing? Wondering how to repair it?
Snags and tears can happen out in the wild.
The good news is that it can be repaired! You can apply an iron-on patch to prevent the hole from getting bigger or the threads coming loose. All you need is a patch, scissors and an iron!"
---
Tips for storage and maintenance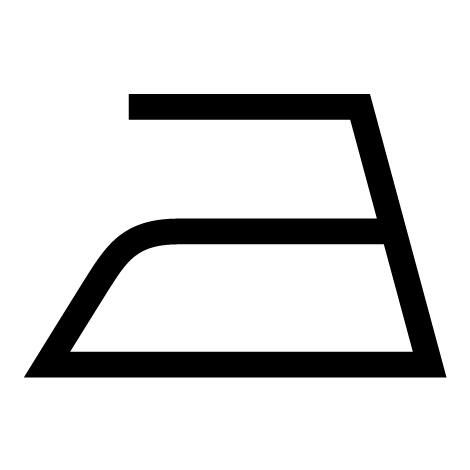 ANY TYPE OF IRONING ALLOWED.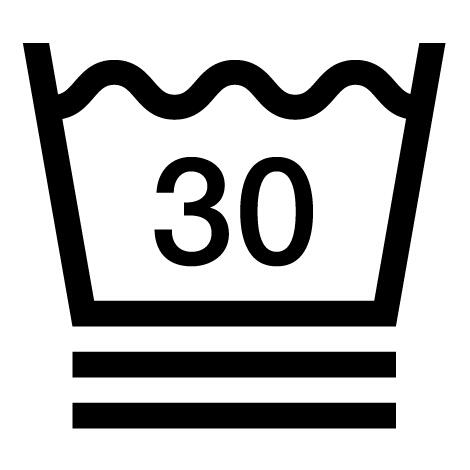 MAXIMUM WASH TEMPERATURE OF 30°C. VERY MODERATE TREATMENT.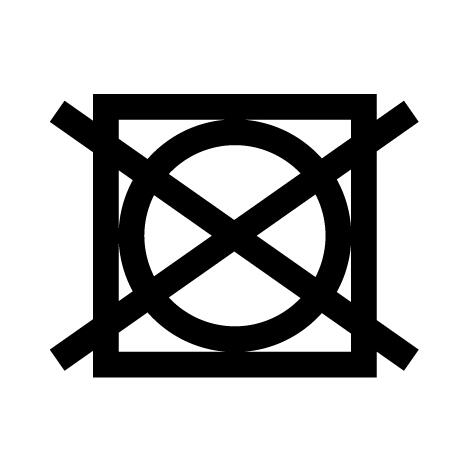 DO NOT TUMBLE DRY.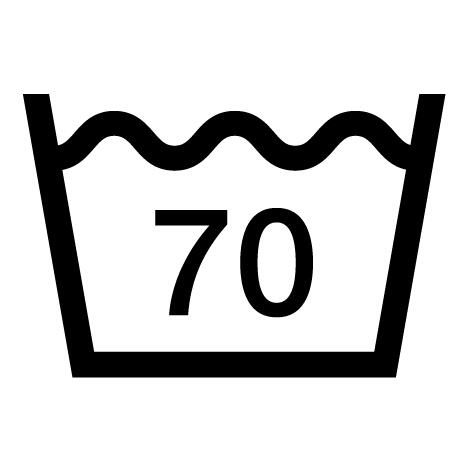 MAXIMUM WASH TEMPERATURE 70°C. NORMAL TREATMENT.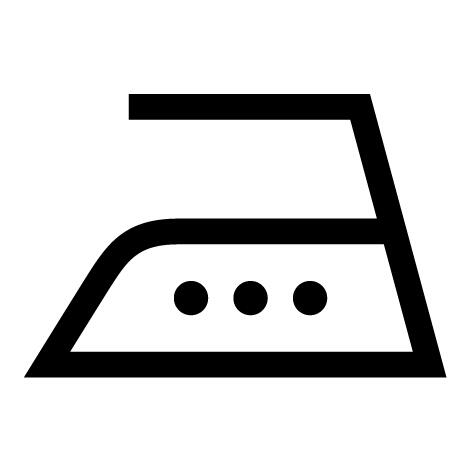 IRONING AT A MAXIMUM IRON SOLEPLATE TEMPERATURE OF 200°C.
---