Waterproof Trousers - Green
Comfortable trousers for country sports in wet weather.
BENEFITS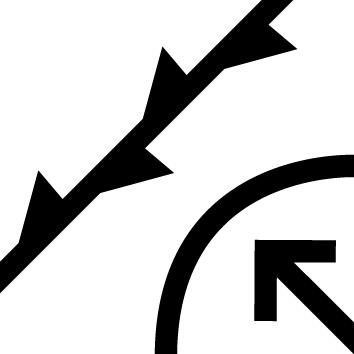 Prevents the growth of wild vegetation
Thanks to its polyamide fabric, and the reinforcements located on the legs.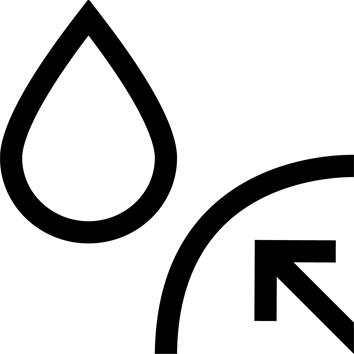 Waterproof
WP trousers thanks to their fabric providing protection from a 2 h rain shower.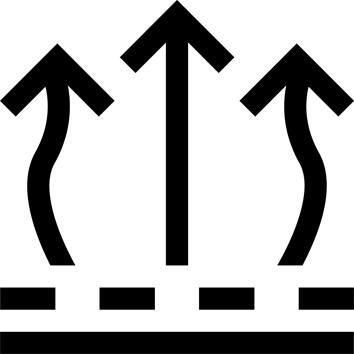 Breathability
Membrane and assembly components designed to allow perspiration to wick away.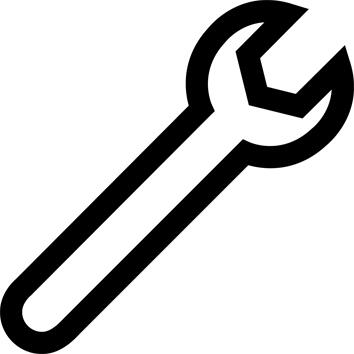 Repair
Our iron-on waterproof repair patch is available to order, ref: 8604724.
TECHNICAL INFORMATIONS
Clothing durability: this is a something the hunter must seriously take into account.
Hunters, dogs and the ways they learn are all different from one biotope to another, but all woodland hunters need one thing in common: the need for clothing that stands up against vegetation and isolated areas, as well as to tangles of branches that make clearing paths difficult. This is why these trousers are particularly resistant to brambles, thorns, and aggressive underbrush.
---
Trousers designed by and for hunters operating in difficult, dense, and thick environments
After having listened to our users' opinions and feedback on the Renfort 500 waterproof trousers, we decided, on this 520 model, to reinforce practically the entire leg, not just the knee area, with a layer of our most resistant fabric. Thus, from the top of the thigh to the ankle, your legs are protected from the prickly underbrush. When we say we take into account our customer feedback, it is indeed the case!
---
Yes, these pants are waterproof, and we shall explain why.
With a waterproof rating of 2000 mm, these trousers designed for hunting in the woods offer a high degree of waterproofing. We measure a fabric's resistance to a water column, in mm (based on the ISO 811 standard). The higher the pressure, the more waterproof the tissue is. The trousers, pockets and the seams have passed a 2-hour waterproofing test with 60 litres of water. Ultimately, they protect the user against a shower equivalent to 12 cm of rain in 2 hours.
---
Breathable pants designed to release heat.
The woodcock, and other game you may encounter while hunting in the woods, defend themselves well. Walking for hours, often for tens of kilometres, to successfully bag this legendary bird is an intense experience. Get ready to sweat! As such, having clothing that doesn't accumulate heat is a priority. Thus, the membrane and assembly of these trousers promotes the wicking of perspiration.
---
These are the little added extras of this product due to their continuous improvement.
In addition to the reinforcements present on the buttocks and calves, these pants have an elastic waistband for greater comfort at the waist, two side pockets, hand rests, and two zipped pockets on the upper thighs. The latter are covered with a flap. They are to be worn with the waterproof Renfort 500 jacket and our latest 900 boots. You have an effective arsenal to hunt even in the rain and in difficult environments without any problems.
---
Weight
Size S: 0.530 kg
Size M: 0.658 kg
Size L: 0.700 kg
Size XL: 0.720 kg
Size 2XL: 0.760 kg
Size 3XL: 0.800 kg
---
Size Length of the inside leg Length of leg without a belt
S M L XL 2XL 3XL
81.5 82.3 83 83 83 83
101.6 103.1 104.6 106.1 107.5 109
---
Repair a snag yourself
"Got a snag in your clothing? Wondering how to repair it?
Snags and tears can happen out in the wild.
The good news is that it can be repaired! You can apply an iron-on patch to prevent the hole from getting bigger or the threads coming loose. All you need is a patch, scissors and an iron!"
---
Tips for storage and maintenance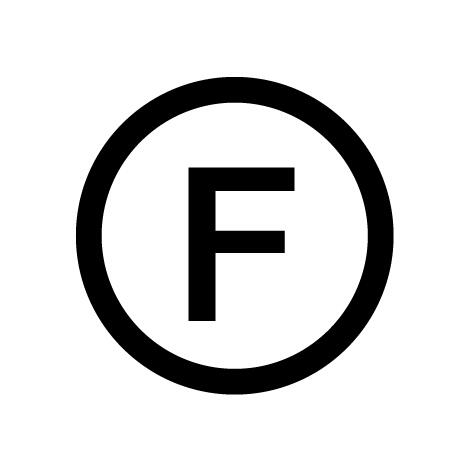 PROFESSIONAL DRY CLEANING WITH TETRACHLOROETHYLENE AND ALL SOLVENTS LISTED OPPOSITE THE F SYMBOL. NORMAL TREATMENT.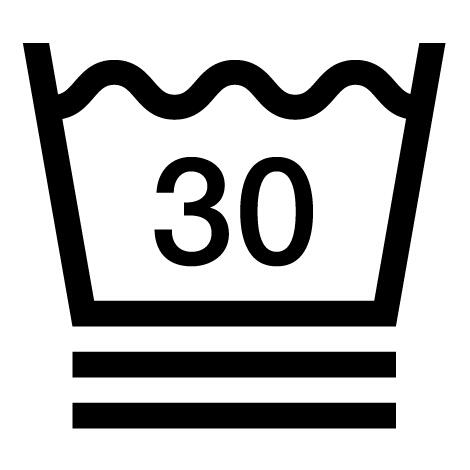 MAXIMUM WASH TEMPERATURE OF 30°C. VERY MODERATE TREATMENT.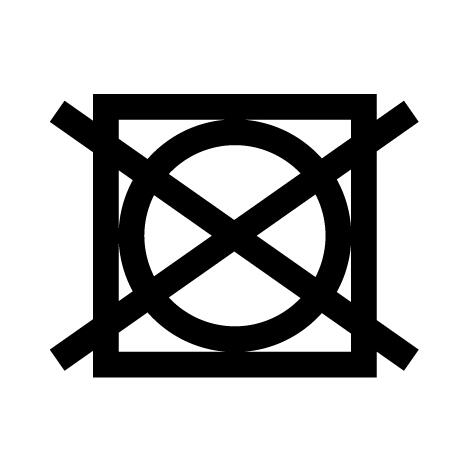 DO NOT TUMBLE DRY.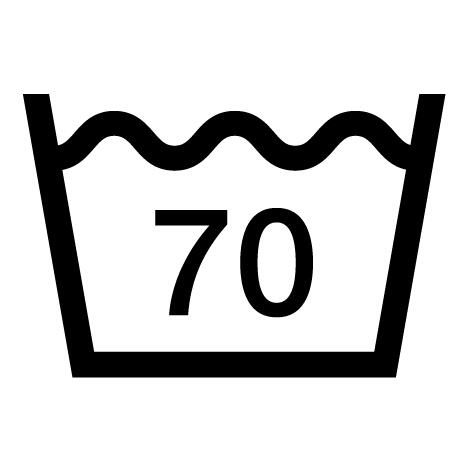 MAXIMUM WASH TEMPERATURE 70°C. NORMAL TREATMENT.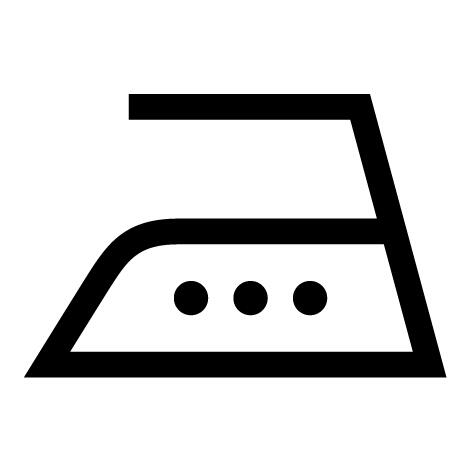 IRONING AT A MAXIMUM IRON SOLEPLATE TEMPERATURE OF 200°C.
---