Supertrack Durable Waterproof Jacket - Green
A hard-wearing jacket for bird-watching and other woodland activities in wet weather.
BENEFITS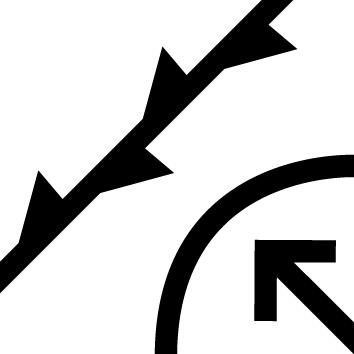 Prevents the growth of wild vegetation
Main fabric 600D polyester, double stitched, numerous bartacks.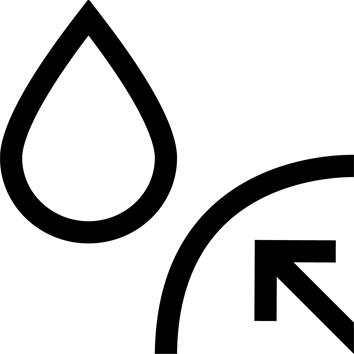 Waterproof
Shower protection, equivalent to around 12 cm of rain in 2 hours.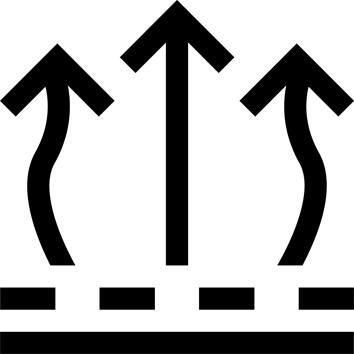 Breathability
Membrane and inner assembly (mesh) to help wick away perspiration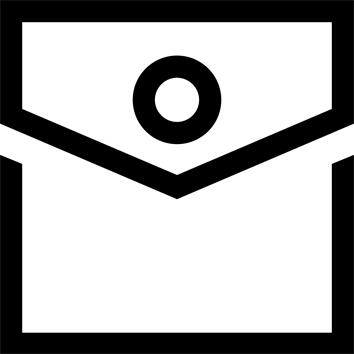 Pockets
2 lower pockets, 1 watertight chest pocket, 1 game pocket, 1 inside pocket.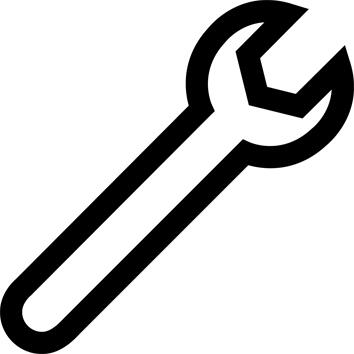 Repair
Our iron-on waterproof repair patch is available to order, ref: 8604724.
TECHNICAL INFORMATIONS
Comfort and durability: two essential factors when hunting in woodland
This hunting jacket combines durability and comfort with its two main components: a P600 polyester fabric on the outer membrane, and a mesh lining on the inside. It replaces the Supertrack 300 jacket in our range: this is because we wanted this model to offer hunters a durable product providing the best value for money.
---
A waterproof component for hunting in the rain without any problems
With a 2,000 mm waterproof rating, the 100 offers a high level of waterproof protection. We measure a fabric's resistance to a water column, in mm (based on the ISO 811 standard). The higher the pressure, the more waterproof the tissue is. A component with a waterproof rating of 2000mm can resist the pressure from 2000mm of water (which is equivalent to a rain shower lasting 2 hours).
---
Why is there an inner mesh fabric?
When moving through woodland where the vegetation can become dense, and when a lot of effort is required to make your way through and follow your dogs, you can get hot quickly. This is why our designers and engineers decided that the lining should be mesh, as this design helps wick away perspiration for greater comfort.
---
Pockets to store all your accessories
In terms of design, we have prioritised the essential features: we have incorporated a velcro-secured inner pocket, and two zipped hand pockets on the front (you can keep around 10 "loose" rounds in each one). These pockets are easily accessible, and a 3cm flap protects them from rainwater that could trickle in. Finally, a zipped vertical pocket on the chest, with flap, enables you to store your phone, wallet or hunting documents.
---
The extra little details of this jacket
The jacket features a rear game bag: it is opened and closed with two press studs on the sides. We wanted them to be relatively close together at the bottom, having noticed that this pocket needed to be more secure in this location: with the weight of the game, if you have to get down or kneel, there is less risk that the bird or animals you have taken will fall out. The wrists are adjustable with a hook-and-loop strip, and the high collar provides good protection against the elements and wind.
---
Some additional characteristics
The contrasting panels and technical characteristics of this hunting jacket make it particularly suitable for all types of hunting and shooting in woodland, whether it be big or small game. Note: it also has a non-removable hood that can be stowed away in the collar (with a hook-and-loop system) and two drawstrings for adjusting the hood to your head.
---
Weight
Size S: 1.1kg
Size M: 1.15kg
Size L: 1.2kg
Size XL: 1.25kg
Size 2XL: 1.3kg
Size 3XL: 1.35kg
---
Repair a snag yourself
"Got a snag in your clothing?Wondering how to repair it?
Snags and tears can happen out in the wild.
The good news is that it can be repaired! You can apply an iron-on patch to prevent the hole from getting bigger or the threads coming loose. All you need is a patch, scissors and an iron!"
---
Tips for storage and maintenance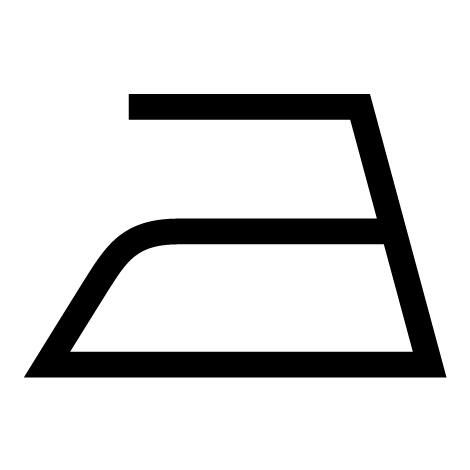 ANY TYPE OF IRONING ALLOWED.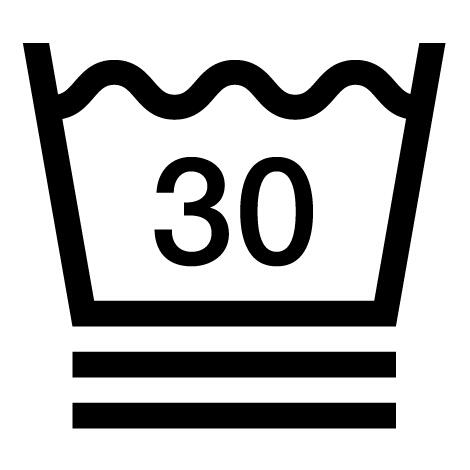 MAXIMUM WASH TEMPERATURE OF 30°C. VERY MODERATE TREATMENT.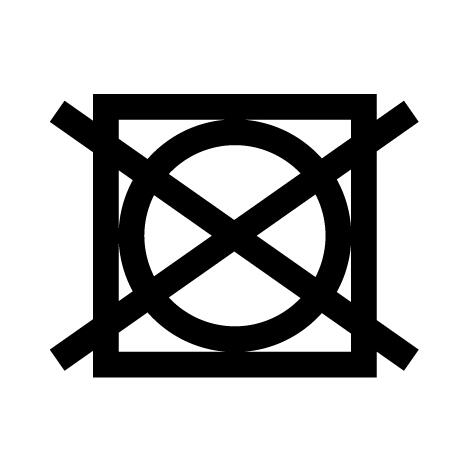 DO NOT TUMBLE DRY.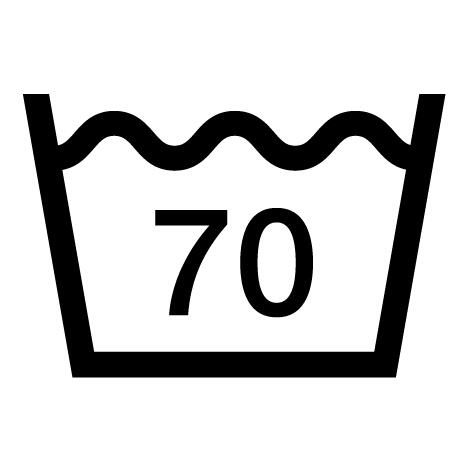 MAXIMUM WASH TEMPERATURE 70°C. NORMAL TREATMENT.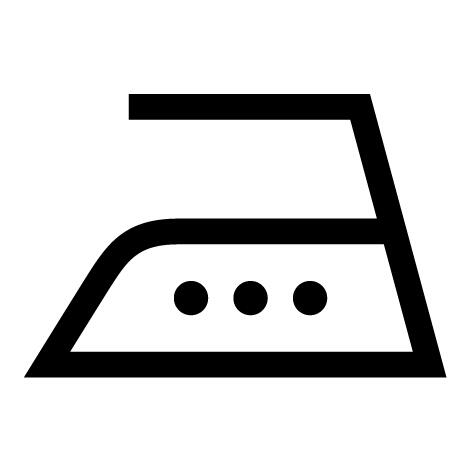 IRONING AT A MAXIMUM IRON SOLEPLATE TEMPERATURE OF 200°C.
---
Storage tips
In a dry, well-ventilated place.
---
Restrictions on use
Keep away from fire.
---