Hunting long waterproof coat 500 - Green
The 500 long waterproof coat has been especially designed for country pursuits and outdoor activities during bad weather.
BENEFITS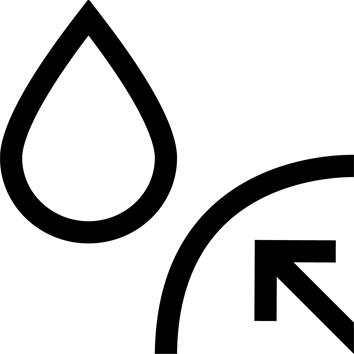 Waterproof
Waterproof coat protecting against a shower or 12 cm of water for two hours.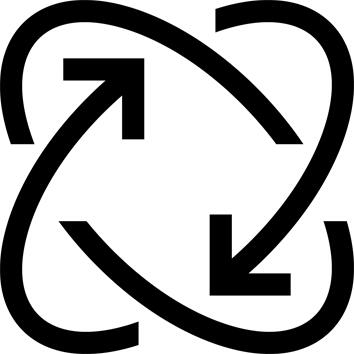 Freedom of movement
The coat has a large split on the back, facilitating movement.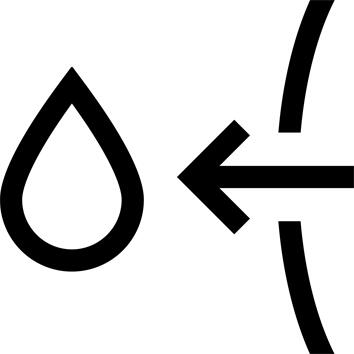 Moisture management
4 flaps in the back provide improved ventilation and air flow.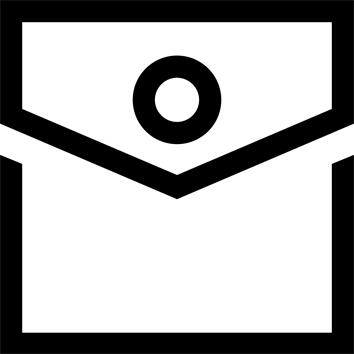 Pockets
2 large cartridge pockets, 1 game pocket, and 1 inner license pocket.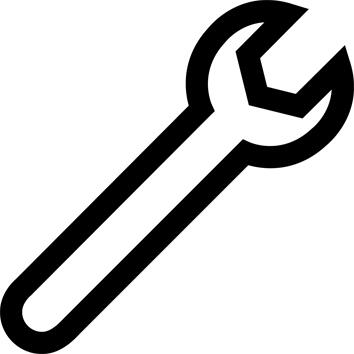 Repair
Our iron-on repair patch is available to order, ref: 860472
TECHNICAL INFORMATIONS
How can we say that this hunting coat is waterproof?
We've validated this coat by subjecting it to the shower test, under 60 litres of water/m²/hour, for 1 h. This test reproduces average rain shower conditions. In fact, we measure a fabric's resistance to a water column, in mm (based on the ISO 811 standard). The higher the pressure, the more waterproof the tissue is. This coat and its elements have a waterproofness of 2000 mm, which is equivalent to 12 cm of rain over 2 hours. So, you can hunt without getting soaked.
---
We listened to you: this long coat means you can hunt, even in wet weather
It's true, hunting in the rain isn't necessarily always a pleasure. This rings even truer when you don't have the right clothes on. Whether you're following your dog in the rain, or staying at the post during a shower, wet weather can be troublesome. The same applies in the undergrowth, when you're having to forge a path amongst packed oak trees, with drops falling from the branches, thoroughly soaking you. So, we listened to you on this subject in order to offer you a long, waterproof coat
---
A large split on the back, designed to facilitate your movements
Often, the main issue is, when you hunt with a long coat which doesn't have a split in the back, your steps aren't particularly fluid, or smooth. The same applies when you need to jump over a stream, or water pool, or climb over an obstacle: freedom of movement isn't optimal, you're bound to feel restricted and uncomfortable in your clothing. Using this as a base, our teams decided to leave an opening on the lower back of the coat (a split), so that none of your movements are hindered.
---
Pockets and a game bag for carrying your documents and accessories
This coat, which is just under knee-length depending on your height, has 2 large front pockets for ammunition. The pockets can be closed via a flap, using press-studs. There's also a zipped internal pocket, which is ideal for storing your licence, for example. On the back, you have a game bag, designed to allow you to easily transport any game birds you've collected.
---
Other points to note for this long hunting coat
On this model, the adjustable hood cannot be removed. Sleeves can be adjusted using the riptab fastenings. The coat can be opened and closed using press-studs on the front, as well as a double zip on the top and bottom sections. On the chest, you have a notch for easy access to your dog's training collar controller (or your walkie talkie, if you're posted for driven shooting). 4 flaps in the back provide improved ventilation.
---
Weight and length by size
Size S: 0.660 kg / back length = 118 cm
Size M: 0.680 kg / back length = 120.8 cm
Size L: 0.680 kg / back length = 123.5 cm
Size XL: 0.750 kg / back length = 124.5 cm
Size XXL: 0.766 kg / back length = 125.5 cm
Size XXXL: 0.770 kg / back length = 126.5 cm
---
Repairability
Does your clothing have a snag? How to repair it
The good news is that they can be repaired! You can apply an iron-on patch to prevent the tear from getting bigger or the fibres from coming out. A patch, scissors, an iron and that's it!
---
Tips for storage and maintenance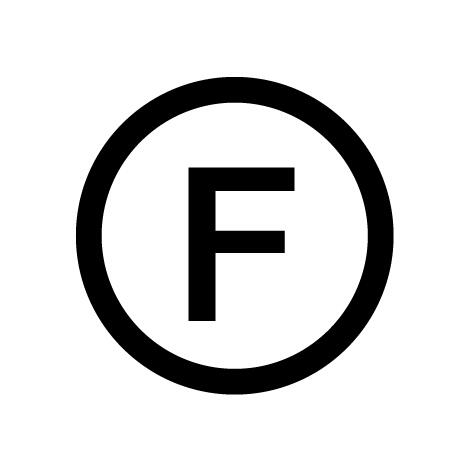 PROFESSIONAL DRY CLEANING WITH TETRACHLOROETHYLENE AND ALL SOLVENTS LISTED OPPOSITE THE F SYMBOL. NORMAL TREATMENT.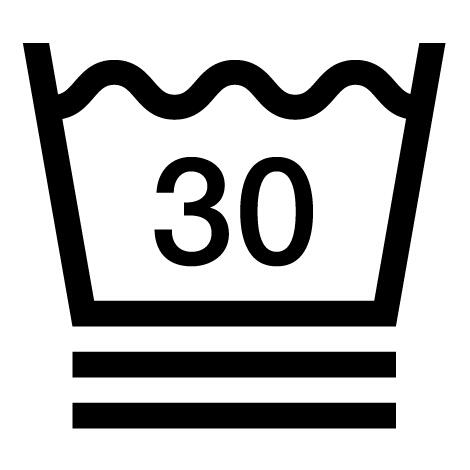 MAXIMUM WASH TEMPERATURE OF 30°C. VERY MODERATE TREATMENT.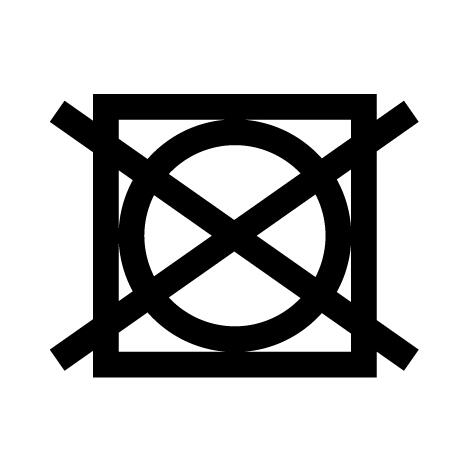 DO NOT TUMBLE DRY.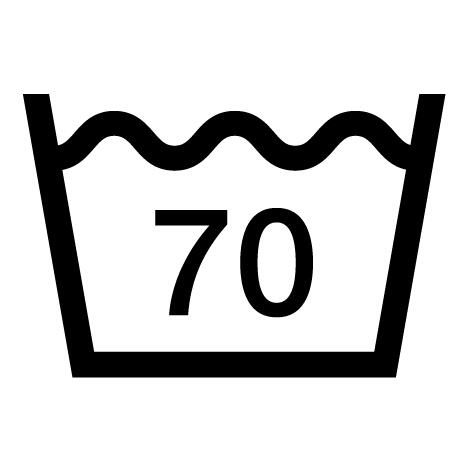 MAXIMUM WASH TEMPERATURE 70°C. NORMAL TREATMENT.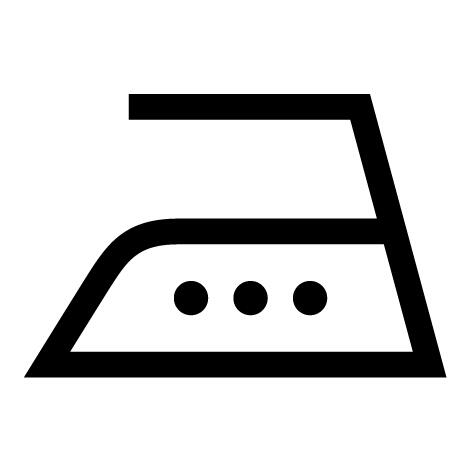 IRONING AT A MAXIMUM IRON SOLEPLATE TEMPERATURE OF 200°C.
---