HUNTING OVER TROUSERS SUPERTRACK 500 BROWN
These over trousers have been specifically designed for use in woodlands in wet weather.
BENEFITS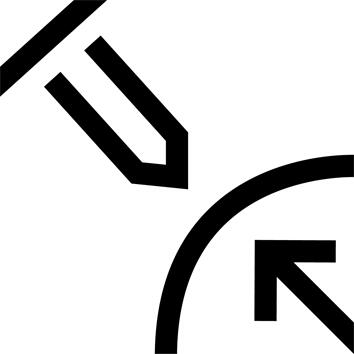 Puncture resistance
Polyester 300 fabric, double stitching and metal belt buckle.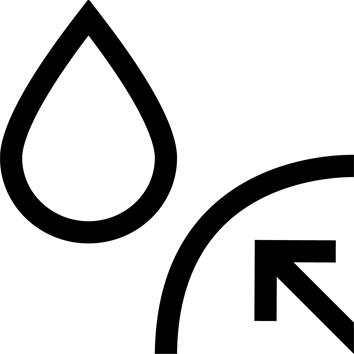 Waterproof
Membrane fabric with taped seams. They are fully lined with Polyamide.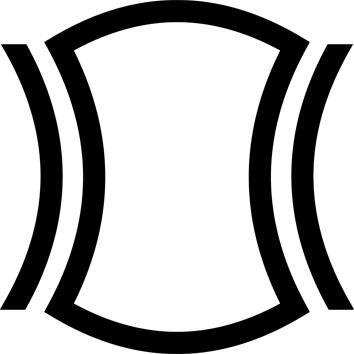 Anatomic design
Double-edged. Multi position belt adjustment for the ultimate support.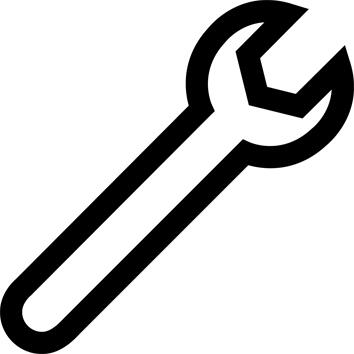 Repair
Find the waterproof heat-adhesive repair patch to order 8604724
TECHNICAL INFORMATIONS
For hunting in areas of thick vegetation.
The Supertrack 500 over trousers are specially designed for ambitious hunters in controlled biotopes. Their polyester reinforcements mean they stand up to wild vegetation.
Lightweight and comfortable, they guarantee excellent freedom of movement so that you can move over any obstacle.
---
For hunting in rainy weather.
The Supertrack 500 over trousers are waterproof. They allow you to move through wet and soggy areas, and keep going through hard rain as well.
---
Ease of use.
The Supertrack 500 over trousers can be pulled on and off without removing your boots. What's more, the cut and waistband ensure a high degree of adjustability to fit your body.
---
Size - Min/Max waist size - Inseam length
S/M - 70 cm / 91 cm - 59.8 cm
L/XL - 84 cm / 105 cm - 60.8 cm
XXL/XXXL - 100 cm / 121 cm - 62 cm
---
Size equivalences
S/M: 36 to 40
L/XL: 42 to 48
XXL/XXXL: 50 to 56
---
Repair a snag yourself
"Got a snag in your clothing? Wondering how to repair it?
Snags and tears can happen out in the wild.
The good news is that it can be repaired! You can apply an iron-on patch to prevent the hole from getting bigger or the threads coming loose. All you need is a patch, scissors and an iron!"
---
Tips for storage and maintenance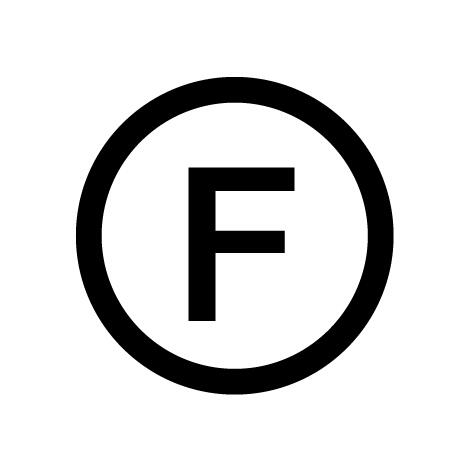 PROFESSIONAL DRY CLEANING WITH TETRACHLOROETHYLENE AND ALL SOLVENTS LISTED OPPOSITE THE F SYMBOL. NORMAL TREATMENT.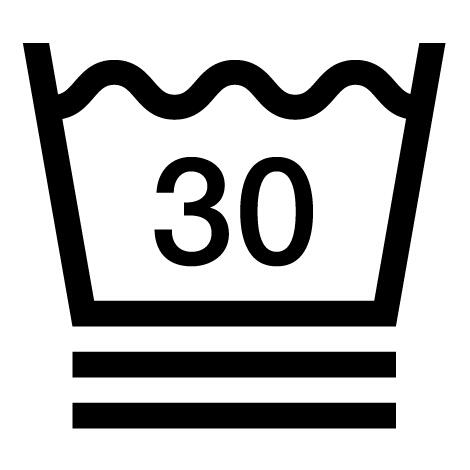 MAXIMUM WASH TEMPERATURE OF 30°C. VERY MODERATE TREATMENT.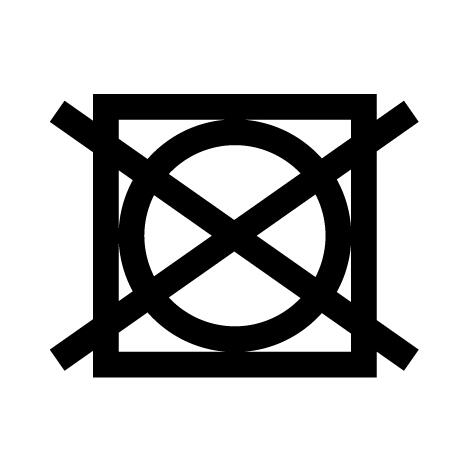 DO NOT TUMBLE DRY.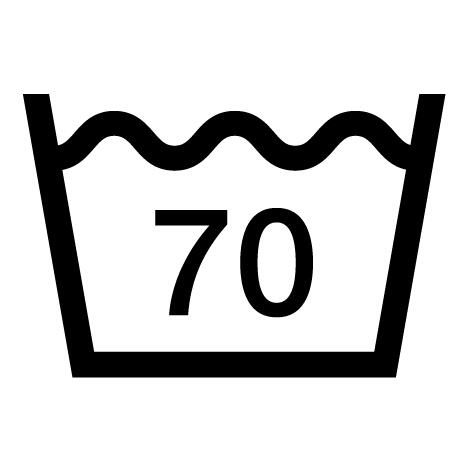 MAXIMUM WASH TEMPERATURE 70°C. NORMAL TREATMENT.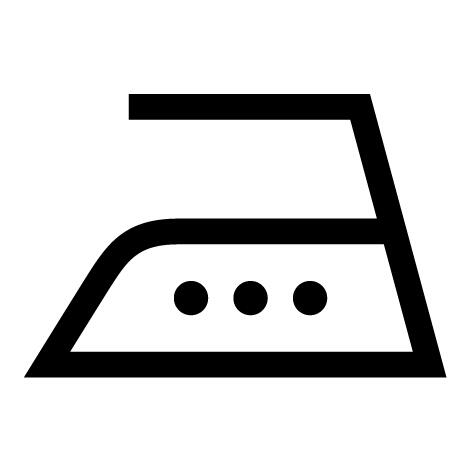 IRONING AT A MAXIMUM IRON SOLEPLATE TEMPERATURE OF 200°C.
---