RENFORT 900 HUNTING TROUSERS WOODCOCK BROWN
The lowest price in the 30 days before the discount was €105.00
VAT included
Designed for all types of outdoor activities in wet weather, this product is perfect for exploring woodland trails and staying dry in the rain.
BENEFITS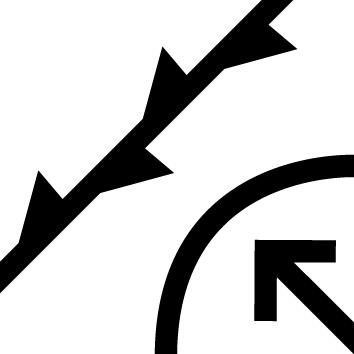 Prevents the growth of wild vegetation
Thanks to the component added to parts exposed to rough vegetation.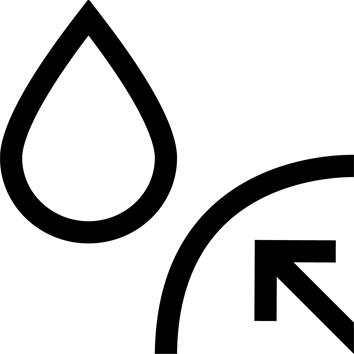 Waterproof
Waterproof trousers, thanks to the waterproof components and strips.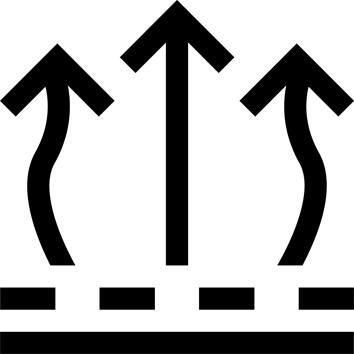 Breathability
The vents on the sides provide good breathability.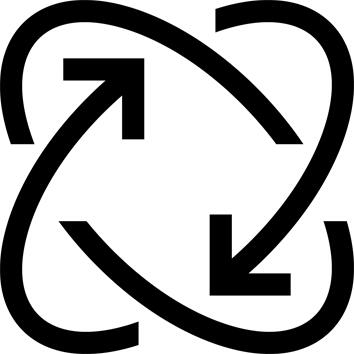 Freedom of movement
Thanks to the specific component placed in areas taking strain.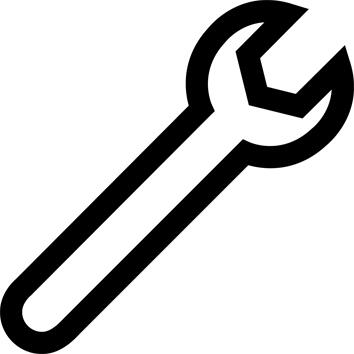 Repair
Our iron-on waterproof repair patch is available to order, ref: 8604724
TECHNICAL INFORMATIONS
Clothing durability: something that woodcock hunters must consider when hunting
Obviously, woodcock hunting on wetlands is very different from hunting in foothills or forests. Hunters, dogs and the ways they learn are all different from one biotope to another, but all woodcock hunters need one thing in common: to wear clothes that can withstand thick vegetation and tight cover, where the branches are tangled and it is often hard to find a way through.
---
Trousers designed by and for woodcock hunters who hunt in difficult environments
Inspecting the ground, trying to discover a trace or a trail that indicates the presence of a woodcock and starting the chase... this is what woodcock hunters all love to do, even if it puts their clothes to the test. On the basis of this observation, and after having mapped out the areas most exposed to thorns and brambles, we elected to reinforce the front of the legs with a double layer of our toughest component. No more scratched thighs at the end of the shoot.
---
You're safe from rain and dripping branches along your path: the renfort 900 trousers are waterproof
In the early morning, especially in the winter, dew is everywhere. And the woodcock likes to hide deep in damp, or even marshy, woodlands. To enjoy an encounter with this most beautiful of birds, you cannot be afraid to plunge into the saplings and be soaked by the water dripping from the trees. Not to worry! Our trousers are waterproof and the seams are taped. Even heavy rain is not a problem.
---
Some important technical data on the level of waterproofing of this clothing
With a waterproof rating of 5,000 mm, these trousers designed for hunting woodcock offer a high level of waterproofing. We measure a fabric's resistance to a water column, in mm (based on the ISO 811 standard). The higher the pressure, the more waterproof the tissue is. The trousers, pockets and the seams have passed a 2-hour waterproofing test with 60 litres of water. Ultimately, they protect the user against a shower equivalent to 12 cm of rain in 3 hours.
---
How to reactivate the water-repellency of your trousers.
A treatment is applied to a fabric to make it water-repellent, which means that small rain drops slide off the material. It is useful to restore this water-repellency during the season. How? First, we advise you to tumble-dry your clothing after every wash. Then, you can also apply a textile waterproofing spray or add it to your washing powder
---
Breathable and windproof trousers designed to let heat out and protect you against the weather
The woodcock is an exceptional bird that hides in unusual and difficult environments. Walking for hours, often for tens of kilometres, to successfully bag this legendary bird is an intense experience. Get ready to sweat! As such, having clothing that doesn't accumulate heat is a priority. Therefore, these trousers designed for hunting woodcock have side ventilation zips to regulate the temperature during exercise.
---
Free and easy movements: this is what these trousers can guarantee. Here are our supporting arguments
Driving through a patch of dense oak trees, venturing into thick woods, or making your way through dense cover can be tiring. Often you need to step over obstacles, kneel down and protect yourself against branches. So wearing a garment that follows all your movements is essential to making good progress. The stretch qualities of the component on the rear part of the trousers will allow you to bend down, pass under branches, and it will easily follow all your movements.
---
These trousers are easy to put on and have several pockets to carry all your documents and accessories when hunting
Our hunter-designers have included a rip-tab on the bottom of the trousers. The goal? To allow you to fit them on your shoes. Similarly, a zip on the lower leg has been added to make it easier to put the trousers on. Finally, note that the trousers have several watertight pockets for documents or accessories (permit, annual renewal, woodcock log book, etc.).
---
What? Still not convinced? Here is some more information
Hunting for woodcock demands a strong will and an effective method amongst the broom, hawthorns and beech trees... It's impossible to stop. So, the clothing you wear must remain perfectly in place. This is why these RENFORT 900 hunting trousers have an elasticated waistband (to optimally fit all body shapes) and a hook which allows you to attach the trousers to your shoe laces (see video) to prevent it from falling.
---
Weight
Size S: 0.896 kg
Size M: 0.928 kg
Size L: 0.966 kg
Size XL: 1.026 kg
Size 2XL: 1.062 kg
Size 3XL: 1.110 kg
---
Size / Inner leg / Outer leg without belt
S / 79.4 cm / 98.3 cm
M / 80.2 cm / 99.8 cm
L / 81 cm / 101.3 cm
XL / 81 cm / 102.9 cm
XXL / 82.1 cm / 105.5 cm
XXXL / 82.2 cm / 107 cm
---
Repair a potential tear in the trousers yourself: how?
When you're active, snags can happen. The good news is that they can be repaired! You can apply an iron-on patch to prevent the tear from getting bigger or the fibres from being lost. A patch, scissors, an iron and that's it. We recommend the iron-on patch reference 8604724 (cut and paste this reference into the search bar on the Decathlon site for more information).
---
Tips for storage and maintenance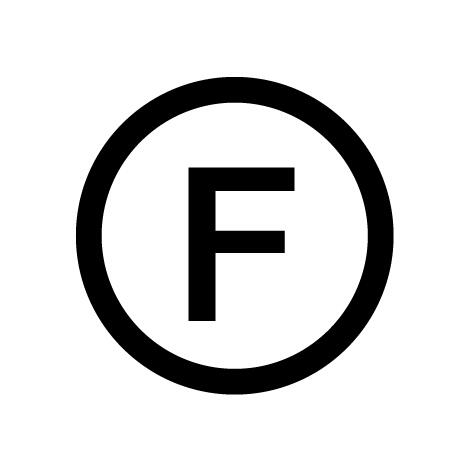 PROFESSIONAL DRY CLEANING WITH TETRACHLOROETHYLENE AND ALL SOLVENTS LISTED OPPOSITE THE F SYMBOL. NORMAL TREATMENT.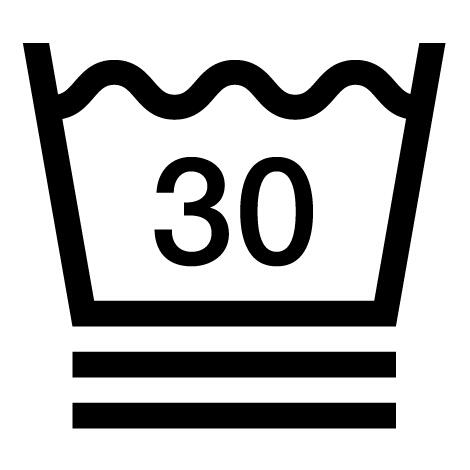 MAXIMUM WASH TEMPERATURE OF 30°C. VERY MODERATE TREATMENT.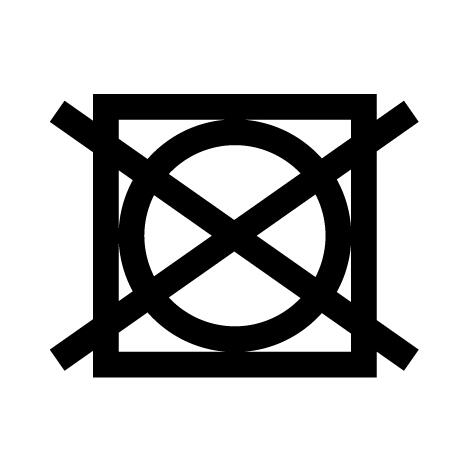 DO NOT TUMBLE DRY.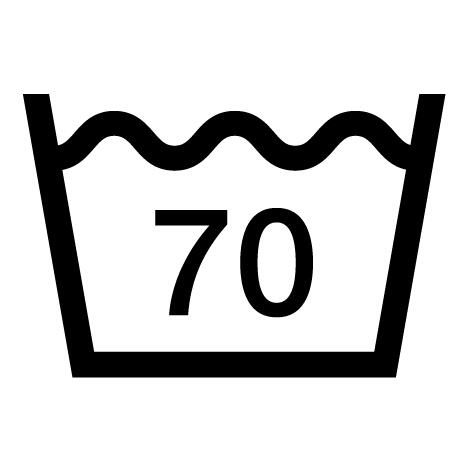 MAXIMUM WASH TEMPERATURE 70°C. NORMAL TREATMENT.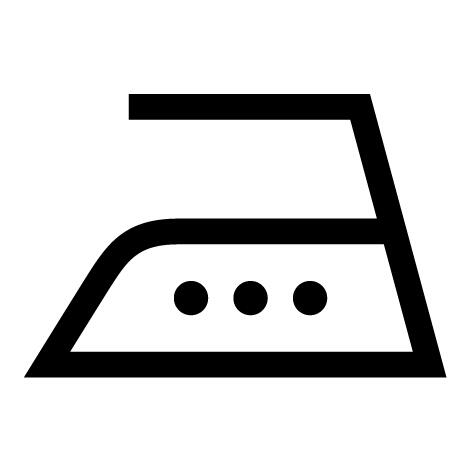 IRONING AT A MAXIMUM IRON SOLEPLATE TEMPERATURE OF 200°C.
---