MAGNESIUM + B6 DIETARY SUPPLEMENT 30X2 G - LEMON
Our team of enthusiasts created this product to complement your daily intake of vitamin B6 and magnesium.
BENEFITS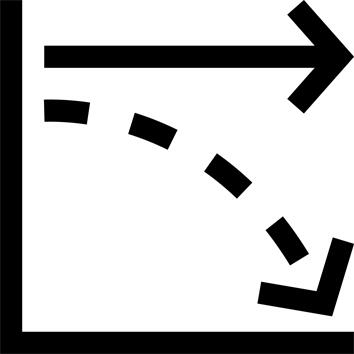 Reduces fatigue
Magnesium and vitamin B6 help reduce fatigue.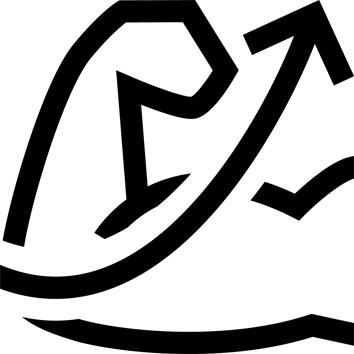 Aids regular muscle function
Magnesium helps maintain normal muscle function.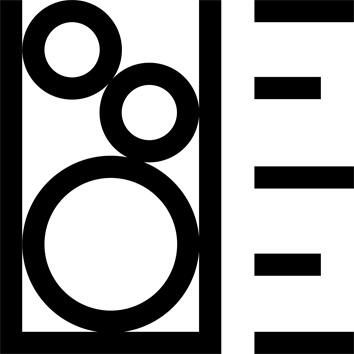 Composition
Sugar-free.
TECHNICAL INFORMATIONS
Recommendations for use
1 tablet to chew per day at breakfast time, during 30 days.
This nutritional supplement is not a medicine.
Never exceed the recommended daily allowance and keep out of the reach of young kids.
Excessive consumption may have laxative effects.
Not to be used as a substitute for a varied, balanced diet and a healthy lifestyle.
---
More information on the composition, origin and regulations regarding the tablets:
The magnesium is made in France.

What about the anti-doping regulations?
The product complies with anti-doping standard AFNOR NF V94-001 on the date of batch manufacturing.
---
NUTRITIONAL INFORMATION
nutritional information
Vitamins and minerals: 100 g | 2 g (= 1 tablet) Magnesium: 9375 mg (2500%)* | 187.5 mg (50%)* Vitamin B6: 21 mg (1500%)* | 0.42 mg (30%)* *% of reference daily intake.
---
Tips for storage and maintenance
Storage tips
Keep this product in a cool, dry place, away from light. Close tightly after use.
---
Restrictions on use
Keep out of the reach of kids.
---
TESTS AND WARRANTY
Test product
All Aptonia products are tested at each stage of their development by our technical partners and by consumers in order to best meet their needs.
---
Warranty
2 Years
---
Agree by
Our dietary supplements are then approved and certified by our dietitian.
---