Volleyball V900 - White/Red
This ball was designed for regular advanced volleyball players.
BENEFITS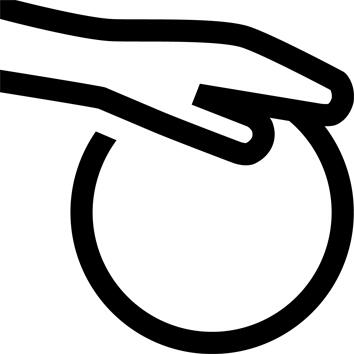 ball touch
A comfortable feel when hitting and passing the ball.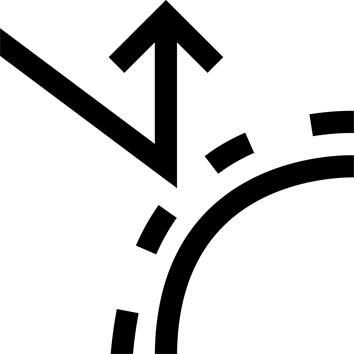 Durability
In lab tests, our ball withstands 10,000 shots at 50 km/h.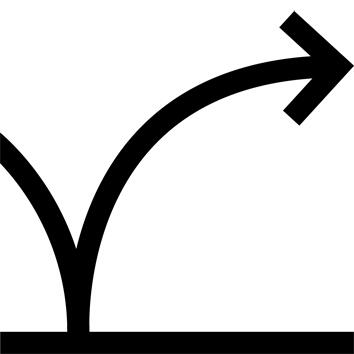 Bounce
Optimum ball flight.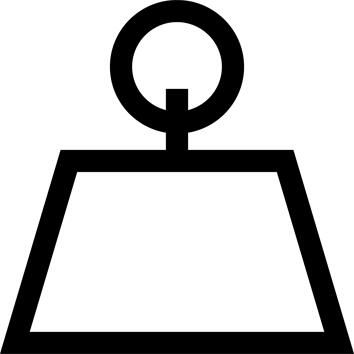 Weight
The ball weighs between 260 g and 280 g, the official weight of a volleyball.
TECHNICAL INFORMATIONS
Pleasant ball feel
For the best level of comfort during play, our team worked with volleyball players on the court. "To create a comfortable ball, we wanted to keep the outer cover as streamlined as possible. The result is a ball that hurts less than our competitors' models when digging opponents' attacks," says our engineer Fiona.
---
Both lightweight and durable to play like a pro
This applies to the weight (between 260 g and 280 g), number of panels, type of components and durability. This ball was tested in our labs with standards that exceed those of the FIVB: it withstood 10,000 shots against a steel plate at a speed of 50 km/h. Following the test, the ball retained both its shape and a good pressure level.
---
An iconic and unique design in the volleyball world
This ball was created by our passionate volleyball designers. It features an exclusive panelled cover design in synthetic material around a bladder unlike any other in the volleyball world. Where most balls use 18 panels, this ball has only 12 for better performance.
---
Enhanced visibility
To make playing volleyball more enjoyable, we designed a ball with a strong visual identity that can easily be seen on the court. "We wanted a ball that could be seen when spinning with a design that accentuated the movement," says Paulo, product designer and former professional volleyball player.
---
Smooth trajectory
We added a bladder inside the ball with a rubber disc opposite the valve as a counterweight. The aim? To create a more balanced, stable ball for training and matches.
---
Always inflate to the right pressure!
We can't say it enough: a properly inflated volleyball is better for your game! Take the time to inflate your ball according to our recommendations.
---
Tips for storage and maintenance
Storage tips
To keep your ball in top shape, moisten the pump needle with a couple of drops of water when you inflate your ball.
---
Restrictions on use
We recommend only using this ball on indoor courts.
---
TESTS AND WARRANTY
Warranty
2 Years
---
Agree by
The French Volleyball Federation (FFVB) and the International Volleyball Federation (FIVB).
---