260-280 g Volleyball for Over-15s V100 Soft - Blue/White
This ball is perfect for learning the basics of volleyball.
BENEFITS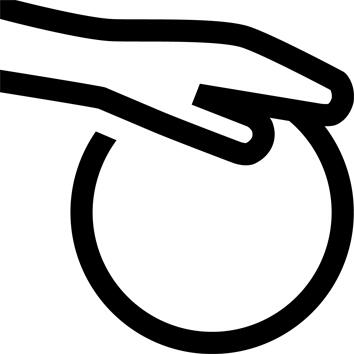 ball touch
The soft foam makes all passes more comfortable.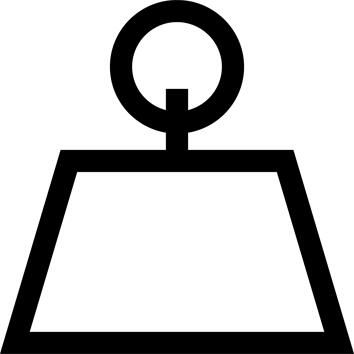 Weight
A lightweight ball that's perfect for learning to play indoor volleyball.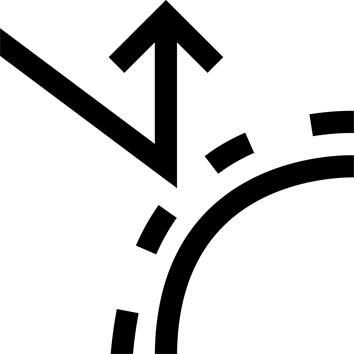 Durability
Lab tested with 5000 shots performed at 50 km/h.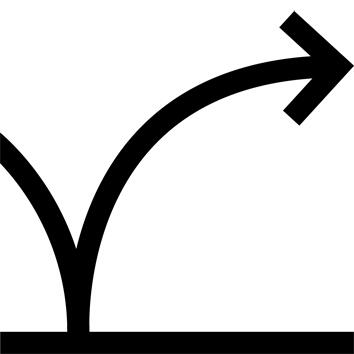 Bounce
No sudden change in direction of ball flight after the ball touches the ground.
TECHNICAL INFORMATIONS
All our balls are the same size, but not the same weight!
Did you know? All our volleyballs are the same size (65 to 67 cm diameter), but they do not all have the same weight.
For younger players (ages 4 to 5), the ball weighs 180 to 200 grams.
From age 11 to 14, balls should weigh 230 to 250 grams.
Players over age 15 will play with the official ball weight of 260 to 280 grams.
---
Tips for storage and maintenance
Storage tips
To keep your ball in top shape, moisten the pump needle with a couple drops of water when you inflate your ball.
---
Restrictions on use
We recommend only using this ball on indoor courts.
---
TESTS AND WARRANTY
Test product
5000 repetitions performed at 50 km/h
---
Warranty
2 Years
---