Volleyball V500 - Grey/Blue/Red
Are you an intermediate player who has mastered most technical skills? This volleyball was designed for you!
BENEFITS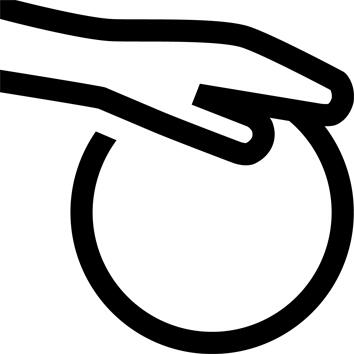 ball touch
Synthetic coating for a pleasant feel.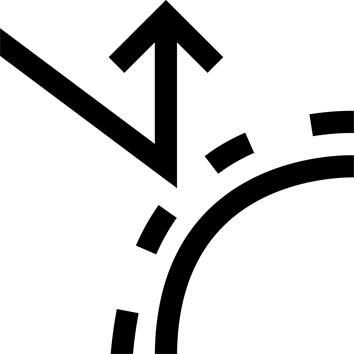 Durability
Tested performed in a laboratory with 7500 shoots at 50 km/h.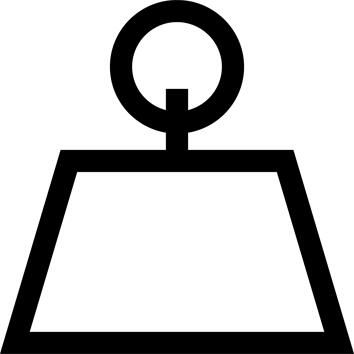 Weight
This ball weighs between 260 g and 280 g and complies with official standards.
TECHNICAL INFORMATIONS
Durability.
To make sure our volleyballs are as durable as we say they are, we have tested them at our Decathlon laboratories. After 7500 shots on a steel plate at a speed of 50 km/h, they retain their shape and don't puncture. Pretty good, huh?
---
The ball's composition!
This volleyball is made from synthetic material for a feel that meets your expectations! Inside, its bladder has been coated for added strength and to stop it deflating. Its harder feel will help you hone your skills. We're not promising a spike on (almost) every attack, but you'll certainly have a more accurate trajectory!
---
Tips for storage and maintenance
Storage tips
To keep your ball in top shape, moisten the pump needle with a couple drops of water when you inflate your ball.
---
Restrictions on use
Avoid high impact contact on abrasive surfaces.
---
TESTS AND WARRANTY
Test product
We've already mentioned it but it's worth repeating: this ball has been hit 7,500 times at a speed of 50 km/h to test its durability.
---
Warranty
2 Years
---