Natural spring water from the Alps 750ml
Our dedicated team designed this product to enable you to stay hydrated during exertions of less than 3 hours.
BENEFITS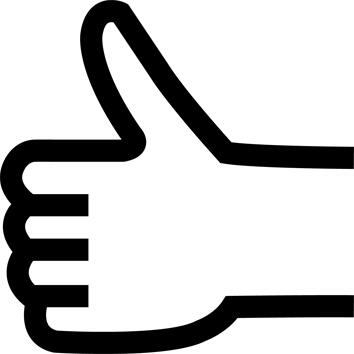 Ease of use
The sports cap is suitable for drinking while doing sports.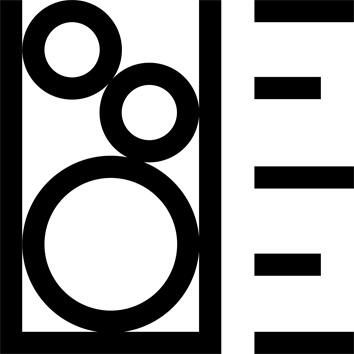 Composition
Natural spring water from the Alps.
TECHNICAL INFORMATIONS
Origin
Made in France
Source Roches des Ecrins
---
NUTRITIONAL INFORMATION
nutritional information
Average composition: (mg/L) Calcium: 66 mg/L Sulphate: 59 mg/L Bicarbonates: 173 mg/L Magnesium: 11 mg/L Nitrate: 1.5 mg/L Sodium: 1.4 mg/L Potassium: 0.4 mg/L Chloride: < 1 mg/L Dry residue at 180°C: 240 mg/L pH = 7.6
---
Tips for storage and maintenance
Storage tips
Store in a clean, cool, dry, odourless place away from light. After opening, keep refrigerated and consume within 3 days.
---
TESTS AND WARRANTY
Test product
All Aptonia products are tested at each stage of their development by our technical partners and by consumers in order to best meet their needs.Finally, our water is approved by our dietician.
---
Agree by
Our Aptonia water has been approved by our dietician and our panel of testers.
---