Insulated Cycling Water Bottle 450ml
Keep your hot or cold drinks at the right temperature as you ride with this isothermal bottle.
BENEFITS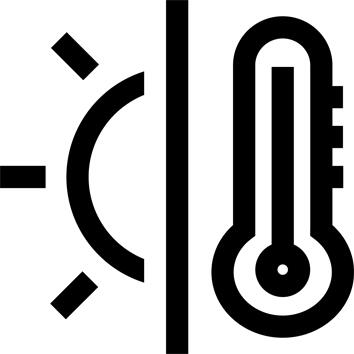 Thermal insulation
The isothermal layer keeps liquid hot or cold for longer.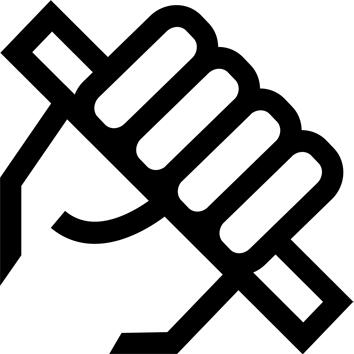 Ergonomic grip
Good handling and cap that's easy to open and close.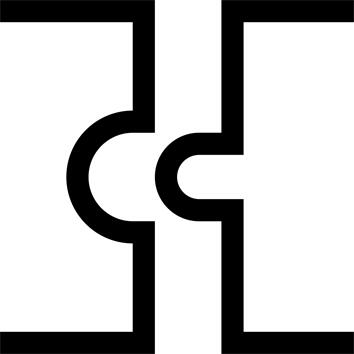 Compatibility
Compatible with all bottle cages on the market.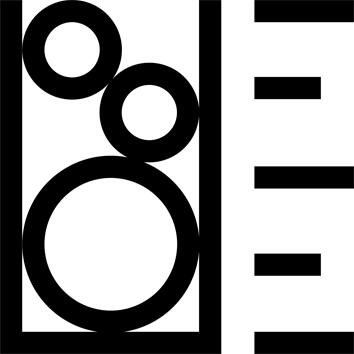 Capacity
450 ml
TECHNICAL INFORMATIONS
Isothermal features
Keeps your drink from heating up more than 5°C to 15°C in 3 hours when in 20°C outdoor weather.
---
How to care for your water bottle
Clean the water bottle thoroughly after each use. If you use isotonic drinks, rinse all parts of the bottle, cap and mouthpiece to make sure there is no liquid remaining inside. Use washing-up liquid and a long brush to clean the bottom of the bottle.
Dry it fully and store it without the cap on so that it is ventilated. If you do not do this, mould could grow in the bottle.
Do not put in the dishwasher (particularly above 70°C).
---
Tips for storage and maintenance
Storage tips
Leave open when storing.
---
Restrictions on use
Do not microwave. Do not add fatty products (oil, milk, etc.).
---