Green small learning to swim ball with yellow dots
Designed for kids over 2 years of age who are discovering the water.
BENEFITS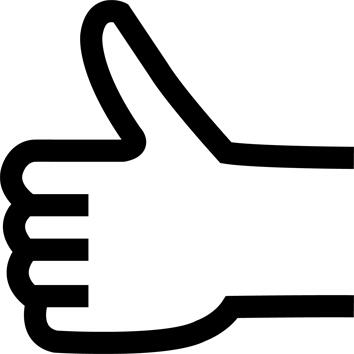 Ease of handling
The ball's smooth surface cover makes it easier for kids to handle.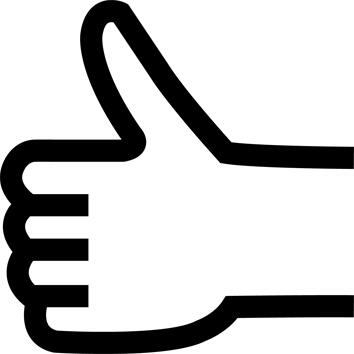 Ease of learning
Ideal for playing or learning to play ball in the water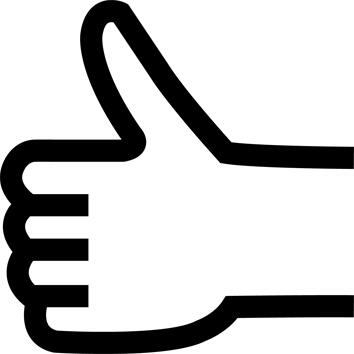 Ease of use
The ball's size is suitable for small kids' hands.
TECHNICAL INFORMATIONS
Nabaiji's 3 LEARNING TO SWIM experiences
Nabaiji offers 3 experiences: Discovering the water, Discovering swimming and Discovering underwater.

The small water ball is part of the "Discovering water" experience: The kid discovers the aquatic environment through play.

The small water ball also allows them to improve their coordination and awakens their attention so they gently learn.
---
Dimension
Approximately 15 cm in diameter
---
Product weight
About 110 g
---
Tips for storage and maintenance
Storage tips
Rinse with clean water, allow to air dry and store away from sunlight in a dry and well-ventilated place.
---
Restrictions on use
Use only where kid can touch the bottom with adult supervision
---
TESTS AND WARRANTY
Test product
Our Nabaiji balls comply with the EN 71 toy standard. This ball is suitable for playing in water. Do not use the ball on hard ground.
---
Warranty
2 Years
---
Agree by
from independent laboratories.
---