Oxeloboard Waveboard - Black/White
Designed for beginner and intermediate skateboarders discovering the thrills of road surfing on a waveboard.
BENEFITS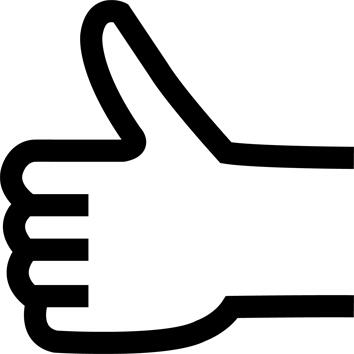 Ease of handling
Great manoeuvrability thanks to its wheels that can pivot to 360°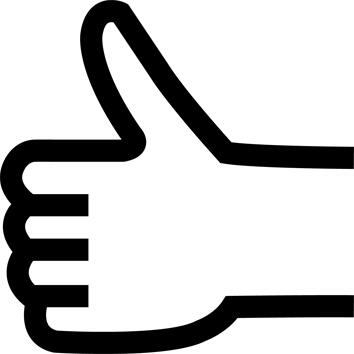 Ease of use
Easy to learn in 3 steps: balancing, riding, turning.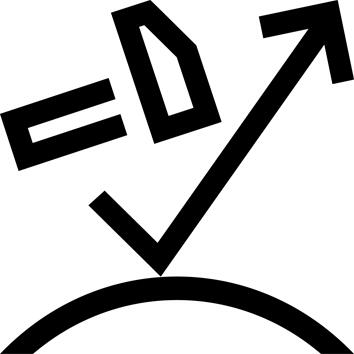 Robustness
Aluminium central reinforcement bar, ABEC 5 bearings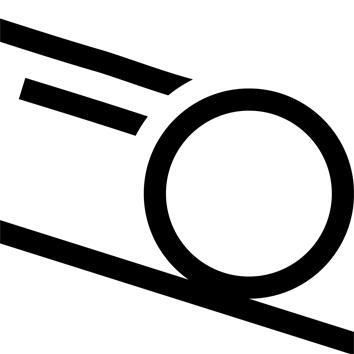 Glide performance
Polyurethane wheels.ABEC 5 bearings. 82A hardness, SHR.
TECHNICAL INFORMATIONS
What are the dimensions of the OXELOBOARD CLASSIC?
Oxeloboard CLASSIC: 30.7" (78 cm) x 9.84" (25 cm).
---
Wheels & bearings
Wheel: 100% polyurethane.
Wheel core: polypropylene.
Diameter: 76 mm.
Hardness: 82A.Bearings: ABEC 5.
---
How much does the Oxeloboard CLASSIC weigh?
3.5 kg.
---
How are our products tested?
All of our oxeloboards have been lab tested. These tests validate their compliance with the European standards for skateboards, longboards, waveboards, etc., as well as their resistance to wear. As well as lab tests we do field tests - some measured and others based on the testers' opinions - to really put the product through its paces.
The result is a tested, proven product.
---
Tips for storage and maintenance
Storage tips
Store in a cool, dry place
---
Restrictions on use
Not for use on rough roads or on slopes.
---