Longline sinker sea fishing
This sinker is designed for vertical fishing on a boat or ledgering on shore.
BENEFITS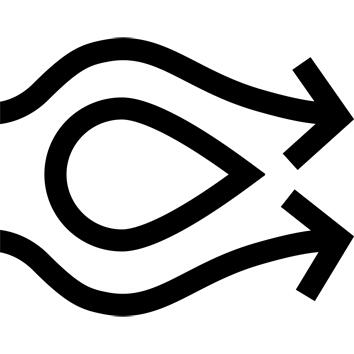 Hydrodynamics
Its shape means it can hold its correct position in the current.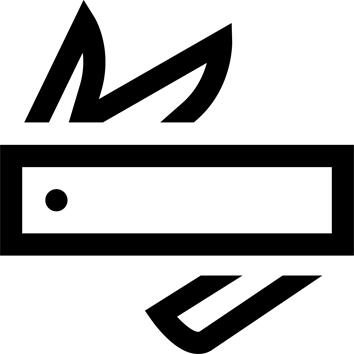 Versatility
This lead can be used for ledgering and vertical fishing.
TECHNICAL INFORMATIONS
Sold by:
- 20 g: 6 pieces per bag
- 30g: 6 pieces per bag
- 40g: 5 pieces per bag
- 60g: 4 pieces per bag
---
Tips for storage and maintenance
Restrictions on use
Wash hands after use.
---